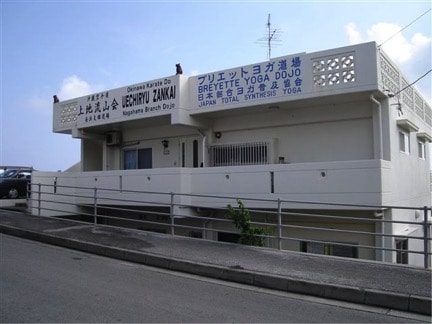 CONTRIBUTED BY ALFI VELASCO
Breyette Thai Massage is Thai Massage at its finest, along with the intensity needed to  ensure all those little "stuck" spots get unstuck.
I went in stiff and sore, and left feeling like my youthful self!  Well… I'm sixty, but really the effects of youth stayed with me for a week. It was just lovely! I am definitely making this a routine part of my health regime.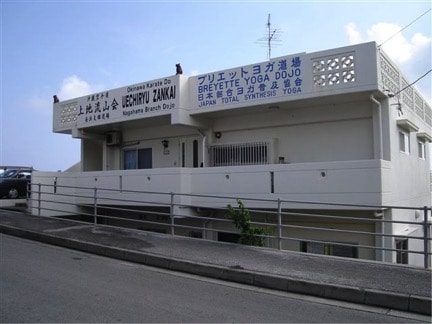 I highly recommend a session with Sumako and her wonderful healing hands. Sumako has studied in Thailand and is licensed by the famous "Loi Kroh School of Thai Massage" in Chiang Mai. She is truly gifted.
Karate is taught there 3 to 5 times a week and Sumako conducts a yoga class there on Saturday morning (she also teaches yoga at a local Japanese Government Health and Wellness Center). If there is a karate class going on (as on Saturday afternoon before 3 p.m.) she uses a cozy tatami room attached to the dojo. If the dojo is available, the wide openness of the wooden floor and the breeze through the dojo are also highly conducive to total relaxation!
Sumako is fluent in English and Japanese, so there should be no problem communicating.
---
Hours: By Appointment Only
Phone: 090-7390-1335
Payment: Cash only (preferably Yen)
Price: Fees are 3,000 yen for a one-hour massage, 4,500 yen/90 minutes, etc.
Address: 743-1 Nagahama, Yomitan Okinawa 904-0324 Japan
Directions: Detailed directions to the dojo (karate and yoga school) can be found on another Okinawa Hai article here: https://okinawahai.com/uechiryu-zankyokai-dojo-karate/
Coordinates: 26.4184254, 127.7383269