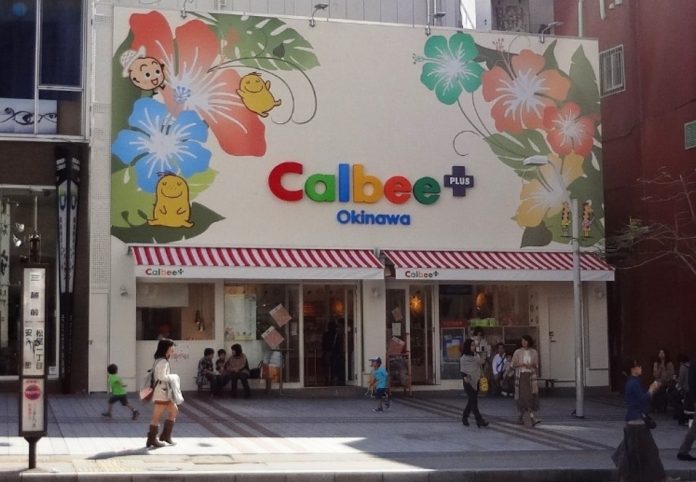 CONTRIBUTED BY MUNEERAH BEE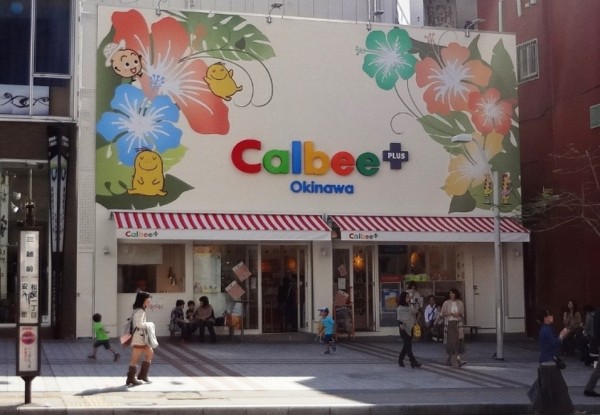 If you grew up on Calbee snacks like I did, you'd probably be as excited as I was to see the brightly-colored and chirpy-looking Calbee Plus store along Kokusai Street  in Naha.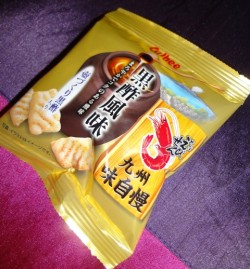 The store has a wide selection of special Calbee products which I don't usually get to see, ranging from potato chips to Jagarico and Jagabee (potato snacks) and my childhood favorite, Kappa Ebisen (shrimp-flavored snacks).
I think for most people, the highlight of visiting a Calbee Plus store is getting freshly made chips and other snacks in different flavors and dips. If you've never had potato chips with chocolate sauce or maple syrup, this might be the place for you.  
I remember there was also a little corner with some Royce chocolates, if you're not in the mood for fried snacks.  
Well, I sure was and I brought home some unique snacks, including a bag of mentaiko (spicy cod roe) flavored potato chips and I'd definitely want to return to stock up on other flavors! And I love seeing the cute little giraffe mascot in different attires and costumes.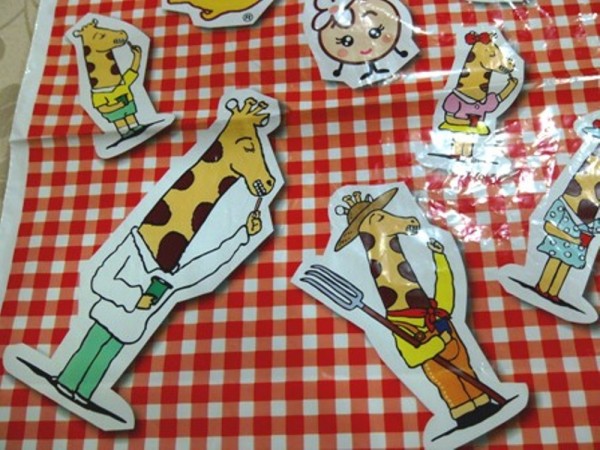 Calbee Plus stores are also found on mainland Japan and apparently this one in Okinawa opened less than a year ago.
Address: 3-2-2 Makishi Naha city
Hours: 10:00 a.m. – 9:00 p.m. (last order for freshly made snacks is 8:30 p.m.)
Phone: 098-867-6254
Payment: Cash
Directions: About 5-minute walk from Makishi monorail station in Naha