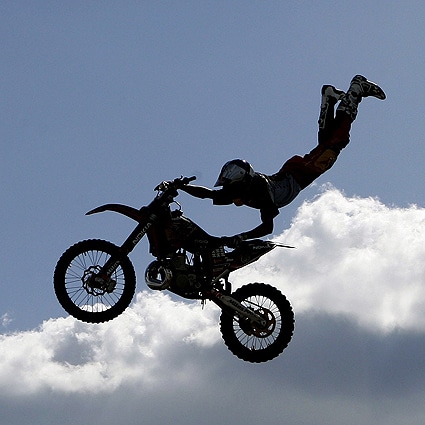 CONTRIBUTED BY DASHA GARIEPY
It's no secret that there is a ton of "stuff" to do in Okinawa. Whether it's eating, shopping, hanging out, etc, one need never be bored on this island. Some of us get a rush seeing a 75% off sale on Coach purses. Others like the thrill of hunting down a great burger place.
But what does one who craves heart-thumping hard-core physical activities do?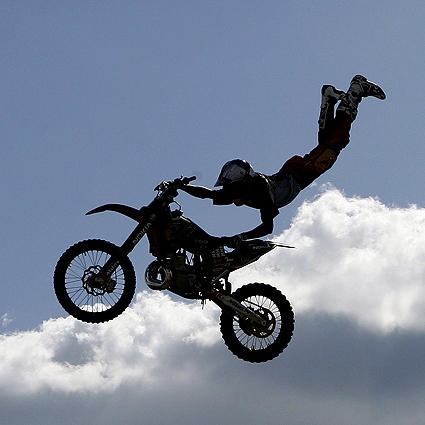 I am having a hard time discovering anything beyond the standard SCUBA, kayak, running, gym, team sports, etc. Other than Forest Adventure Park, nothing comes close to what I'm looking for.
For instance, I've heard rumors but have no actual proof of:
Outdoor rock climbing "somewhere" on the island
Rappelling opportunities "at some training area on one of the northern camps"
An ATV race track
Landing a marlin at the end of a colossal deep-sea fishing battle
There's more, but you get the idea. I need you to dig deep, readers! Are you, or do you know, an adrenaline junkie? We adventure-thrill seekers need your help. Spill the beans and hook us up!  How do you get your "fix" here on Okinawa?