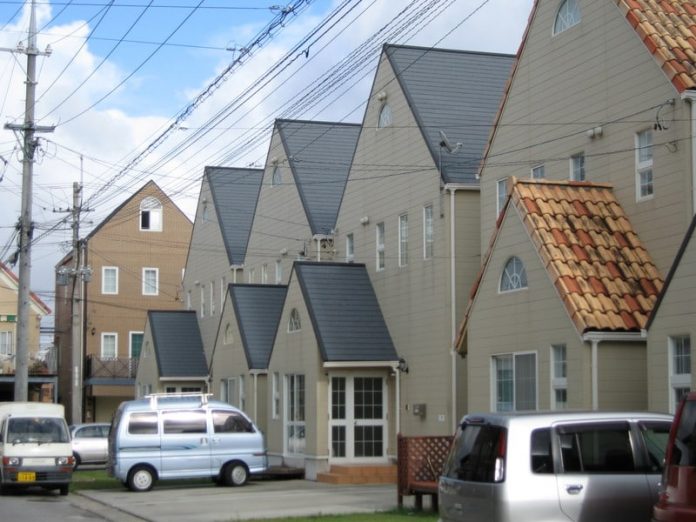 Living overseas has its challenges, and a commonly agreed upon one is finding that perfect place to live. To help those of us who are curious about the different options for living on Okinawa, readers have answered some of the most frequently asked questions about on-base housing. If you live in an off-base house that has not yet been featured on this site, please contact our Submissions Manager for the template. 
Here's a great link to access, too, if you're on the fence as to whether to live on-base or off-base.
CONTRIBUTED BY LAN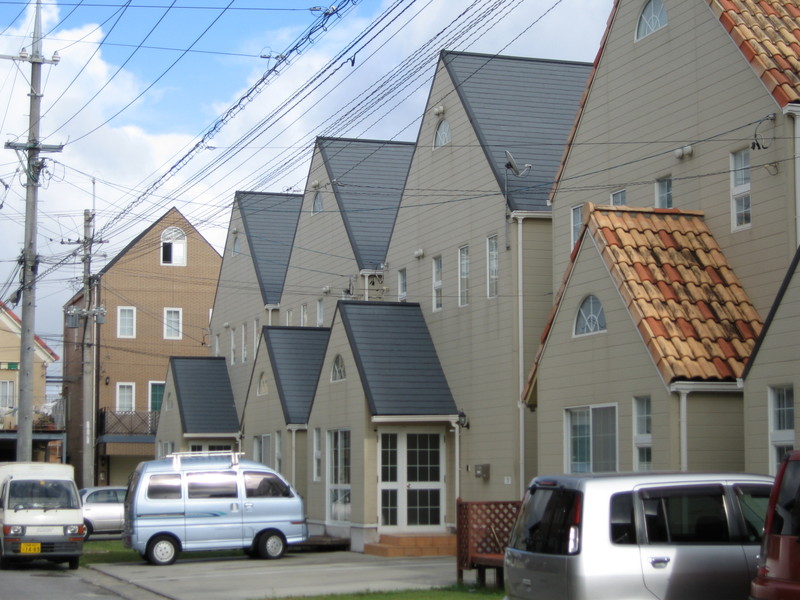 Our house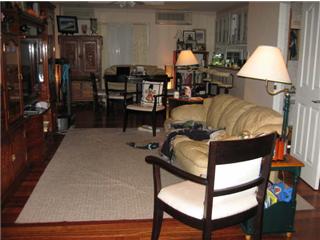 Living-Dining Room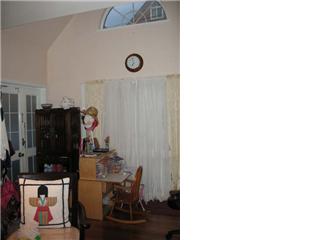 Front of the main living area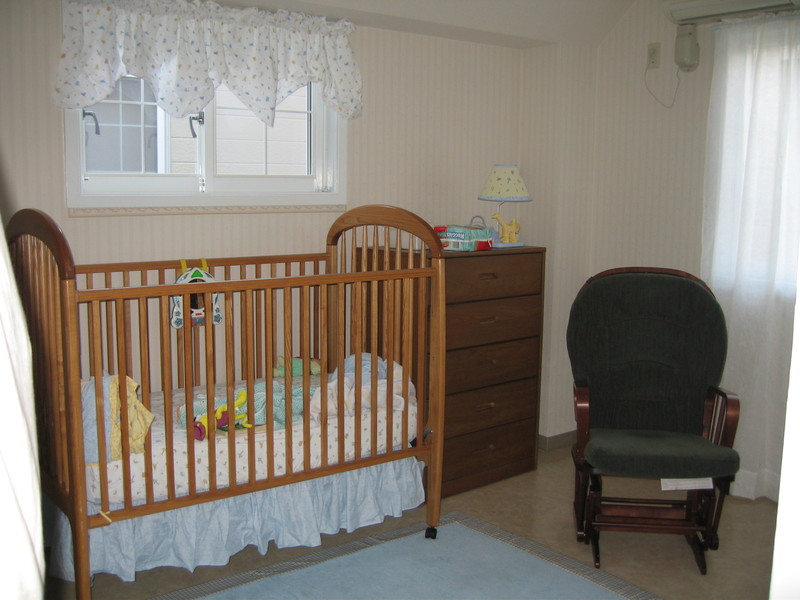 nursery with govt. dresser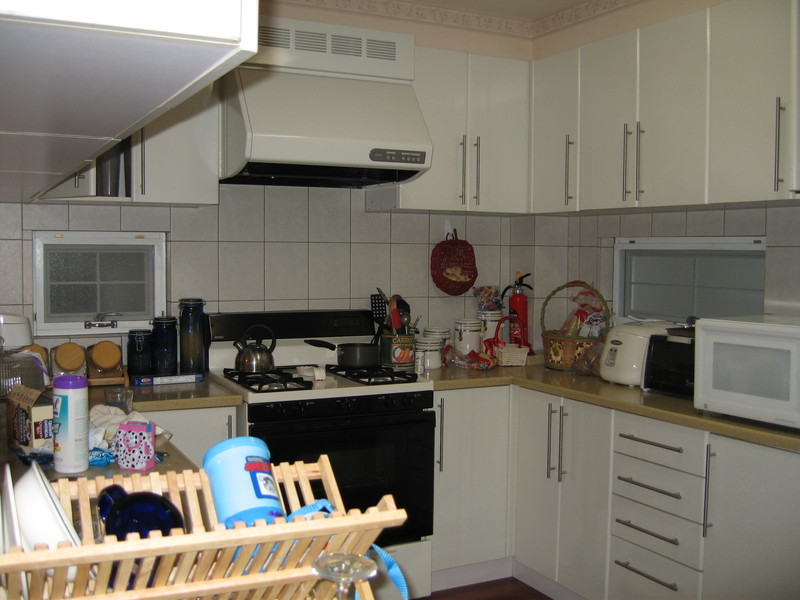 kitchen – large, but no dishwasher or garbage disposal.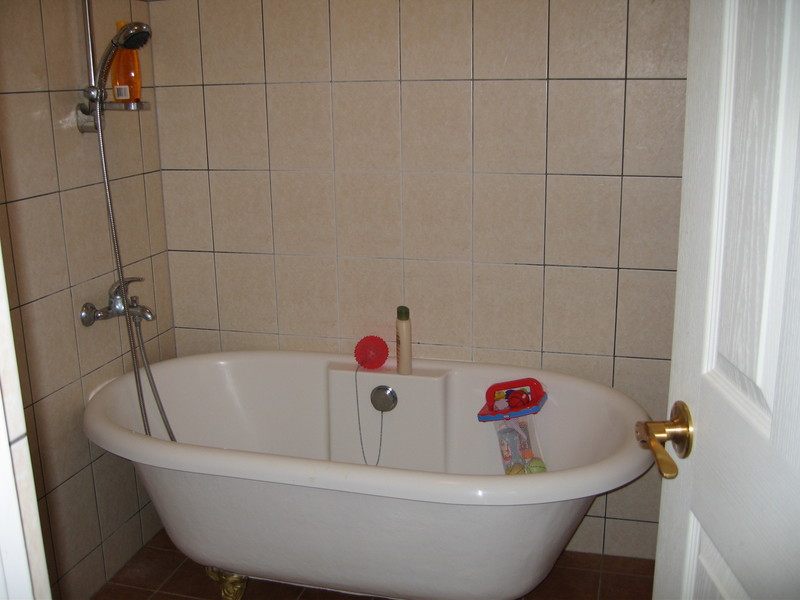 downstairs full bath.  Sink and toilet are in separate rooms.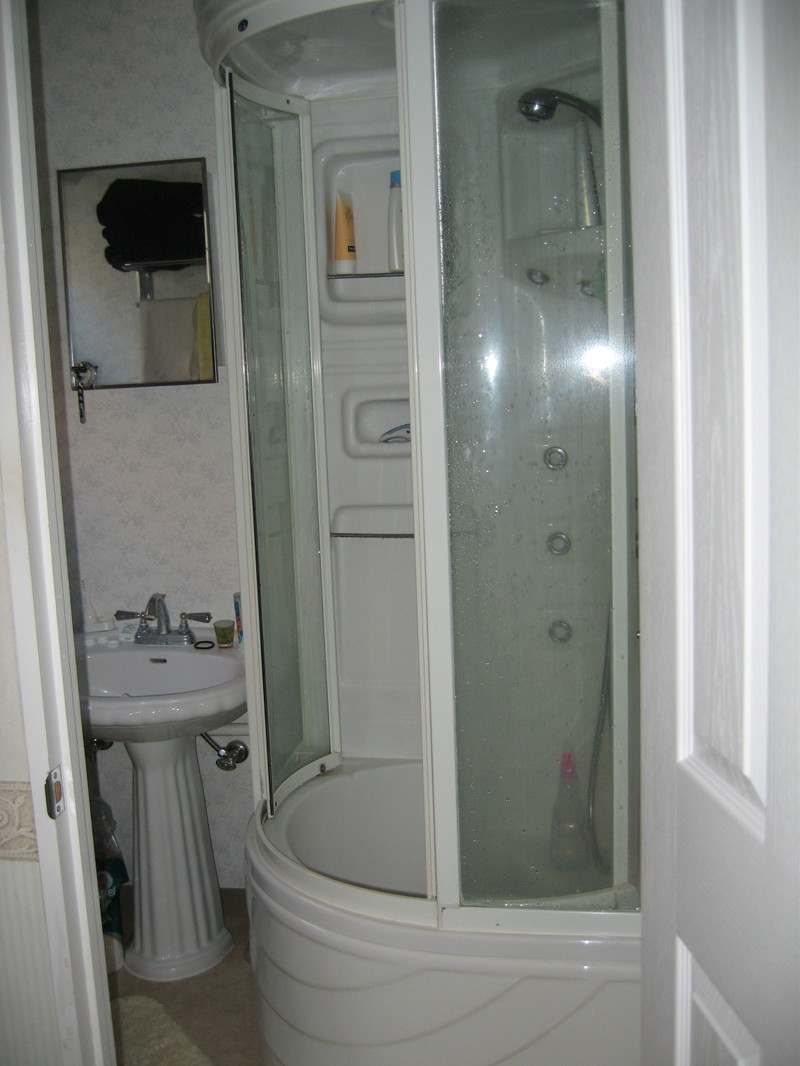 master bathroom.
LIVING OFF-BASE ON OKINAWA:
What is the name of the city where you reside?  Chatan-Cho
What is the general area (i.e. North, Central, or South Island)?  Central Island
Is there a special name that is associated with your area (i.e. Naval Kadena, Kadena Town, etc.)?  Sunabe Seawall
What is the nearest military base closest to your home?  Kadena Airforce Base (KAB)
What is the approximate driving time from your home to the nearest military base?  About 5 minutes to Gate 1 of KAB
What DODDS school district is your home in?  Is there a school bus system available?  We're zoned for Bob Hope Primary School, Amelia Earhart Middle School, and Kadena High School and yes, there's a school bus system available for all 3 schools.
What is the nearest interstate to your home?  Hwy. 58 is about 3 minutes up the street and Hwy. 23 is about 5 minutes away.
Please describe the "feel" of your neighborhood (i.e. pet-friendly, child-friendly, safety, urban, rural, etc.).  Although there are a few Japanese neighbors, it is predominantly "American" and is very pet-friendly and child-friendly.  There is even a "dog" park around the corner and a wonderful playground about 2 blocks away called Sunabe Ba-Ba "Dolphin" Park.
Are there places of service in your neighborhood within walking distance such as restaurants, stores, parks, coffee shops, etc.?  Absolutely!  We've got a Japanese corner grocery store, a cute coffee shop called Coffee Casa, a quaint pastry shop about 2 blocks down the street, and restaurants galore along the seawall.  We love it!
Please describe the style of your home (i.e. Westernized, traditional Japanese, detached family home, townhouse, apartment, etc.).  Our home is definitely Westernized with a Japanese flair such as wood floors, no dishwasher or garbage disposal, small Japanese dryer, and personal AC units in each room.  It's a single family home with a tiny front yard and 2 floors of living space.
Please provide general information about your home such as square footage, number of bedrooms and baths, the rent, and any special amenities.  Our home is about 1200sf with 3 bedrooms, 2.5 baths and a large kitchen for 250,000 yen per month.
Are there any special accommodations or tasks that you've had to do to make your home useful such as purchasing transformers, appliances, etc.?  The military thankfully provided Westernized appliances such as the stove/oven, fridge, and washer.  There are no 3-prong outlets in our home, so we've had to purchase a few of the adapters from the military exchange store.  We also had to purchase our own window coverings which we did in the form of curtains from the exchange.
Are there special fees associated with living off-base?  We're responsible for setting up and paying our own utilities such as electricty, water, gas, phone, internet, etc. (The Navy does, however, give us an allowance per month which does not cover utilities during the summer, but is more than enough during the winter months due to less use of the AC units).
How is parking provided for your home?  We have a driveway with 2 parking spaces.  Retrospectively, I would definitely choose a home next time with covered parking due to the intense heat here on Okinawa and the rainy seasons!
Is there any yard space or outdoor spaces provided for your home?  We do have a tiny deck and front yard, but the smaller size is compensated by the fact that we live only about 100 yards from the beautiful East China Sea and also the parks in the neighborhoods are great for playing outside.
What do you feel is special about your home or neighborhood – what makes it feel like "home" here on Okinawa?  We love the friendliness of our neighbors – both Japanese and American – and love the convenience of so many quaint shops and restaurants within walking distance.
How do you pay the bills for utilities?  We pay GI Billpay (www.gibillpay.com) $8 a month to have funds automatically withdrawn from our account and converted to yen.  Otherwise, your housing and convenience stores in town should be able to accept payment in yen.
What housing agency did you utilize to find your current home?  Seaside Housing.  098-936-0202
Are you satisfied with the maintenance services provided by your housing agency?  Absolutely!  They're wonderfully quick and have come through every time we've asked for help.
Finally, what advantages and disadvantages do you feel have been your experience living off-base here on Okinawa?  The advantages include the feeling of living within the culture, the beauty of living so close to the ocean, and being so near restaurants.  The disadvantages would have to include the lack of such amenities as dishwasher and garbage disposal, not being very close to the schools, commissary, exchange, etc. and the smaller living spaces.  But all in all, it's wonderful to live off-base and have this one-of-a-kind experience here on Okinawa.
---
If you live in on-base housing OR off-base housing that has not been featured on Okinawa Hai, or in housing that has been renovated since its last post, please contact our Content Manager for the on-base housing template and instructions on how to share your little slice of Okinawa with the rest of us.