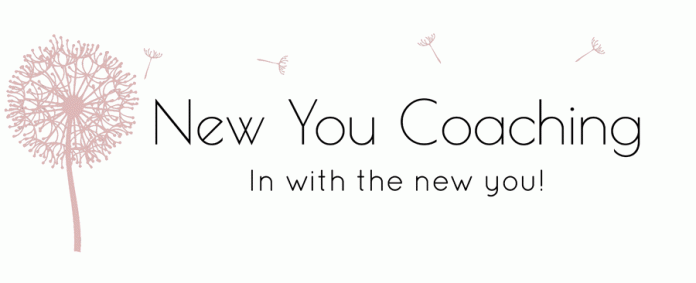 Are you Ready to make a change? Do you need a little help or guidance finding your next steps? Maybe in need of some gentle accountability to meet all your goals? Look into Life Coaching, with Sarah Cater.
If you are ready to set and achieve new accomplishments right now, then Sarah is a great resource at your disposal. Over the course of only three sessions, she helped me clarify and then prioritize a set of goals that had seemed very hazy before our talks.
Coaching focuses on where you are presently and where you are headed, with a goal of helping you gain clarity about your vision, eliminate obstacles to your success, accelerate the pace of personal growth and achieve results that empower you to live your best life – professionally and personally. Sarah, of New You Coaching, explains the differences between Coaching, Mentoring, Counseling, and Consulting on her website.
The "homework" I took away each week wasn't a hardship, since we broke down the process of achieving my newly defined objectives.
While she does present tips when needed, her goal is not to simply give you answers to problems but helps guide you to discover the answers yourself. I asked her what would she like to say to anyone thinking of coaching and this was her reply.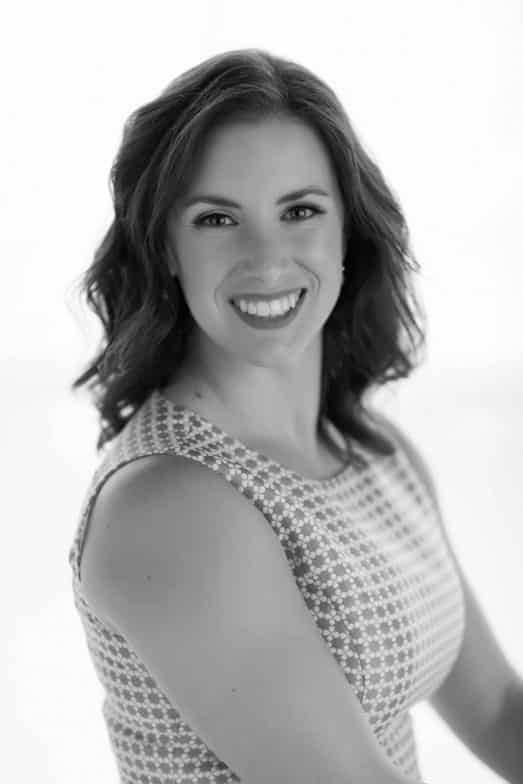 "I am relatable because I've gone through many of the same life seasons that they have gone, or are going, through. Between all levels of school, traveling the world in the Merchant Marine, being an active duty service member, being a spouse, and now a small business owner I've successfully set and achieved many goals in all of those realms so we're bound to connect. I'm flexible because I will meet them where they are in the world and in their life. My home office is here in Okinawa but when they move, deploy, or travel I will flex to their schedule and meet them via video chat or email. Nothing is holding me back from partnering with them so nothing should hold them back on taking this step to welcoming their new self. My motto is "In with the new you!" because I am truly passionate about what I do helping others be the best version of themselves."
Her cozy home office will immediately make you feel relaxed. But if you are not in Okinawa and still want to benefit through Sarah's expertise, you can utilize Skype anytime. For those who prefer the written word, she has an email package deal. Don't forget to ask about her Military Discount!