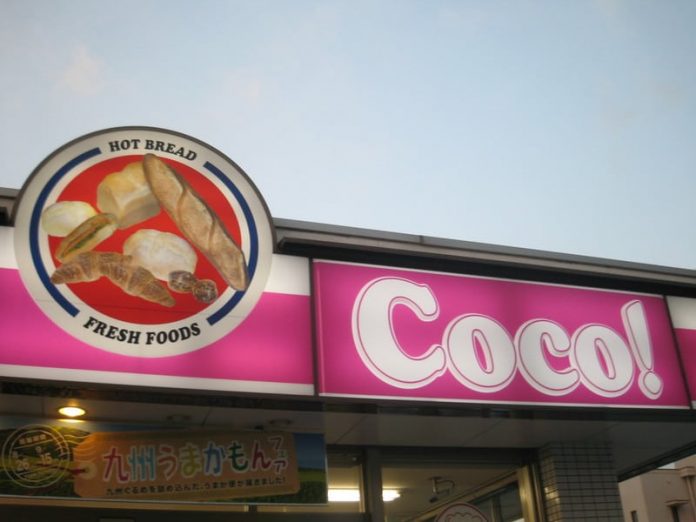 CONTRIBUTED BY DIANA MIDDLETON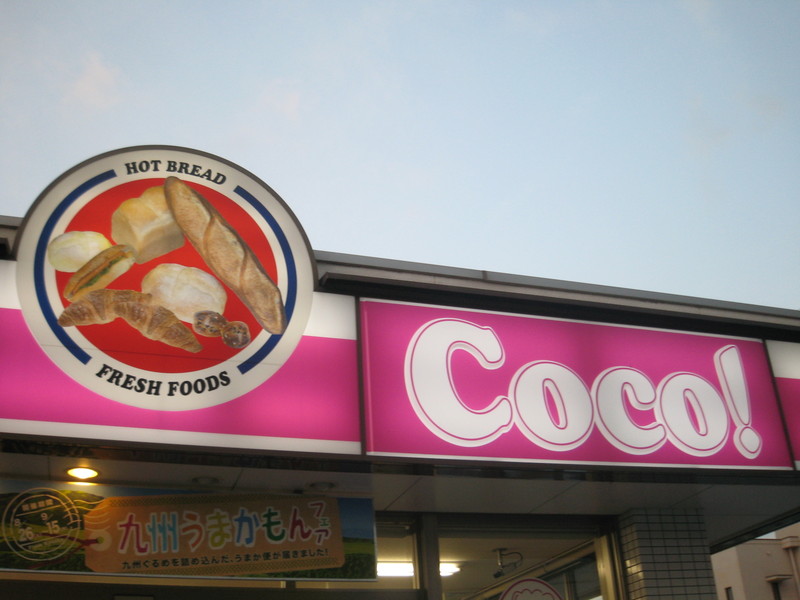 A reader requested that I bring up the wonderfulness of Coco. What makes Coco so wonderful you might ask? Well, as we all know, Coco's (formerly Hot Spar), Lawson's, and Family Mart are all 7-11 type convenvience stores. But what Jen wanted to point out is that Coco has the uniqueness of fresh baked goods and delicious bento (not just the quick bento most of the other stores offer, but fresh bento). I have to say, I love this simple convenience.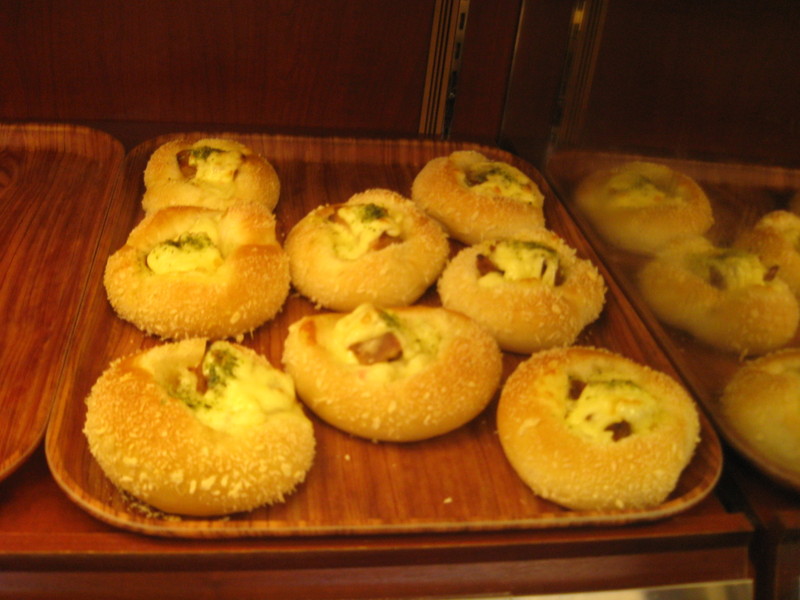 The baked goods usually start rolling out around 7:00 in the morning, although the one near my house often has a wide variety before that. Then, as the day progresses, depending on what sells, they bake more! Now, not all Coco stores have a bakery inside. There is another Coco in the opposite direction of my house that just offers a meager selection of bento–no baked goods! I don't frequent this store too often. The store that does offer bento & baked goods is located out Kadena gate 3. Just go straight until the road dead ends into 329. Coco will be on your right before 329. This farmer's market will be on the left.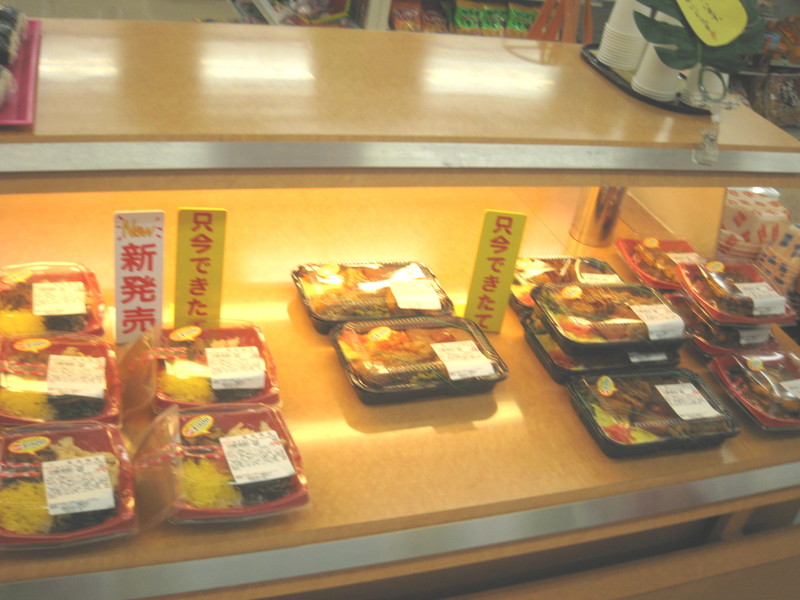 Have fun tasting all the yummy baked goods in these stores. I love the egg sandwiches! Do you have one near you that has the delicious bakery? If so, please share the directions!