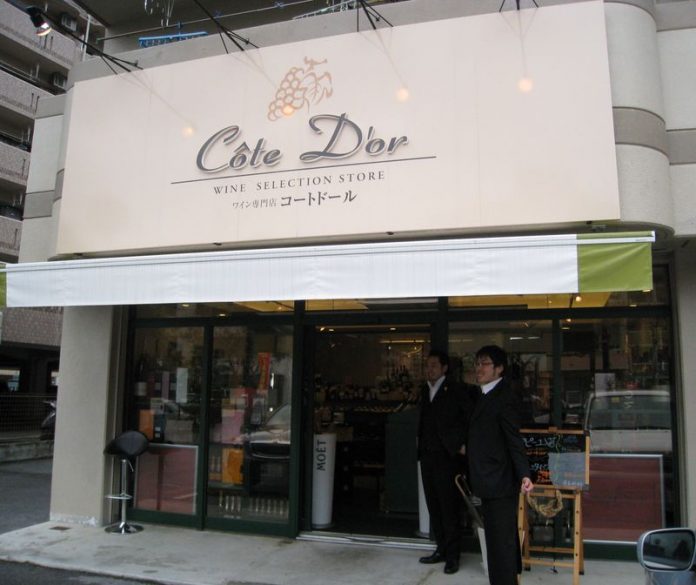 CONTRIBUTED BY JEANINE CZUBIK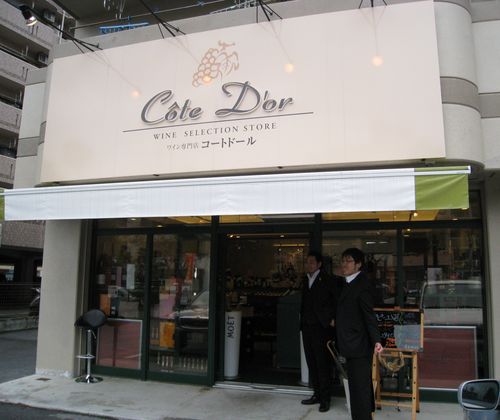 If you're a wine lover, head down to Côte D'or Wine Selection Store.  Open for just over a year, Côte D'or offers wines from Australia, California, France, Germany, Israel, Italy, and Japan.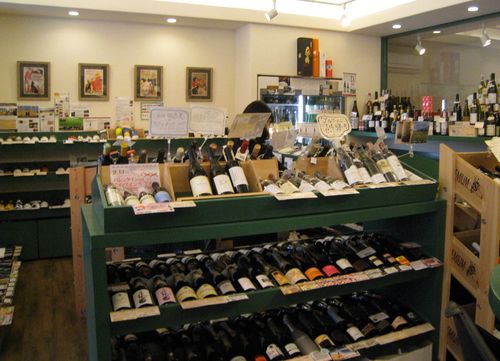 This Japanese wine called Sai Sai koshu is produced using a thousand year recipe.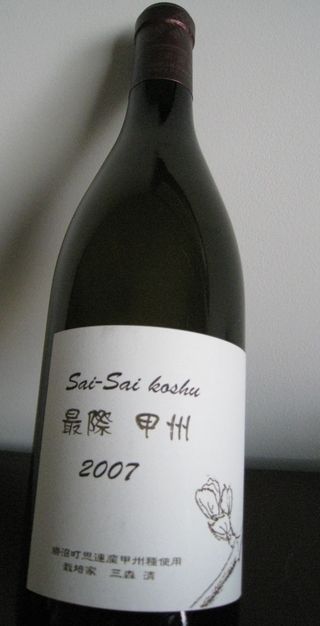 There are also several wines from the Nagano area.  If you are looking for a specific flavor, ask one of the expert sommeliers.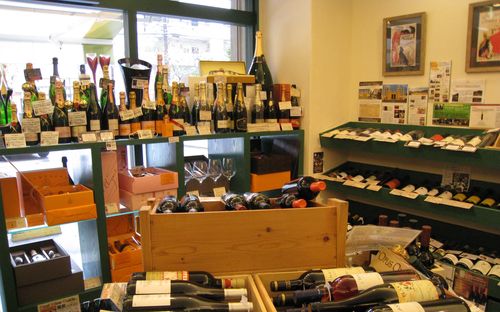 Côte D'or carries an extensive selection of champagne for that special occasion.  There is a chiller offering sake and awamori, and even some fine cheeses.  Côte D'or also has a small variety of Port, Sherry, and liquors.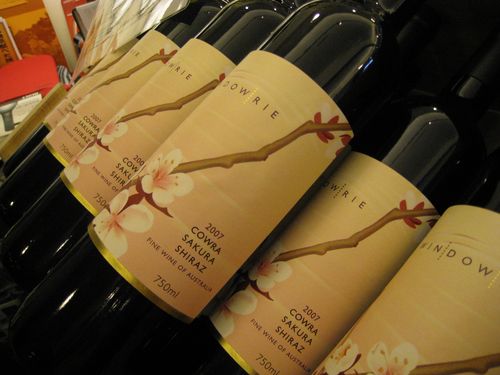 Best of all, Côte D'or hosts wine tastings every Sunday between 2 and 7 pm – no reservation necessary.  Prices vary according to the wine tasted.
If you make a purchase, Côte D'or will give you a point card where you earn ¥1,000 discount for every ¥10,000 purchased.  Wines start at ¥800, although most seemed to be in the ¥2,000 to ¥3,000 price range.
---
Côte D'or
Phone: 098-869-2047
Hours: Daily 1100 – 2100 except Japanese holidays
Website: www.cotedor-okinawa.net
Payment: Yen, credit card
Address: Japan, 〒900-0006 Okinawa Prefecture, Naha, Omoromachi, 4 Chome−11−36, グランドールおもろまち101号
GPS Coordinates: 26.2276329, 127.69838830000003
Directions: Route 58 heading south towards Naha. From Camp Kinser's main gate/gate one, go 1.5km and turn left at light (Ameku intersection). Turn right at the fourth stop light just after the Shoe Plaza, approximately 1.5km from 58.  Go approximately .1km and turn right into the parking lot.  Côte D'or is on the left side of this strip mall.  If you pass the Okinawa Kaiho, you've gone too far.