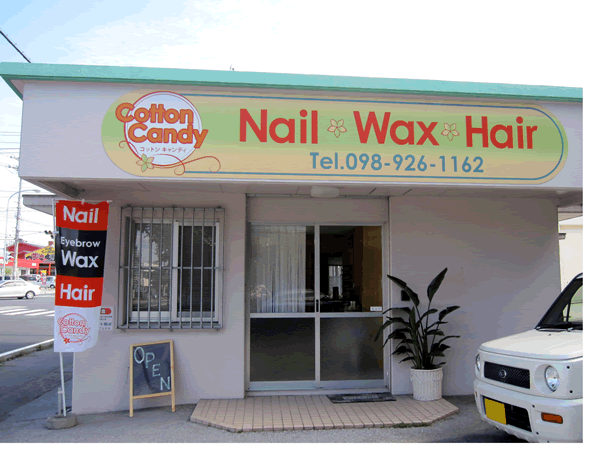 CONTRIBUTED BY MINDY MORRIS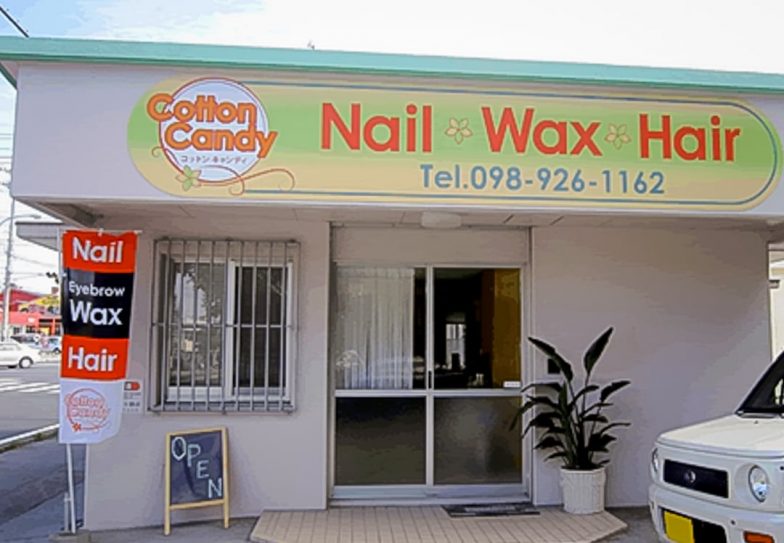 I know I'm not supposed to judge a book by its cover and all that… but here's the truth: I pick books based on their covers, brands based on their logos, and wines based on their labels. I just can't help it!
I had a meeting with the owner of Cotton Candy a few weeks ago and as she showed me a picture of the building, I realized I had driven by Cotton Candy numerous times without really taking notice. She invited me to stop by for a haircut, and since I was in desperate need after spending the summer in salt water, I took her up on the offer.
My first haircut in Okinawa was by a friend who works out of her home. She did a really great job with my hair and I loved hanging out with her, but I kind of missed the salon experience. Having someone else wash my hair is on my list of favorite things in the world! For my next hair cut, I went to a salon near my house where I got the whole salon treatment- right down to warm towels and fresh espresso. The problem this time was that I couldn't communicate without my google translate app, and it turns out it didn't translate very well.
I had my Goldilocks moment when I discovered Cotton Candy. Finally a salon that was "just right." I got the full salon treatment, plus all of the women that work at Cotton Candy speak excellent English, so I had no trouble communicating. She took a ton of weight off the bottom of my hair and I walked out with the long layers I'd been eyeing on pinterest for the last year.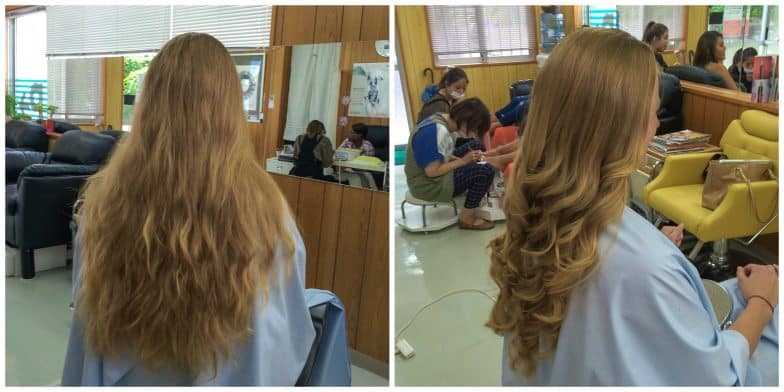 In addition to haircuts, color and styling, the women at Cotton Candy also offer a great deal of other salon services, including nail art, waxing, facials, pore cleansing, massage and more. It's a one stop shop for a head-to-toe spa day! There are three rooms in the Cotton Candy building. The first is where they do hair and nails, the second room is for skin services, and the third is the waxing room.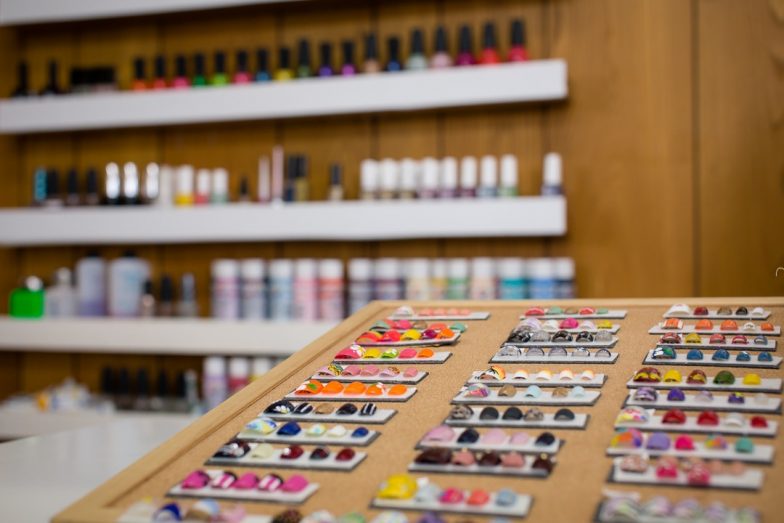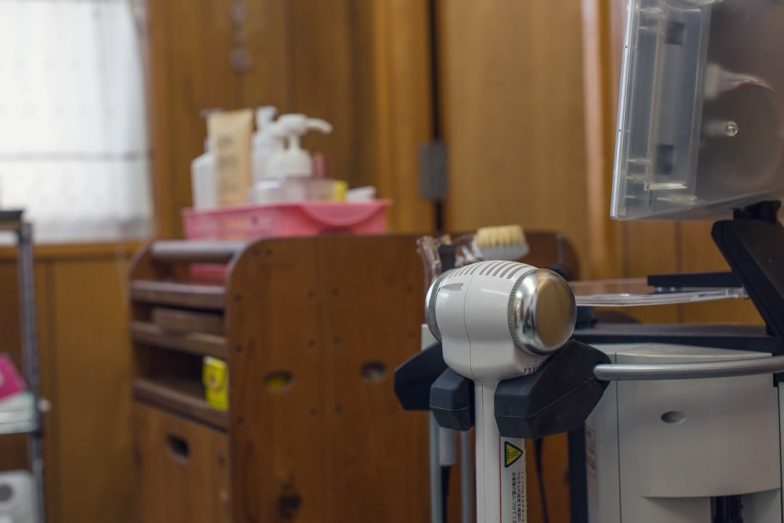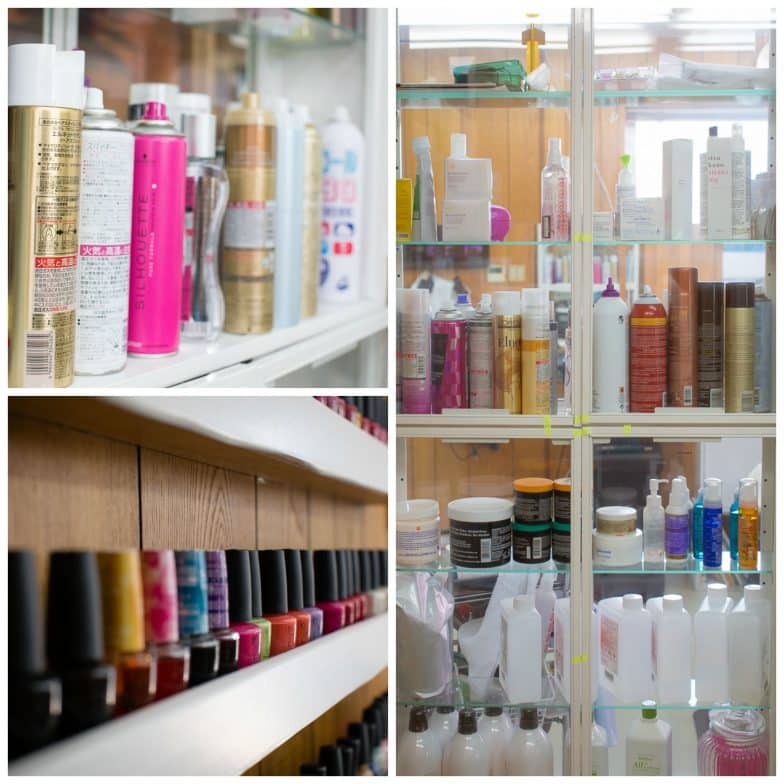 For a full list of services and prices visit: https://www.cottoncandy-japan.com/?page_id=2&lang=en
I met three girls who were getting back-to-school ready while I was there. I had curl envy the moment I saw Savannah's curls, but we all laughed that everyone wants what they don't naturally have. She was getting a keratin treatment that would tame her curls for the next several months.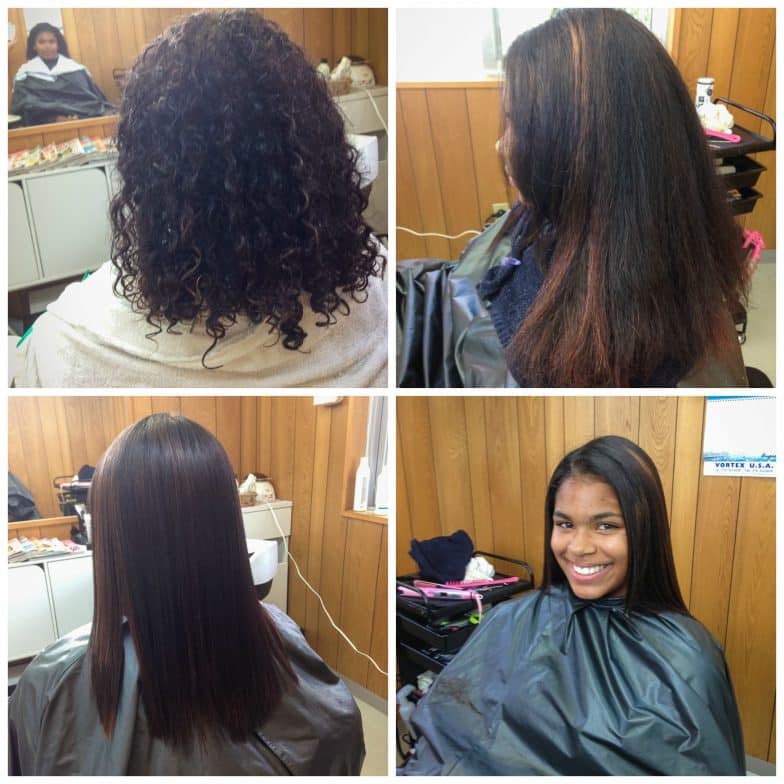 Her friends Alondra and Jenna were both getting pedicures with the beautiful hand-detailed nail art I've come to appreciate since moving to Okinawa while they waited for her.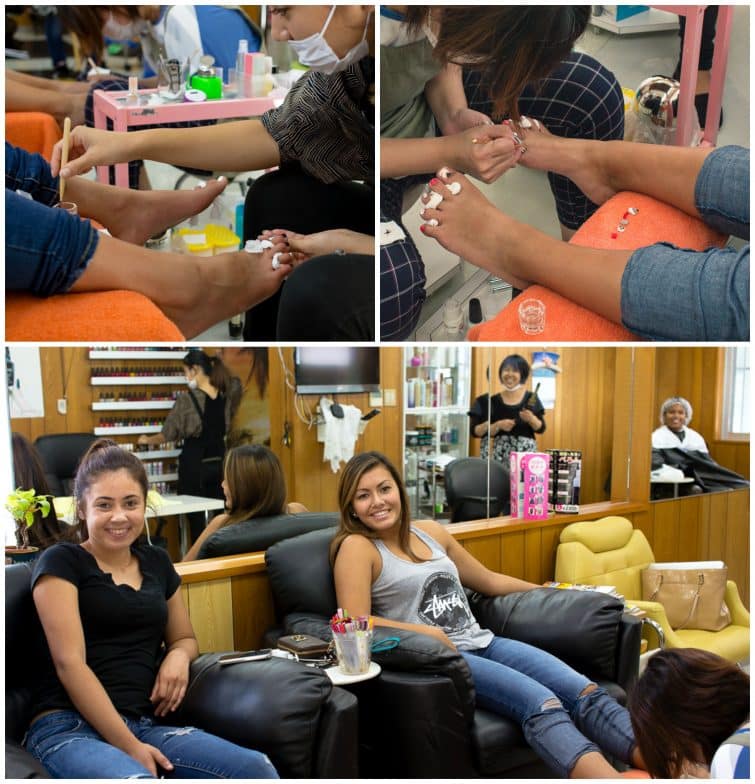 We all chatted casually with the staff of five while watching a movie on Apple TV and flipping through American fashion magazines. I enjoyed the atmosphere and loved the haircut from Keiko-san. I'm looking forward to going back for a pore treatment and aroma therapy massage soon.
Hours: 10:00 a.m. – 7:00 p.m. Closed Wednesdays and some Japanese Holidays
Phone: 098-926-1162
Payment: Yen
Address: 556-1 Kamisedo, Chatan-chō, Nakagami-gun, Okinawa-ken 904-0101, Japan
Directions: From Kadena Gate 1
Turn left heading south on 58
Make a left turn on 23 heading east
Go through two traffic lights. Cotton Candy will be on your right just before the next intersection. If you pass A&W you have gone too far. There is parking beside Cotton Candy.
Coordinates: 26.3293016,127.7759301
Website: https://www.cottoncandy-japan.com/?page_id=15&lang=en