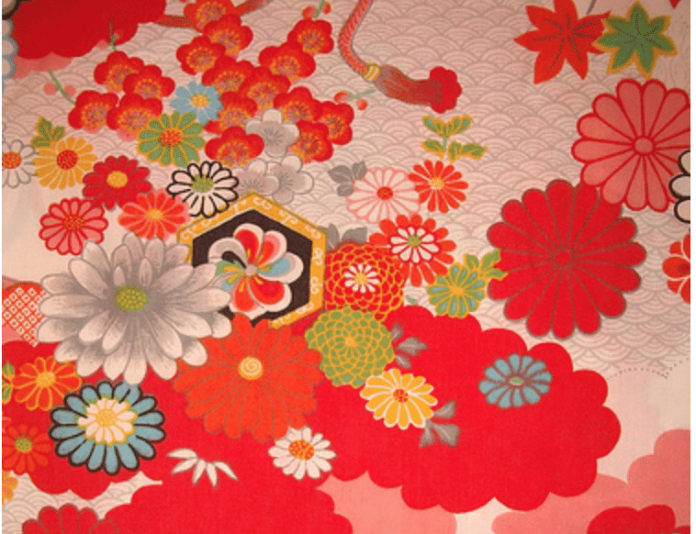 originally uploaded by morningk.
CONTRIBUTED BY MEREDITH NOVARIO
I so desperately want to be crafty and have marvelous creations effortlessly spring forth from fingertips. And because the effortlessly part of my dream is so important, I am not crafty.
And yet, this I could do. I could make SWATCH PORTRAITS! Easy. And it mostly requires buying fabric. The distance between buying that fabric and a finished product is short. Perfect.
I have only seen fabric stores in the Mihama & Gushikawa Jusco. Do you know of any other places?