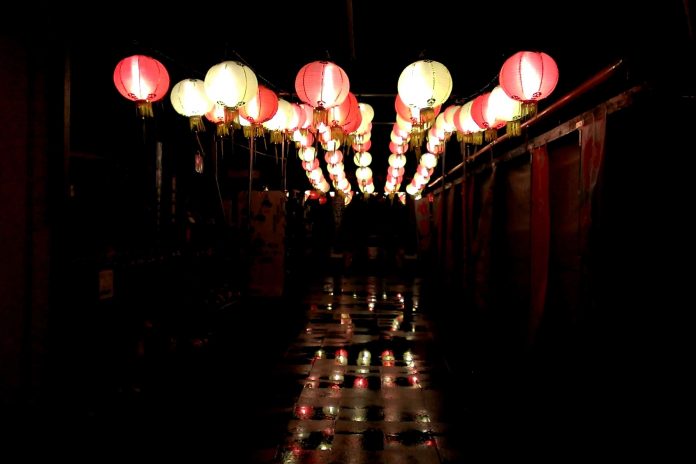 December 2016 Local Events Calendar
CONTRIBUTED BY KACEY A.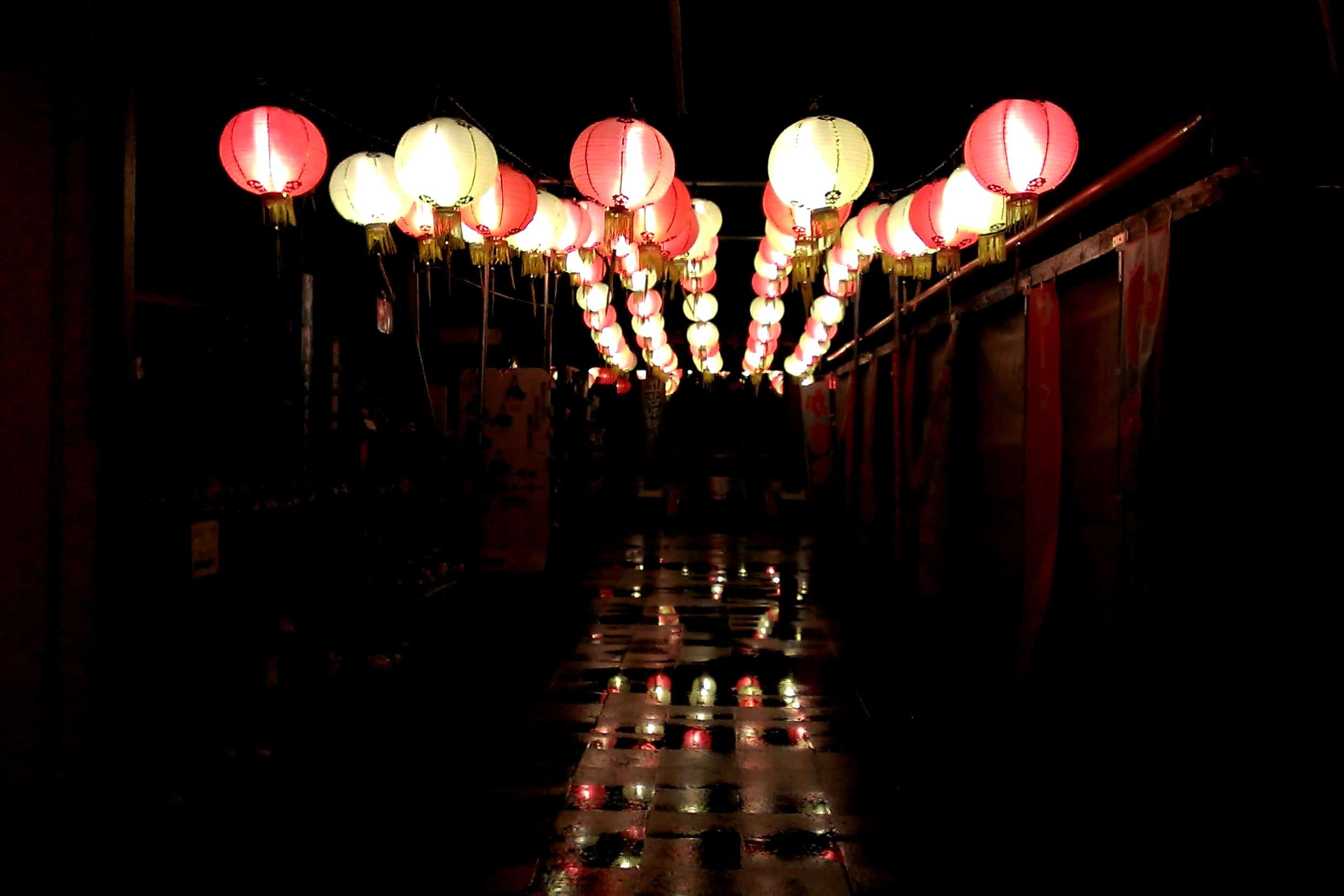 Here you'll find a list of local events for the month of December. Events on the island are constantly being created and changed, so please make sure to use the contact info provided on each event to verify information. If you know of an additional event that you'd like to share with our readers, please add it to the comments below!
December 3rd – February 26th
Ryukyu Lantern Festival
Lantern display and creation.
¥400 – ¥600
Murasaki Mura, Yomitan
9:00 – 22:00, best experienced after sunset
December 3rd & 4th
JA Okinawa Koza Branch Festival
Live Entertainment, hands-on activities, and more.
Free
Koza Music Town, 1F, Okinawa City
10:00 – 17:00
December 4th
Castle Yoga
Yoga for everyone.
¥500 – ¥1,000
World Heritage Nakagusuku Castle, Kitanakagusuku
Arrive 7:00 – 7:30, Begin 9:00
December 10th & 11th
Lava Flow Okinawa
Hawaiian and Okinawan Culture fusion. Live performance Saturday and workshop Sunday.
Show is Free, Workshop ¥3,000
Chatan Media Station, 2-16 Mihama, Chatan-Cho
Saturday 16:00 – 20:00, Sunday 9:00 & 13:00
Feast of the Dragon
Musical performances, food and drink booths – celebrating the gathering of Ryukyu souls.
¥1,500 – ¥3,000
Uruma Ishikawa Multipurpose Dome
Doors 16:30, Pre-Event 17:00, Main Event 18:30
Ryukyu Golden Kings vs. Tochigi Brex
B league home game.
Okinawa City Gymnasium
Tip Off Saturday 19:00, Tip-Off Sunday 18:00
December 11th
Okinawa Burger Festa
Purchase and vote on your favorite burger of Okinawa!
Ginoza Village Rural Park
10:00 – 16:00
December 14th
Christmas Concert
Hosted by Okinawa Jazz Association. A variety of genres, Christmas songs.
¥2,000 – ¥2,500
Music Town Sound Market, 2F Koza, Okinawa City
Doors 18:00, Curtain 19:00
December 17th
GrandPa Jazz Orchestra Concert
Senior Citizens playing Christmas Jazz.
¥1,000 – ¥2,000
Chatan Nilai Center Kanai Hall
Kanaderu Park
Music Festival held 4x a year.
Free
Chuo Park Ave, Okinawa City
15:00 – 20:00
December 17th – 18th
Okinawa Markt
Christmas Market in the Middle of Town. Food & Crafts. Live Entertainment.
Naha Scion Square, 1-1-2 Chrome, Asato, Naha
11:00 – 20:00
Uruma Industry Festival
Local Uruma food, crafts, entertainment.
Free Entrance
Ishikawa Gymnasium, Ishikawa
10:00 – 18:00
Sumo Tournament
Grand Sumo Tournament in Okinawa.
¥8,000 -¥22,000
Okinawa Convention Center, Ginowan
Sat 2pm – 9pm, Sun 8am – 3pm
December 23rd
Nago Grocery Store Craft Market
Northern crafts and food.
Nago Municipal Market, 2F. 4-4-11 Ichishiro, Nago
11:00 – 16:00
December 23rd – 25th
Drive in Theater
A Drive in Movie Theater in Okinawa. 3 Days Only!  Food & Drinks available.
Daytime & Nighttime showings available.  Rain or Shine.  Check website for details.
¥5,000 – ¥6,000 per vehicle
Yomitan Airfield Runway Site
13:00 – 17:00 & 18:00 – 22:00
December 23rd – 28th
Christmas Fantasy
21st Christmas Fantasy. Santa Claus, illuminations, "Heart Island", largest laser show in Okinawa, SNOW MACHINE!, live entertainment.
¥1000 – ¥2200
Children's World (Zoo), 5-7-1 Goya
Doors Open 16:00 – Last Show 21:00
December 24th & 25th
Ryukyu Golden Kings vs. Akita Northern Happinets
B league home game.
Okinawa City Gymnasium
Tip Off Saturday 19:00, Tip-Off Sunday 18:00
December 25th
Santa Claus
Meet and Greet Santa.
Tomiton Shopping Center 1-411 Toyosaki, Tomigusuku
13:00 & 15:00
December 28th
Capcom Live
Video Game Orchestra
¥2,000 – ¥2,500
Music Town Sound Market, 3F, Koza, Okinawa City
Doors 19:00, Show 19:30
ILLUMINATIONS
December 1 – February 12
Stardust Fantasia
800,000 sqr meters of millions of lights with this year "Sparkling Dreams" theme.  Events throughout the exhibition.
¥1,000 Advance, ¥1,500 Day off.
Kanucha Resort, Nago
18:00 – 23:00
December 1st – December 25th
Aribira Christmas
Illumination in lobby & courtyard
Hotel Nikko Alivila Yomitan Resort Okinawa
December 1st – February 28th
Okuma Illumination 2106
Illumination from Sunset to Dawn
JAL Private Resort, 913 Okuma, Kunigami
December 1st – February 19th
Tonan Night Decoration of Light
Botanical Gardens illuminated with 300,000+ lights.
¥500 – ¥1,800
Southeast Botanical Gardens, Chika
17:00 – 22:00