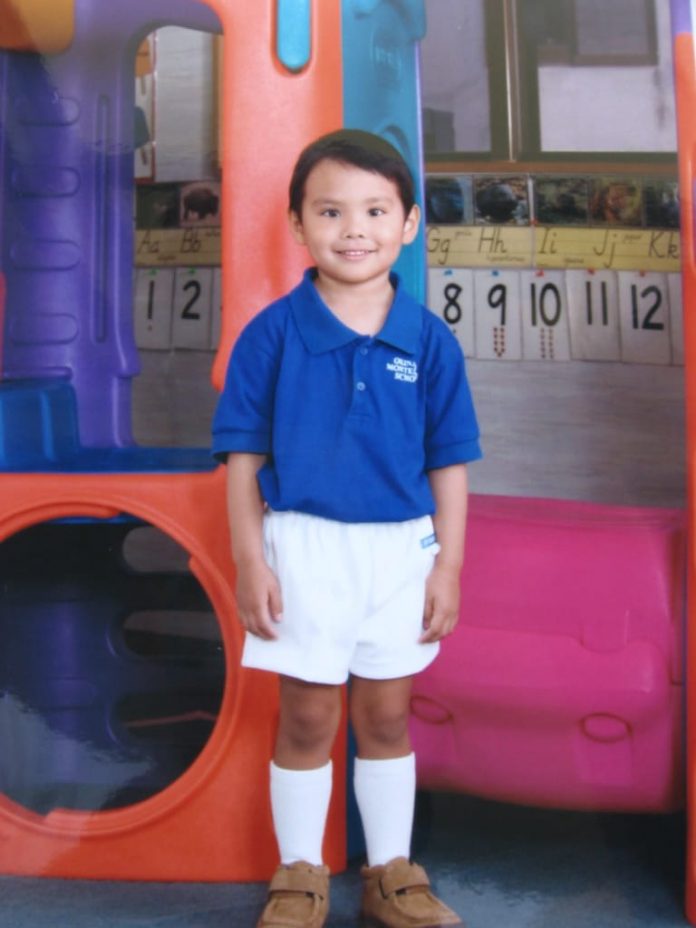 CONTRIBUTED BY KANDY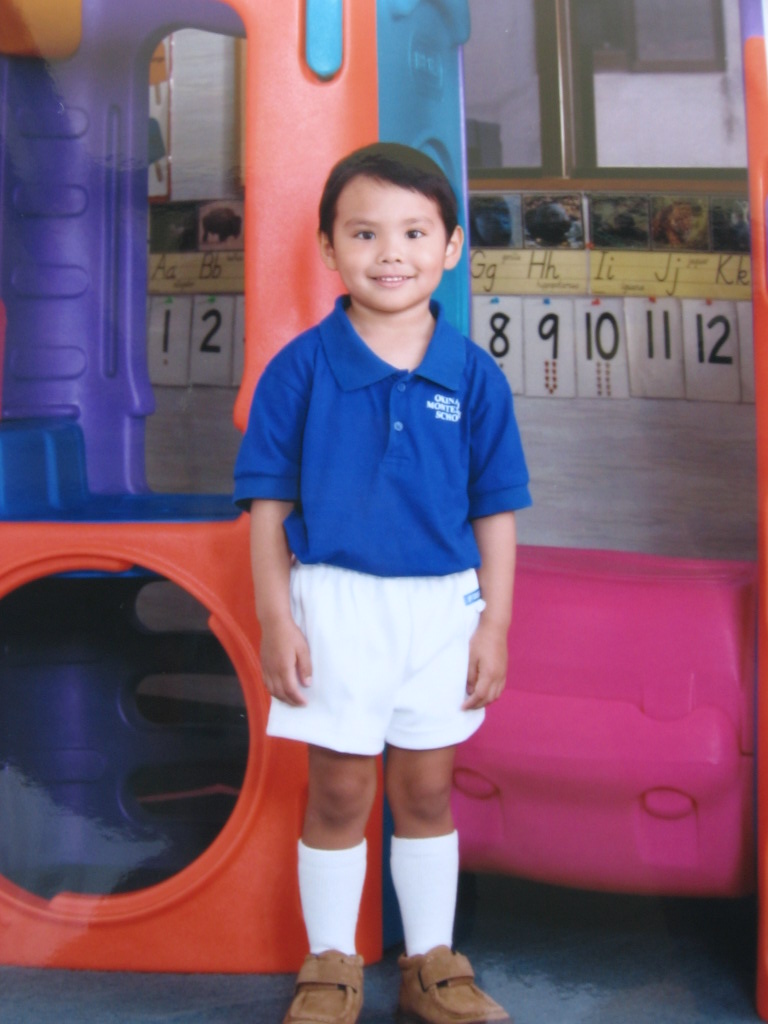 No matter how seasoned I think I am in this military life, (from military brat, in the military and now military spouse) a new situation seems to lurk its way into my comfort zone and shake things up.   A roller coaster of ups and downs.  This is our dilemma:
We're PCSing this summer. Our DEROS is August and the sign in date is August 30.  I contacted the school district in the states.  School starts August third. (Yes, I said August third. Am I the only one who thinks that is extremely early?)  The school liason stressed the importance of getting the students enrolled before the first day of school due to over enrollment. Basically, that means, when the dust settles, all of the teachers and students are placed strategically in the schools. Any stragglers may not get in and will be bused to another school.
We cannot officially PCS until August 1 because my husband's sign-in-date is Aug 30. (Within the same month.)  And even then, if we fly from Kadena, it will be the first Saturday of August.  So we want to leave in July, and have applied for a curtailment. (Requesting the gaining unit accept him a month early to change our DEROS here.)  If that doesn't work, we'll apply for an ERD (Early Return of Dependants) so at least I can get the kids enrolled in school on time while my husband does the outprocessing here.
My question is:  Are there other ways of doing this? Of leaving a bit early?  I am a simple gal and want to uncomplicate things as much as possible…as long as I can get my kids in school on time. Any ideas?
Please share your wisdom!