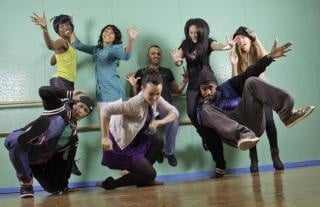 CONTRIBUTED BY SUZIE SMITH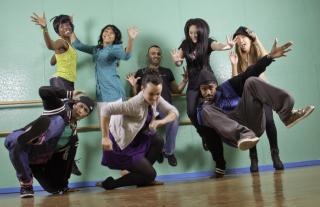 For the New Year I've been looking for a fun new way to incorporate more movement into my daily life as well as do something fabulous (jazz hands)! I was so excited to find out that a new dance studio right outside Gate Street on Kadena was opening up in January. I took one of the trial classes in December and loved it! I am definitely signing up for classes!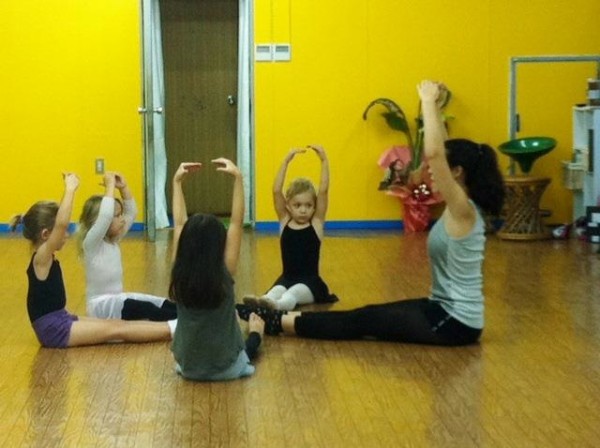 The studio, Footloose, offers classes for all age ranges and in many styles including Contemporary, Jazz, Ballet, Hip Hop, Burlesque, and many more! Their talented staff consists of both English and Japanese speakers, many of whom have been dancing their entire lives and have professional experience.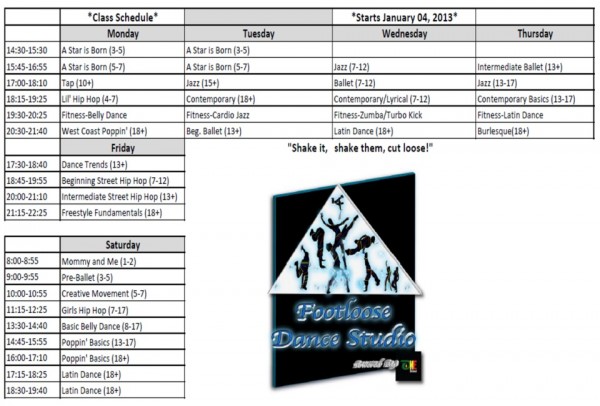 Don't sit on the wait list at the youth center any longer, sign your kids up for Footloose dance classes now! Cost is broken down through sliding scale tuition and there is a onetime 5000 yen membership fee. Compared to other studios I've seen in theStates, this one is a great deal for the money you'll spend.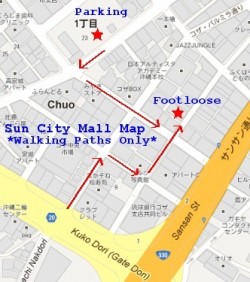 Footloose is right across from Koza Music Town in Sun City Mall. They are starting classes now! For the full schedule of classes you can find them on Facebook or visit their website. They are very quick to respond to all inquiries. Start your new year off right and "shake it, shake them, cut loose!"
Email:  footlooseokinawa@gmail.com
Phone:  098-989-8160
Hours: 8:00- 22:00
Payment: Cash, Yen, Credit Cards, or online
Directions: From Kadena Gate 2, you can park at the USO and walk towards the 330. There is also parking in Koza Music Town (100 yen per hour) or the meters lining Gate 2 Street (free after 8:00 pm).
Physical Address: 1-7-18 Chuo, Okinawa City, Okinawa, 904-0004