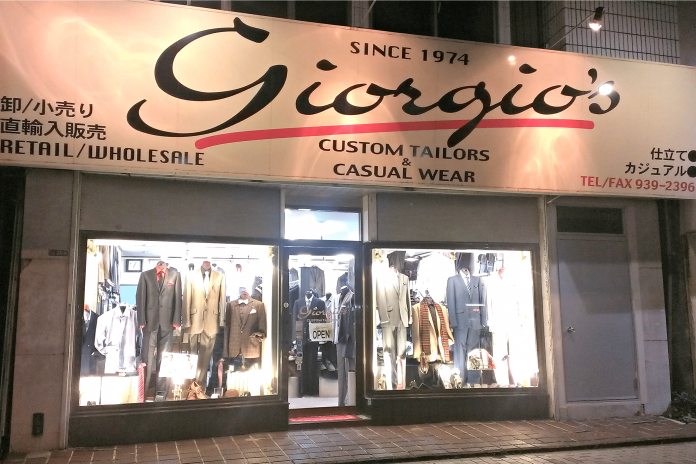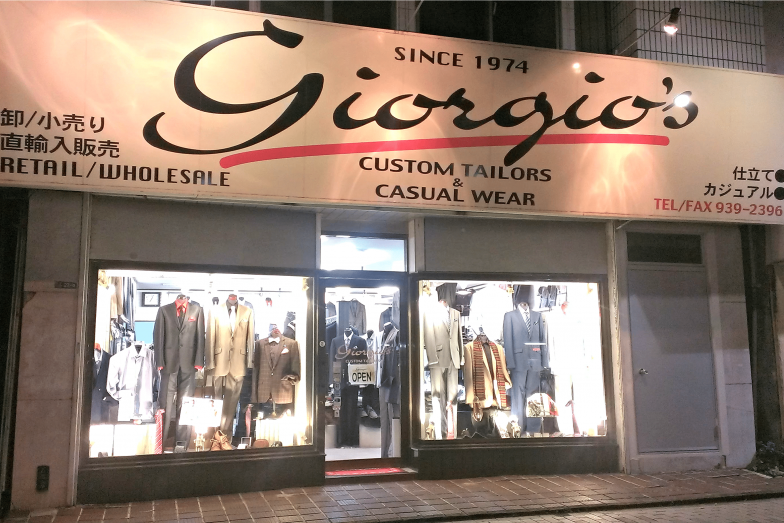 Giorgio's Custom Made, Perfectly Fitted Suits
CONTRIBUTED BY KACEY A.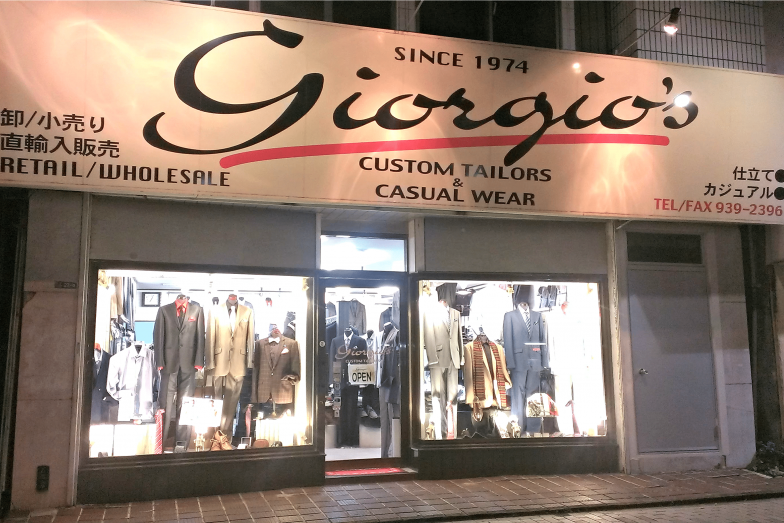 Conveniently located on Gate 2 Street is another experienced tailor. A father and son run company, Nick and Sachin's family business has been in operation since 1974. Originally located on Chuo Park Ave (BC Street), they relocated to Gate 2 Street in 1999.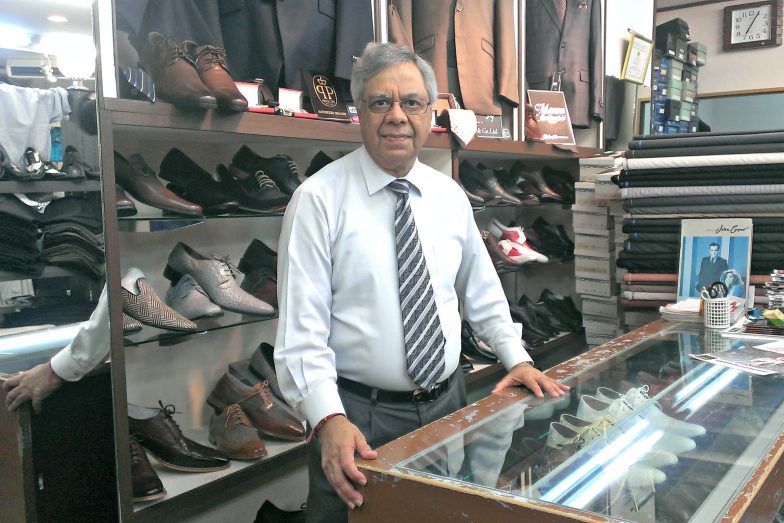 Giorgio's focuses on creating high-end men's business attire. The hardest part is deciding what to get, but Sachin & Nick have been helping people make these decisions their entire lives. If you aren't sure what you want, they can help you decide based on your body type, skin tone, personality, event, and how many suits you currently own. While visiting their shop, they told me that the highest quality suits and satisfied customers are the most important thing to their business. They have records of generations of families ordering suits and believe a quality suit should last forever.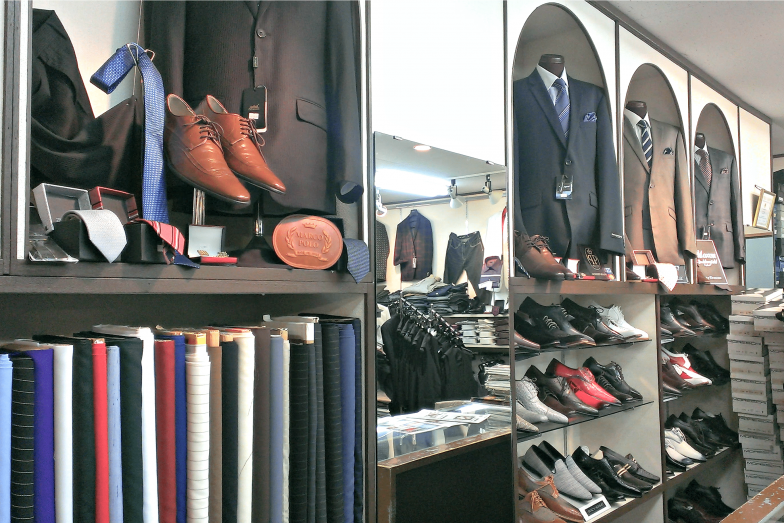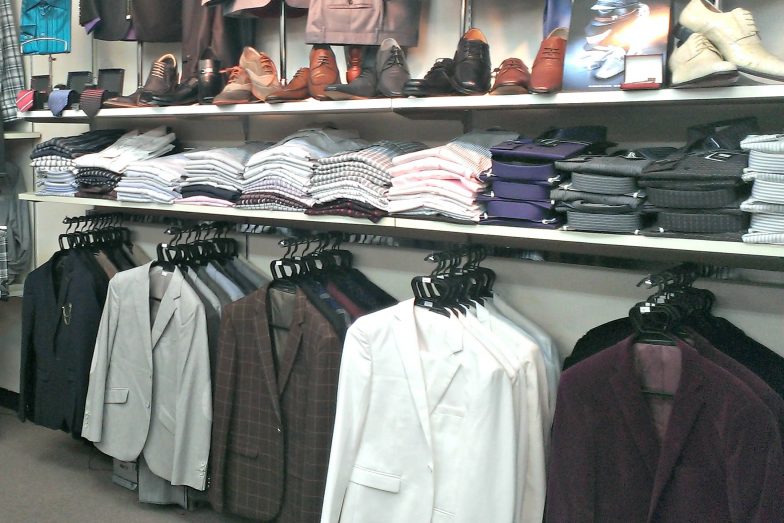 Some of their highest quality fabrics are hand-stitched from Italy and England, and Sachin travels around the world regularly to learn about new trends and new materials. Each suit is made in Okinawa City, with a staff of 20+ people, ensuring each customized piece is perfect.
In addition to providing custom made suits, Giorgio's will also do alterations.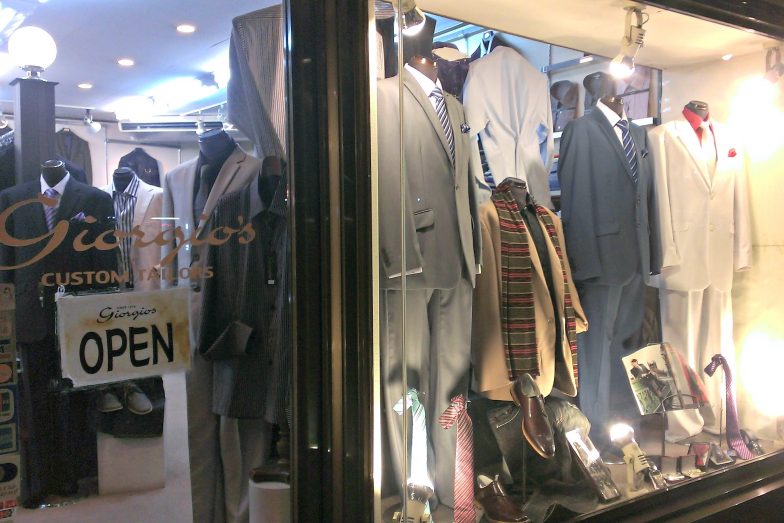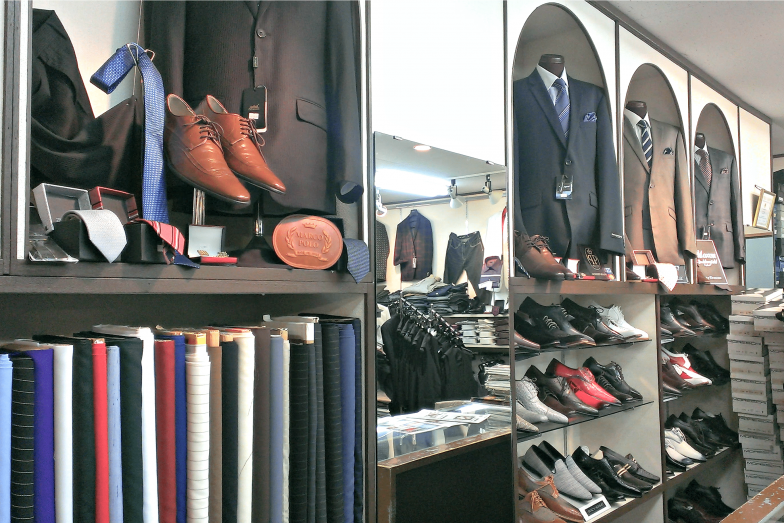 Whether you live here in Okinawa or not, Giorgio's will keep your records infinitely and can ship worldwide. They're regular customers who have not been on the island for decades, yet, they still call up to order suits from their favorite tailor!
*Editor's Note: Georgio's is a new advertiser with Okinawa Hai and provided the information for this post with no additional compensation to Okinawa Hai.
---
Giorgio's Custom Tailors
Hours: Open daily from 10 am – 9 pm (also open on holidays)
Phone: 098-939-2396
Email: giorgiosokinawa@gmail.com
Address: 27-6 Chuo 1 Chrome, Okinawa City, Okinawa, Japan 904-0004
GPS Coordinates: 26.337912, 127.7994774