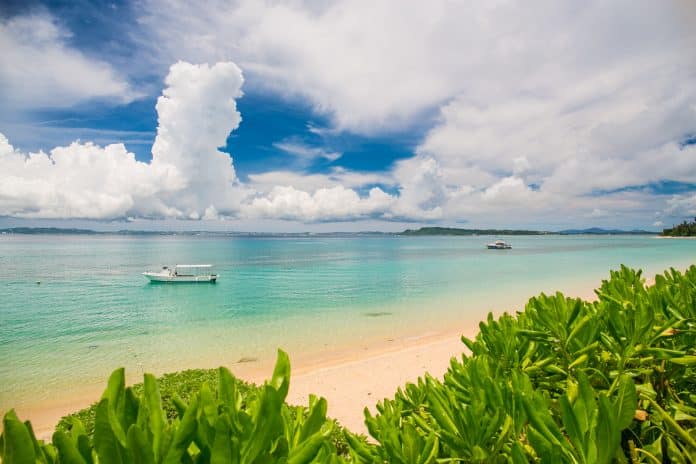 We are launching our Hai Club which is a membership club for our readers to enjoy special offers from the best shops in Okinawa. Hai Club is open for anyone living or visiting Okinawa to join and you will immediately receive offers that you can use at our Member shops (Hai Places).
Offers
We are adding Hai Places to our list of offers every day and currently have over 17 Hai Places including:
Sam's by the Sea
Bovinos
Forest Adventure
Shima Dive
Fukugawa Trekking tour
Love Nail Salon
Chatan Steamed Seafood
Mobal Cell Phone Sim Cards
American Chiropractic Service
Amakata Legal Services
Koza Car Sales
OKILIFE
Lustre House Keeping
Japan ETC Card
Bollywood
Photoshisa Photography
Alpine Creed Mtn Guides
APS Audio and Tint
Kenko Leaf
adding more every day!
Some places offer 10-25% discounts on services and some offer special packages and gifts for being an Hai Club member.
Membership
Joining the Hai Club is easy and simple. All you need to do is select the membership tier that suits your needs then start getting deals. We offer a Basic membership ($2.99 monthly)and Premium membership ($4.99 monthly) which will come later. The basic membership will get you access to some offers and deals but will be limited. The Premium will give you access to all the offers, limited offers as well as giveaways.
Join Hai Club
Hai Club sounds interesting but you want to give it a trial to see how you like it? No problem! We are offering a free trial Basic membership to all of our readers for 30 days to see if you like it. Click here to join and save!