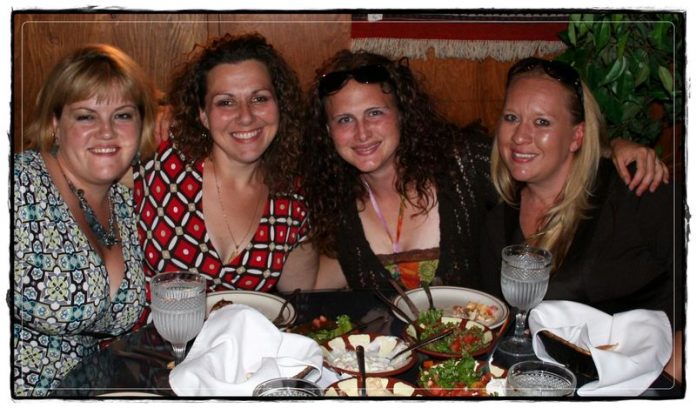 CONTRIBUTED BY JANAE BURGER
I LOVE the episode on Friends with the Turkey-head. You know the one. The episode where they walk around scaring each other with a turkey on their heads (Season 5, episode 8). To me, this is such a 'feel-good' episode for several reasons. First because I LOVE Thanksgiving: the baking and cooking, the Christmas songs, and being with family and friends. It's a wonderful day.
Second, how awesome is it to have friends that we can totally, completely be ourselves around. Friends that we would actually want to stick a turkey on our heads just to scare (slightly gross, definitely true love for you!)  This year the thing I am most thankful for in my life would be the wonderful friends and family that I have. Especially now, at a time in my life when I am new to a place and have my share of lonely days, I am so grateful for the wonderful blessing of the friends I have in far away places.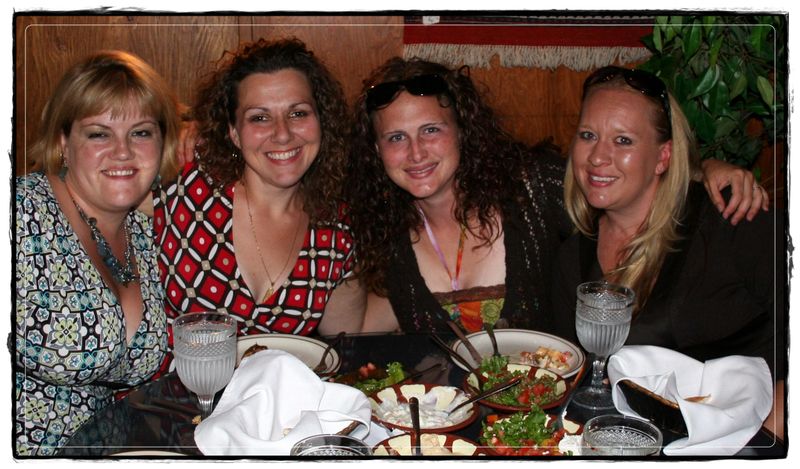 For those of you, whom like myself, love this holiday but feel slightly apprehensive about it as you are so far away from loved ones and the usual traditions, I challenge you to get out and participate, make your own traditions. If you don't have plans for the holiday already, make some! Think of others you might know (you don't even have to know them well) and invite them to join you for Thanksgiving. We all have neighbors or know people who are new to the island. Chances are they would love to share Thanksgiving with you, invite them over. Ask.
You'd be surprised at how happy an invitation can make someone. Perhaps you don't know anyone to ask over, invite yourself along. The past couple of weeks I have seen a couple of Ads on Okinawayardsales.com where people are looking for other people to spend Thanksgiving with. I have actually responded to a couple of these ads to invite them over only to learn I was too late as other people had already responded. Put yourself out there. Post a "Want to spend Thanksgiving with new friends" ad of your own on Okinawayardsales.com.
For those of you who would like to get out for a Thanksgiving celebration but  don't want to cook or go to someone's home here are a few suggestions:
If you do go out, try to talk to others. Relax, sit by others and talk to strangers. Who knows, perhaps one day they will be walking around trying to scare you with a turkey on their head.
Do you know of other activities or events going on around Okinawa on Thanksgiving day where people can mingle? Do you have a fun Thanksgiving tradition? Post it below!