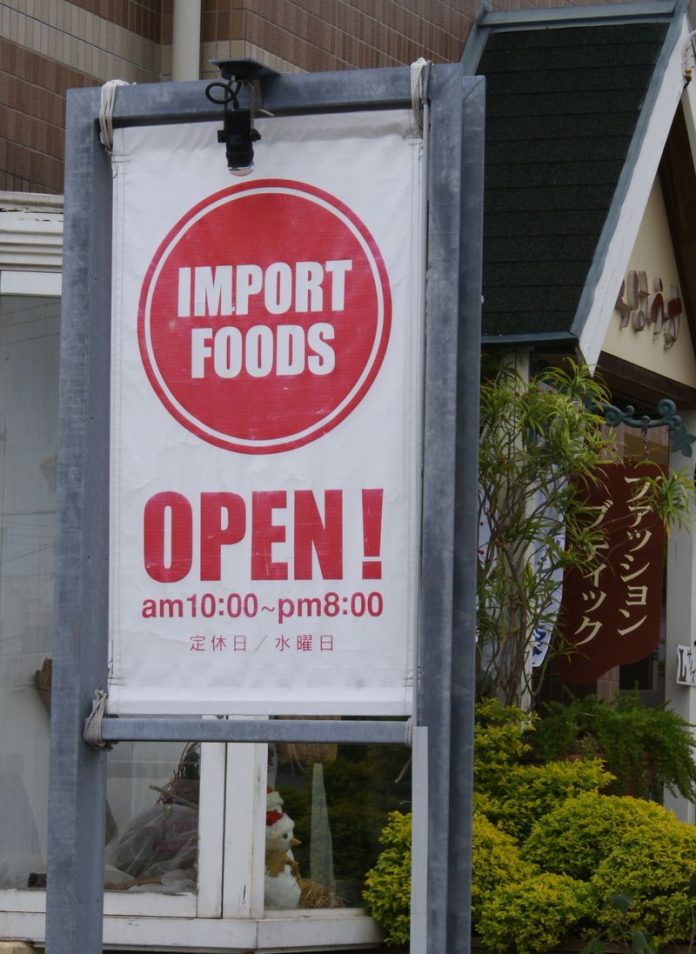 CONTRIBUTED BY JENNIFER SHUE
The other night my husband and I were watching downloaded episodes (legitimately! – through iTunes) of last season's Top Gear. In Season 15, Episode 6, the main host, Jeremy, had borrowed another host's car (a Ferrari 430) who was particularly OCD about how tidy his car was at all times. So, Jeremy, obnoxious as ever, proceeded to eat a bag of Doritos and a chocolate bar in there. But not just any chocolate bar – a Flake.
"Oh no!! Not a Flake! That's terrible!" I said.
"Um, what's a Flake?" my husband asked, puzzled by my sudden outburst.
Why, only the messiest possible chocolate bar known to modern world. I can just imagine all the teeny, tiny crumbs of chocolate that would instantly melt into whatever interior surface they happened to land on. The only thing worse would be to have given it to a 3 year old in the car. I tell my husband I'll have to find him one so he can know the horror/delight for himself. But, where to find one on Okinawa?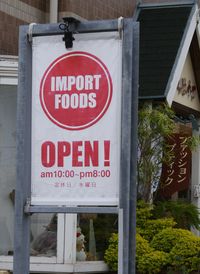 The only place I could think of right off the top of my head was a little shop in Naha called Import Foods. When I say little, I'm not exaggerating in the slightest. The retail square-footage is about the size of my living/dining room in the Kinser towers. If that. They do pack quite a selection that little area, but sadly, no Flakes. I looked and looked and looked and took some cell phone pics for sharing until the lady working there started to look at me like I was touched in the head. I did not take a pic of the slightly grumpy yet puzzled look on her face. I did not think she would appreciate that.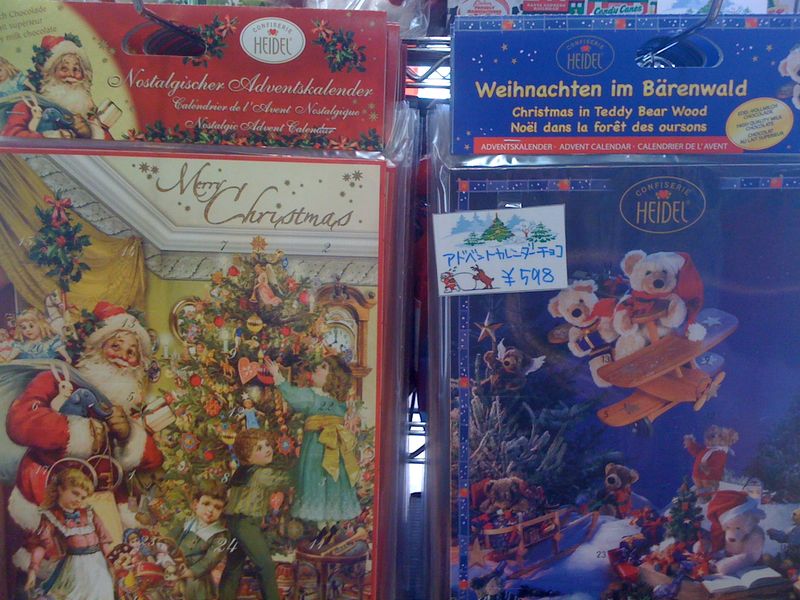 Right now they have a pretty good selection of holiday items – cakes and sweets and fancy tins of Walker's shortbread and those Danish butter cookies. They also had some advent calenders for some very reasonable prices, as well as some chocolate tree ornaments. I didn't buy anything today (since I was on the hunt for the Flakes), but I will most likely be going back for a few things in there – especially as stocking stuffing time approaches.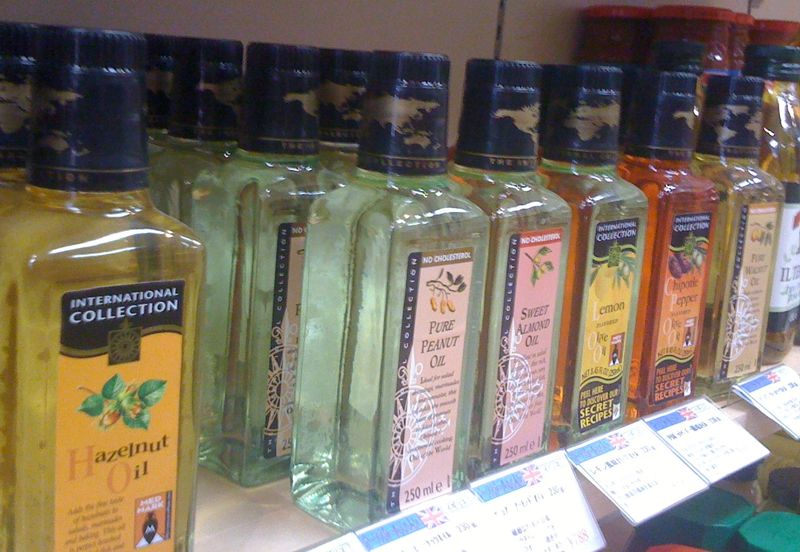 Other than the holiday items there was a decent selection of odds and ends. But, the downfall of this store with most of us lucky SOFA types is that we all shop at the biggest import markets on the island – the commissaries. They did have some oils, spices, jams, sauces, and teas in there that I would consider buying for special occasions, but fortunately I don't have to face the prospect of buying $3 a box Jello mix. There were also some items from Vietnam and Thailand that I noticed (recognised the flags on the price tags) but since I didn't really know what I was looking at, I can't really tell you what they were. You can see some of the things on the shelf under the Sharwood's selections.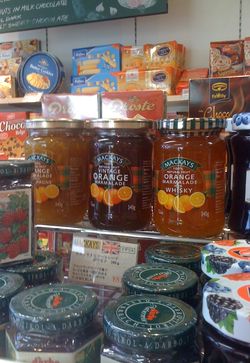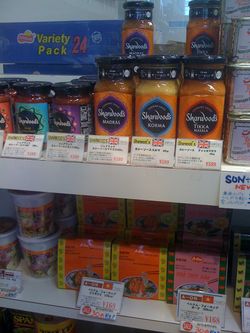 For now, I suppose I'll just have to ask Santa and see if he can magic up some Flakes for us.
Directions: Head down 58 south toward Naha. After you pass Kinser you'll pass over a looong overpass. After this bridge there will be a stop light with a Lawson's on the corner. Turn left there and go two or three blocks. You'll see a restaurant called Naha Shokudo with some veggies painted on a distinctive sign. Import Foods! is tucked just behind this building on the left. There are 3 parking spaces in front. If you come to another stoplight, you've gone too far.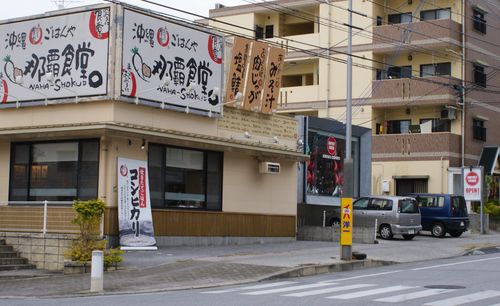 Hours: 10am-8pm.