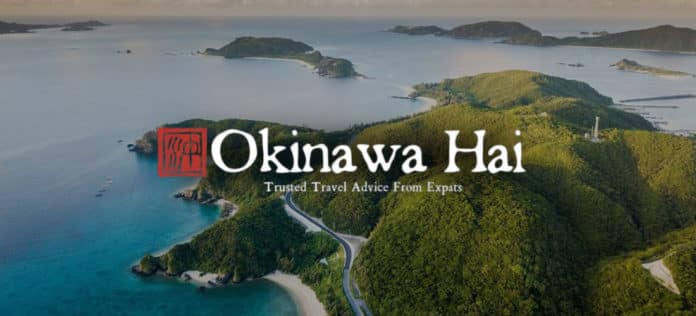 EDITOR'S NOTE: Due to the many comments on this post we have closed comments.  If you want to learn more about housing options on Okinawa please look through our On Base and Off Base housing posts.  If you can't find the answers you're looking for, you may want to join one of our online communities.  Thanks!
These questions just came our way on the same day. Any thoughts or, better yet, pictures?
Does anyone know what the base housing for enlisted is like?  Specifically the E-6 to E-7 range?

Is decent off-base housing doable for an E-6 family with two kids and a dog?
Give a hand, won't you?