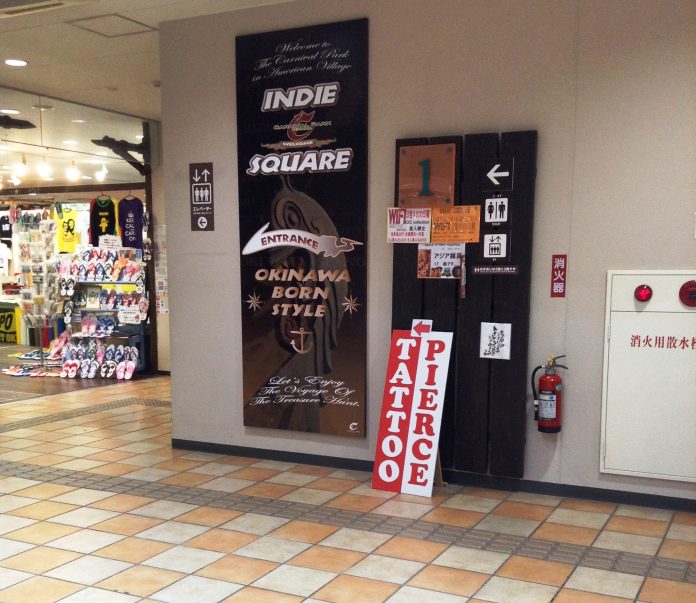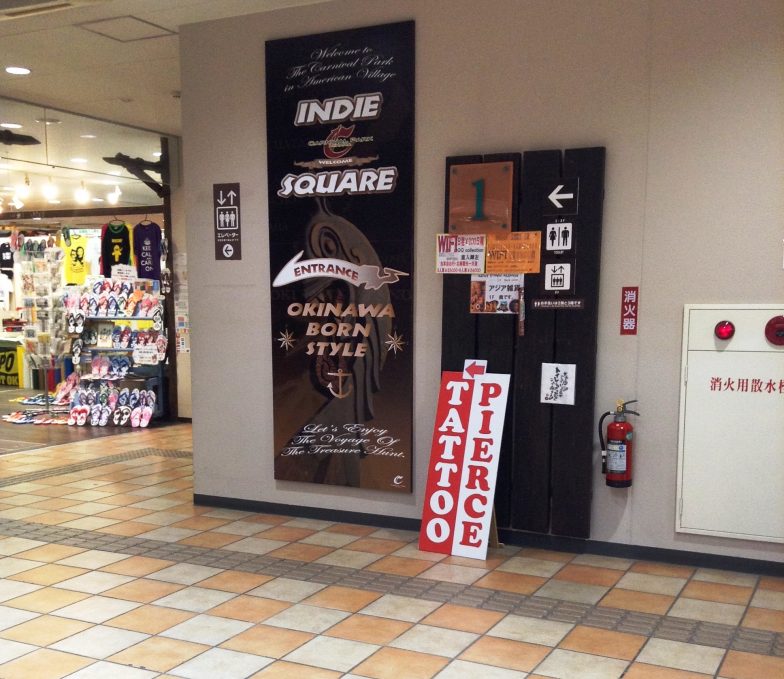 CONTRIBUTED BY KELSEY FEENEY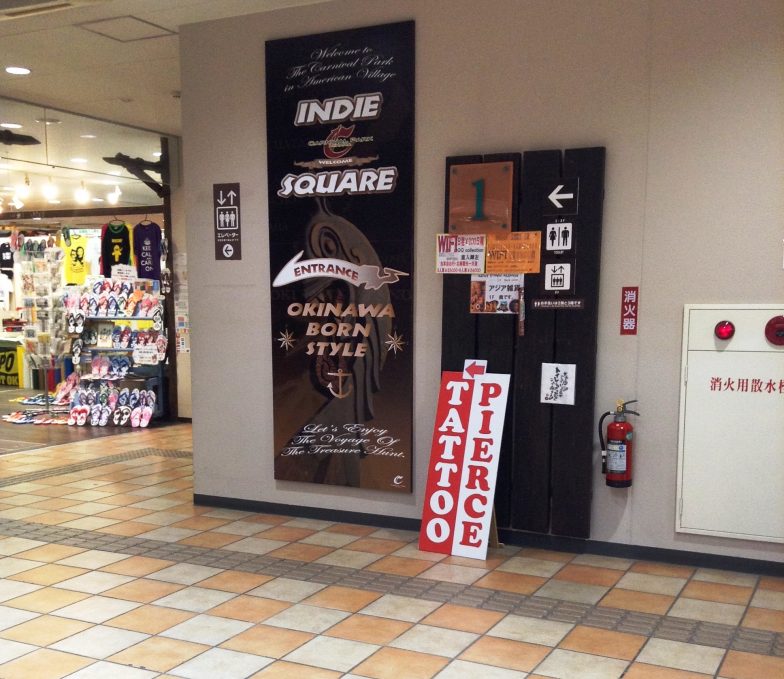 As most of you know, there are plenty of tattoo studios to choose from here in Okinawa. Unlike the states, however, most tattoo shops here do not offer piercing services.  I was itching to get my nose re-pierced and after searching high and low I almost gave up until I discovered Island Tattoo. I cannot speak for their tattoo services, but I want to share my piercing experience.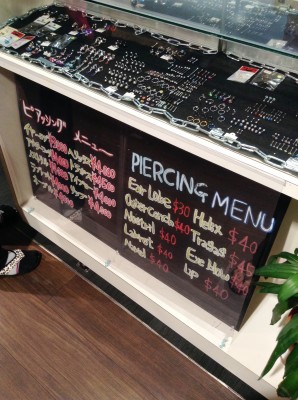 My friend and I went over to Island Tattoo around 8:00 p.m. on a weeknight and were able to be seen immediately. It is a fairly small place, but there is plenty of room for comfort during your piercing.
Once choosing our piercing, we were taken behind the counter and had the area cleaned. The piercer insisted on using numbing cream on the area, so we had that applied and waited for 15 minutes. Once the 15 minutes passed, we were taken back and had the area cleaned and prepped for piercing.
The piercer was very thorough in choosing the right place for our piercing; she even measured our nostrils and verified with us several times if we were satisfied with the location. The piercing was quick and easy! They also have a wide selection of nicely priced jewelry for your healed piercing.
I would definitely recommend this shop to anyone who is looking to get a piercing here on island and not pay an astronomical price. The shop itself was clean and sterile, and the piercer was kind and made us very comfortable.
Island Tattoo is located in American Village. Island tattoo is located in the Ferris Wheel building on the first floor. There is a sign located right next to the elevator directing you to the shop.
Hours: 11:00 a.m. – 10:00 p.m.
Phone: 090-1946-1641
Payment: U.S. dollars (cash) and Yen only