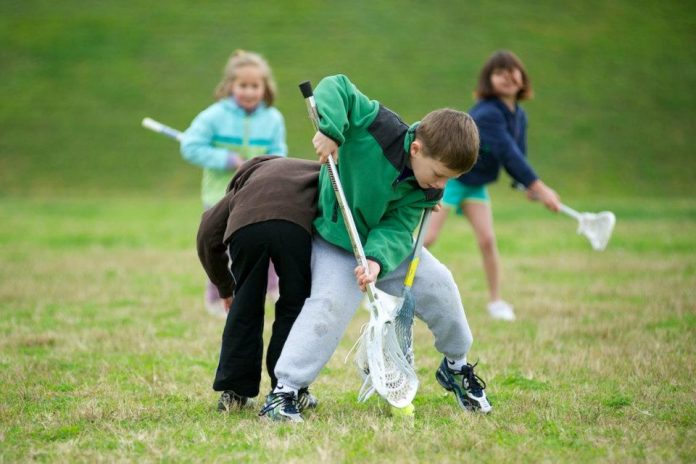 Editor's Note: Louise submitted an article about her kids' success with Island Youth Lacrosse back in 2012.  Since then, the league has grown and much has changed. The current President of Island Youth Lacrosse, Shannon, updated the article for us in August 2014. However, we've kept some of Lousie's original comments to make sure you still get the parent's perspective!
CONTRIBUTED BY LOUISE MCKERNAN/UPDATED BY SHANNON KROEMER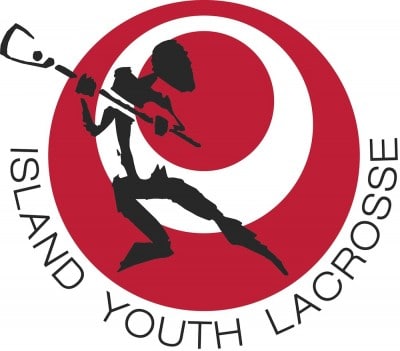 Louise: Our children love lacrosse. I grew up with lacrosse, and while lacrosse is new to my husband, he embraces lax as a new sport to play with our kids. I thought being stationed in Okinawa was the end of organized youth lacrosse for a few years.
In PCS prep mode, I purchased lacrosse sticks and balls, along with mini lacrosse sticks & tennis balls for my little guy – all to practice and play lacrosse with them. We'd return to Maryland one day, and I wanted our kids to be ready to play!
Then we heard of Island Youth Lacrosse on Okinawa (IYLO).
Island Youth Lacrosse's LAX 101 Clinic was fantastic! Our kids were thrilled to play, and so were the twenty other future laxers and their families who were there. The clinics introduced our kids to lacrosse fundamentals, built upon them, and culminated with play on the lacrosse field.
August 2014 update from Shannon, IYLO President: Does your child want to play "the fastest game on two feet?" Island Youth Lacrosse Okinawa is a growing co-ed league. We have teams on Camp Foster, Camp Kinser, Camp Courtney, and Kadena Air Base. Our season runs from the first week of January through the middle of March, with games on Saturday. During our off-season we also hold several clinics.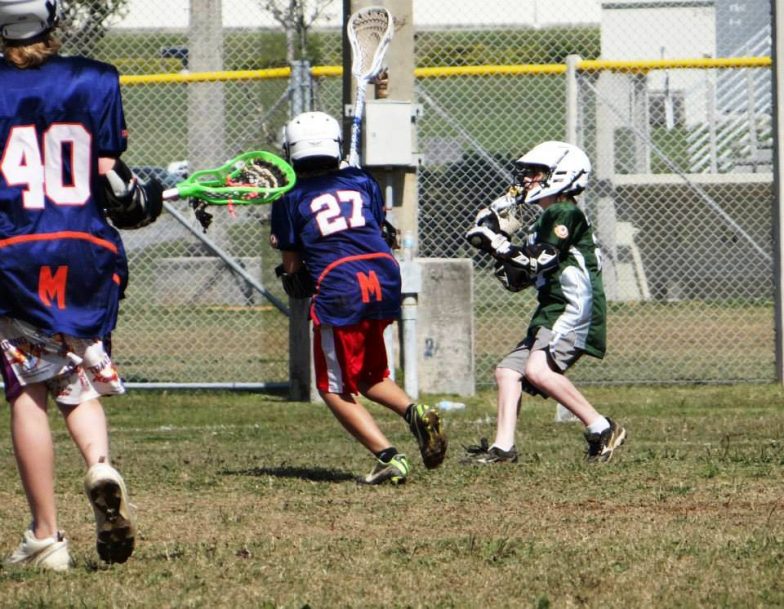 Island Youth Lacrosse started up in 2012 by the Coleman family when they realized there was a lack of opportunities for lax players on-island. After a lot of hard work and perseverance, Island Youth Lacrosse was introduced to Okinawa. The league began with teams on Camp Foster and Camp Courtney, but over the last two seasons the league has grown tremendously.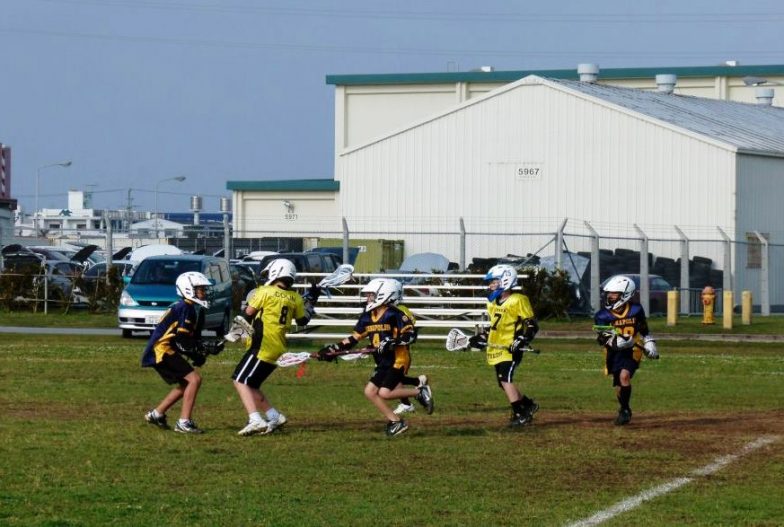 We are currently accepting players from ages 7-15 for teams throughout Okinawa. Registration will run from September through November 2014. Furthermore, we encourage anyone with lacrosse experience to come out and coach or referee. Our league thrives on volunteers. We welcome anyone interested in becoming a board member, team mom, coach, or referee to contact us!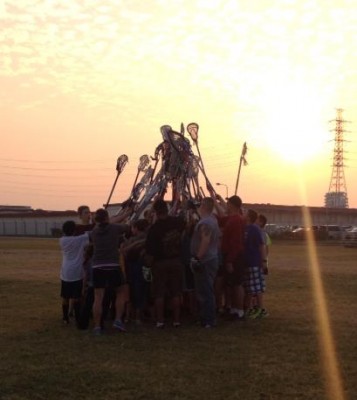 Our purpose is to promote the development and growth of sportsmanship and teamwork for girls and boys through the play of lacrosse in Okinawa. For more information, check out ourFacebook page for upcoming clinics. Please e-mail islandyouthlacrosse@gmail.com with any questions.
Got lax? Okinawa does! We look forward to hearing from interested players and volunteers. Come to our next clinic and give lacrosse a try!
Website: Island Youth Lacrosse Okinawa
Contact: islandyouthlacrosse@gmail.com
Editor's Note About Cost: Registration fees for 2015 are still being worked out, but keep an eye out in the comments section below – a board member will pass along that information as soon as it becomes available (and then we'll update this article, too!)