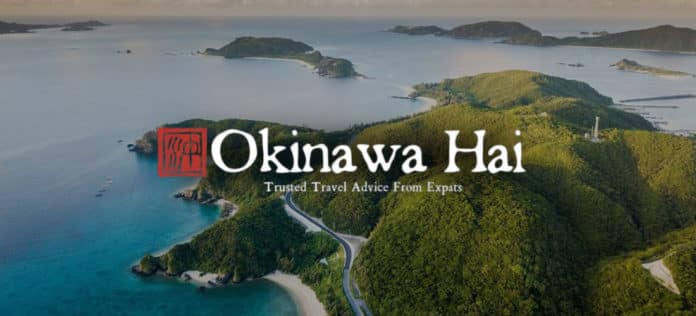 CONTRIBUTED BY HEATHER GELORMINE
Last week we opened a new post about pregnancy and childbirth at Lester Naval Hospital for discussion, in order to update the information for all our mommies (and daddies)-to-be.  This week we're heading off-base, returning to a discussion about In Vitro Fertilization for those couples who may be requiring assistance in growing their families.  A reader recently sent us this email:
My husband and I are looking into the IVF process in Okinawa and just found out that a couple of things have changed over the year since the last post on this topic. Last week we were told by the TriCare office on Kadena AB that a referral for this process is no longer required since TriCare will not cover for any expenses that will lead to the IVF treatment (neither consultation, treatment, nor medication).

However, you can obtain a referral if you want your Primary Care Physician on Kadena AB to keep track of the process (optional). The TriCare staff also gave me a flyer for Adventist Medical Center (AMC) which I contacted today as well to schedule a consultation appointment. I was fairly disappointed when the AMC staff told me that they no longer offer IVF treatment because the IVF physicians no longer work for AMC. I also contacted the Itokazu Women's Clinic in Naha in hope of getting a consultation appointment there, but was told by the clinic staff that they no longer offer IVF as well due to absent of physician 🙁

After a little bit of research, I've found that the Ryukyu University Hospital offers IVF treatment. I then contacted the hospital (I must say that there are only a few staff with ok English knowledge) and asked to schedule an appointment for IVF. The staff there transferred my call directly to the responsible doctor (Dr. Yagi), who sounded very proficient in English, and I was able to schedule an appointment for next week! 🙂 At this point, I don't know anything about the costs, procedure, etc. yet but I hope to be able to let the OkinawaHai community know soon. Meanwhile I hope that other people can share their recent IVF story on Okinawa with us.
So, friends, tell us: have you and your spouse recently looked into – or successfully accomplished – IVF treatments while stationed on Okinawa?  What feedback can you give to others that are looking into this option?
Note: The previous post on this topic is full of information and questions; however, in an effort to update the conversation we have closed comments on that post.
Thanks to all of you who can help make this process (a teeny, tiny bit) less intimidating for all our hopeful-parents-to-be!