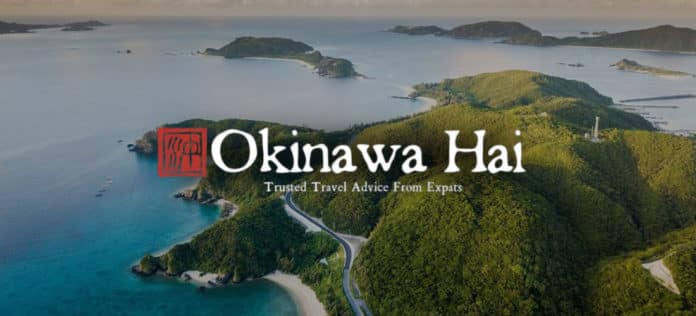 CONTRIBUTED BY KAHO
Kaho's Japanese Corner: Onomatopoeia

I changed the format of this Japanese lesson.  I hope that it will be easier for you to find this later.
Onomatopoeia (occasionally spelled onomateopoeia or onomatopœia) is a word or a grouping of words that imitates the sound it is describing, suggesting its source object, such as "click," "clang," "buzz," or animal noises such as "oink", "quack", "flap", "slurp", or "meow". The word is a synthesis of the Greek words όνομα (onoma, = "name") and ποιέω (poieō, = "I make" or "I do") thus it essentially means "name creation", although it makes more sense combining "name" and "I do", meaning it is named(spelled) as it does(sounds)(quack, bang, etc.).
For some reason there are a lot of words made of onomatopoeia in Japanese.
I was talking to my friend whose daughter goes to a local daycare and she said that she discovered that there were a lot of Japanese words you use for kids whose sounds repeat.  The examples are following; "shi shi", "boo boo", "beto beto" and so forth.
Shi shi = You can use "shi shi" for toilet which is equivalent to "pee pee" in English.  If a parent says to his/her child "shi shi suru?", the translation is "do you want to go pee pee?"
If your child goes to a local pre-school, he/she probably uses this expression for potty.
Boo boo = Sound of vehicles.  It's not the same boo-boo you use in English.  This means cars to Japanese children.
Beto beto = Sticky.  If you eat a cotton candy and your hands get sticky, you can say your hands are "beto beto".
Tsuru Tsuru = Shiny and smooth.  If someone has a flawless, smooth skin, you can say "your skin is 'tsuru tsuru'".  Don't say it to someone who is balding because he might think that you're talking about his head!
Doki doki = This comes from the sound of heart beat.  If someone is nervous, he/she might say "doki doki suru".  "My heart is pounding."
Waku waku = This is a metaphor for floating feeling with excitement.  If someone says "waku waku suru", that means "I am excited".  It's the feeling that your heart is bouncing with excitement.
Doing this made me think of this one expression that you probably hear all the time, but it has nothing to do with onomatopoiea.  That is "moshi moshi".
Moshi moshi = "Hello" on the phone.  You only use this "moshi moshi" on the phone, so you can't say this to someone if you see him/her in person.
Any other Japanese onomatopoeia that you would like to teach others?
If you want to learn more about Japanese onomatopoeic words, here are some links.
Japanese onomatopoeia
Want to read more of these helpful Japanese language posts?  Check them all out HERE.