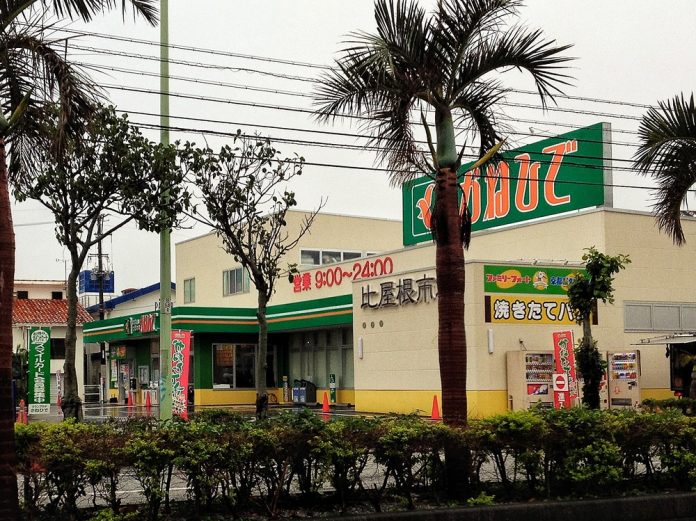 CONTRIBUTED BY SHELL BURGER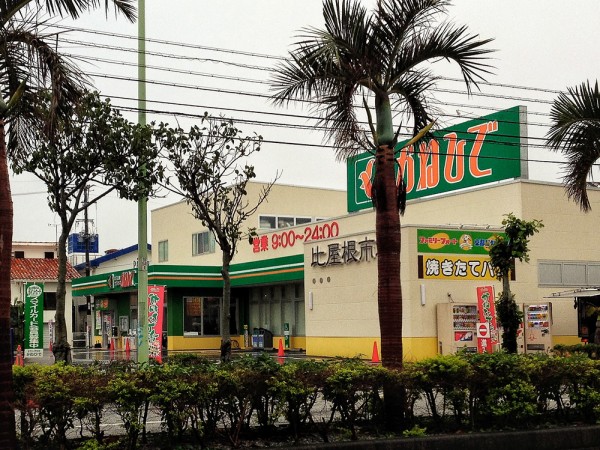 Living off base, I pass a lot of buildings where all the signage is in kanji, so I am normally at a loss as to what they sell or provide. One of the things that I struggled with when I first arrived on island was having co-workers mention San-A and the "Bird store" as places where they shopped. I got the notion from what they talked about purchasing that these two stores were Japanese grocery stores, but I never knew what the signs or buildings looked like.
Over time, I have been to San-A, called this because the three red triangles on the yellow sign form a large "A."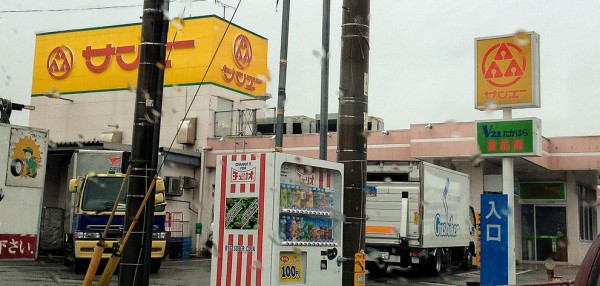 I have also come to recognize the "bird store" as Kanehide (pictured at the top of this article), called this because of the green and orange birds on the sign. I did not realize until recently that MaxValu is another grocery store chain; luckily, the MaxValu sign is normally in English. These stores are island-wide and are a great alternative or supplement to shopping at the commissary.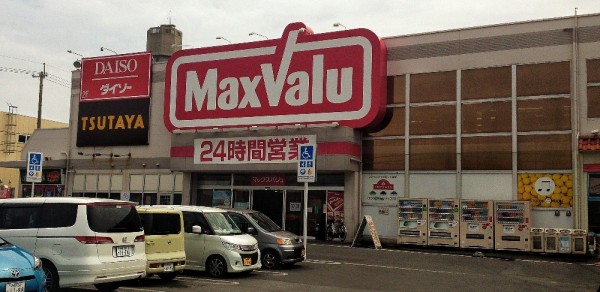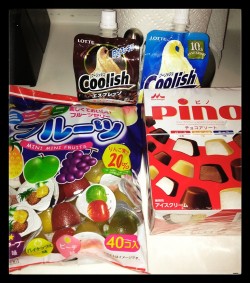 Each of these stores offers a variety of grocery items, including fresh produce and dairy items. The stores are laid out in categories, with like items all around. However, the signage in most of the stores is all in kanji. It will help to have a good idea of what you are looking for and what the packaging should look like. Most items are easy to decipher. As for payment, I have only attempted to use a credit card at San-A so I don't know if the other stores take them as well, but it is safe to presume they all take yen. I would also recommend bringing your own bags to the stores. At San-A, they charge you three yen per bag you use.   
Some of our favorite things to purchase at San-A are the individual small jell-o's that are perfect for kids, the coolish (ice cream in a to-go pouch), and the Pinos (bite-sized ice creams.) 
If you know of other Japanese grocery stores I have missed, or items only available at the Japanese groceries, please share.