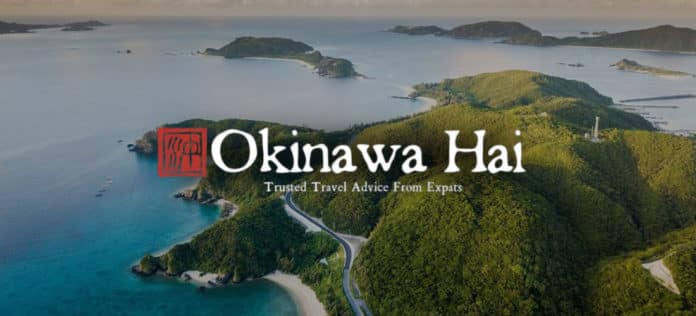 CONTRIBUTED BY KIMBERLY MITCHELL
Happy Mother's Day to all the moms and moms-to-be out there! Did you know this year is the 100th anniversary of the holiday? Anna Jarvis founded the holiday after the death of her mother with the intent that one would present their mom with a white carnation to signify the purity of a mother's love along with a handwritten personal letter "to the woman who has done more for you than anyone in the world." Now it's a $16 billion dollar day. Just a bit of trivia for you.
We have a question from one mom today about school options. We've explored the Japanese school options for preschoolers here. My 2-year-old daughter has been going to a Japanese preschool for only a few weeks and she is already picking up the language. So far, I'm a big fan of the instant immersion idea. Does anyone have any help for moms with older kids?
I have been contemplating sending my child to a Japanese elementary school and was wondering if anyone else has done this and how to go about it? I have found a lot of information about the DOD schools there (and assume people are happy with them?) but are interested in immersing our child in the culture (I figure, if we have it at our hands, why not pick it up?) Any input and advice on this and also experience with schools on base would be terrific.