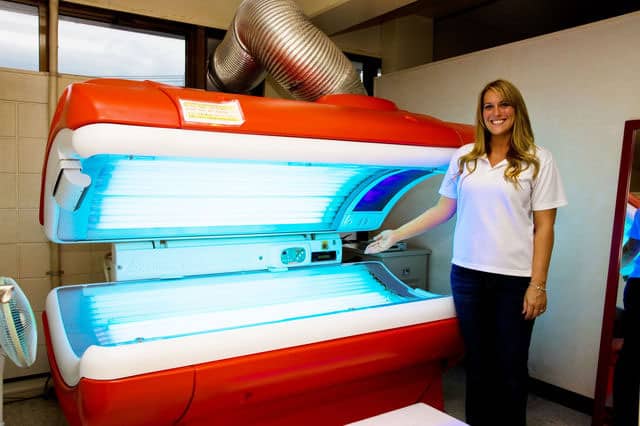 Tanning Salon Looking To Hire
Master Sun tanning salon is looking to hire new staff.
Our Website is www. Okinawatan.com
Our Email is Contact@okinawatan.com
Our Phone number is 098-926-5553
If you call and there is no American staff to talk to please feel free to contact us via our email.
Starting pay is $7.50 an hour during training. Once you finish training your pay will go up with possibility of other raises.
If you are looking for a job off base that will let you experience the Japanese Culture and interested in tanning salon, this is the perfect job for you.
No experience working in a tanning salon, don't speak Japanese? Don't worry we have American staff to train you and speaking Japanese is NOT required. We have both American and Japanese customers.
JOB DESCRIPTION:
Provide excellent customer service by consulting clients to determine their needs.
Assists with maintaining cleanliness of salon tanning rooms, lobby area, restrooms, and storage room.
Ability to work cohesively with a team in an upbeat and fast paced salon environment.
Ability to do openings/closings.
Ability to work nights and weekends.
Must be able to handle cash
Ability to answer the phone and check emails.
The Salon is open from 9am – 1am.
Must have reliable transportation.
We need someone with a flexible schedule.
BENEFITS:
Free tanning
Discounts on services
Paid training $7.50 an hour
Flexible schedule
Advancement opportunities
If you'd like to check out the salon you can go to www.okinawatan.com
We are conveniently located outside gate 1 of Kadena. When leaving the gate turn left. You will take the first light after 23.
You can email us your resume along with a picture of yourself or any questions you may have at contact@okinawatan.com