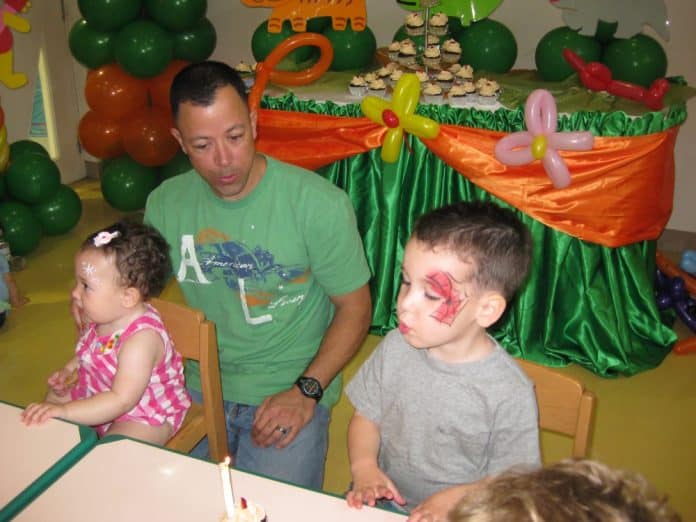 CONTRIBUTED BY LAURA COSTA

Joy Company provides balloon decorations and so much more. My favorite thing about Joy Company is not just the quality of their work, which is great, but it is the kind and loving owners. Islaine and Maulo, also known as Alex, make the company so great. They love what they do, they love balloon art, and they love kids.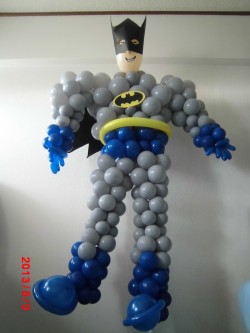 I first used their services for a combine birthday party for a one and a three year in March of 2011. Joy Company came up with a fabulous design for my two very different children. As well as decoration for the room, they provided balloon animals for the children and wall designs made out of card stock. Each of the kids had their name and two foot tall critters in the decor.
More recently, I had the opportunity to use Joy Company's service for two separate baby showers in October. Each event was personal, tailored to my specific need, and perfectly designed. I would recommend using Joy Company for any event that needs decorating.
Islaine answers the phone and speaks perfect English, and though Maulo doesn't speak much, he understands really well.
Phone:  080-3622-2505.
Location:  They also just opened up a office in American Village in the building under the ferris wheel, on the first floor.