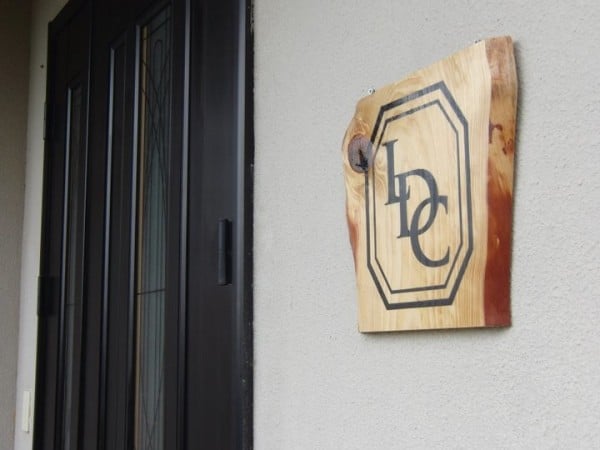 CONTRIBUTED BY MORGAN WILLEMSEN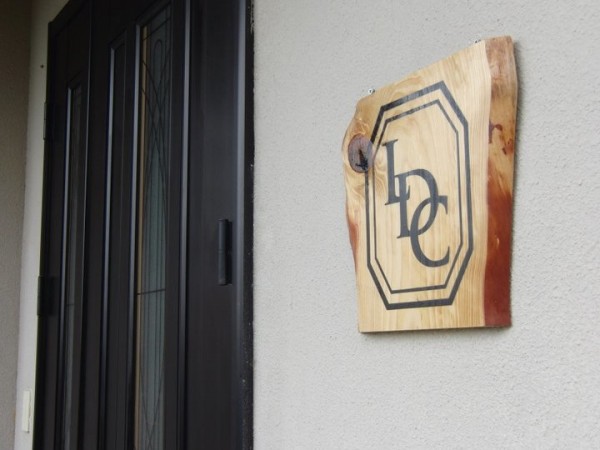 This summer my husband and I heard about a fine jewelry boutique on island called Ledeen Diamond Co. One of our friends had just finished purchasing a birthday present from the boutique and raved about the experience. I had been in the market for a pair of diamond studs for sometime and with so few chic shopping options on Okinawa, my husband and I jumped at the opportunity to stop by and speak with an expert. We emailed Ledeen Diamond Co to set up a time to meet with the owner, Natalie Ledeen.  She wrote back almost immediately and was more than happy to accommodate us at our convenience.  She was even willing to set up an appointment on an evening or weekend. When we arrived at the Ledeen home, we were warmly welcomed and led into her boutique. Natalie had refashioned her entryway and tatami room into an elegant showroom and office space. The jewelry cases were filled with everything from champagne baroque south sea pearls (which I had never seen before) and Luminox watches to antique tiepins and of course, a stunning display of diamonds.  It was quite the fine jewelry paradise.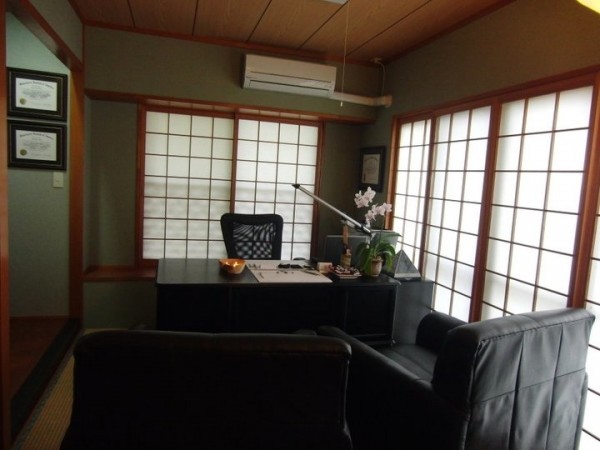 After perusing her extensive jewelry selection we sat down at her desk where she had picked several pieces catered to what we were looking for based on our email correspondence. I ended up falling in love with a pair of diamond studs with about a half-carat of diamonds in total with small diamond halos around the center stones. Natalie was patient as she educated us on all the facets of the diamond 4 C's (color, cut, clarity, and carat) and although we didn't purchase anything that day, we had a greater understanding of what type of diamonds we should be looking for and confidence in our future diamond purchases.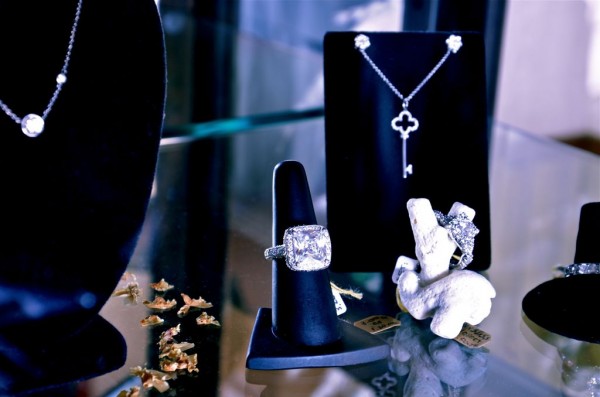 Several months later, my husband deployed and was gone for both our anniversary and my birthday. Unbeknownst to me, my husband had enlisted the help of my friends and co-workers to deliver a special surprise for me.  I was given a brown bag with gold tissue and told it was something special from my husband. The minute I saw "Ledeen Diamond Co." on the box I was already smiling uncontrollably. There they were, the exact diamond studs I fell in love with at the boutique!  I later found out that Natalie had worked with my husband and his upcoming deployment schedule to get me the diamonds I had really wanted.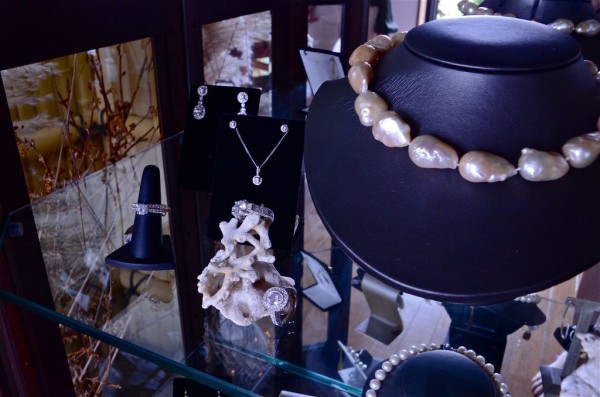 Whether you are looking for sterling silver earrings or a new diamond wedding band, the Ledeen Diamond Co. has something for everyone and prices to fit your needs.  We will continue to enthusiastically recommend Natalie to friends here on island and back home in the states as well as give her our repeat business in the future. Who knows, maybe someday soon a new and improved engagement ring will be waiting for me in that pretty brown and gold LDC box when I least expect it?
Background Information on Ledeen Diamond Company: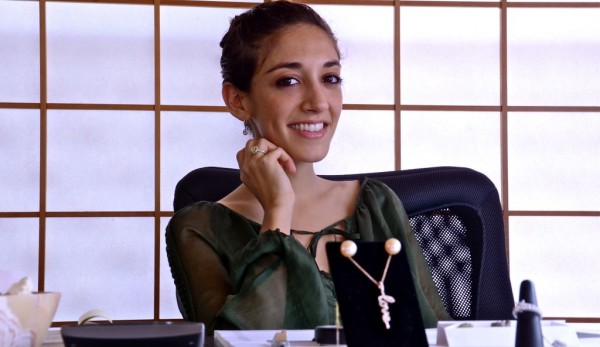 The owner, Natalie Ledeen, is a Graduate Gemologist who specializes in custom and ready to wear fine diamond, colored stone and pearl jewelry. She works with her father (a 30-year veteran diamond dealer based in Houston, TX with extensive ties in the wholesale diamond business) to provide only Gemological Institute of America (GIA) certified diamonds and custom jewelry to their clients around the world.  Ledeen Diamond Co. has far more competitive prices than chain stores while maintaining the highest quality standards.
Website: www.AlmogDiamonds.com
Facebook:  www.Facebook.com/LedeenDiamondCo
Payment:  American Dollars, Cash, Check, and Credit Cards
Hours:  Call or Email to Schedule an Appointment: Monday – Sunday. She is very flexible and willing to work around your schedule. Can also ship items anywhere in the world.
Phone:  090-3796-4996
Email: Natalie@LedeenDiamonds.Com
Directions:  Off 329 about 15 minutes south of Camp Hansen in Ishikawa. She will provide the address and specific directions from your location when scheduling an appointment.