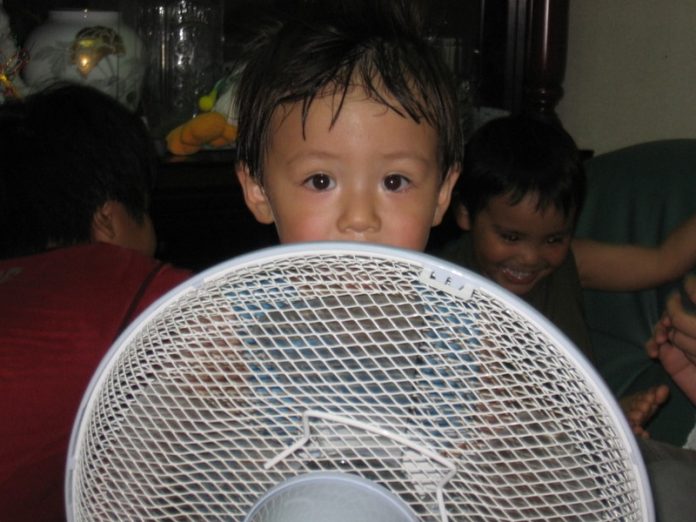 CONTRIBUTED BY KANDY
Living in Okinawa is a different experience for everyone.  However, a common theme that I've noticed from listening to people is that the simplest things about Okinawa can have a notable impact on their overall experience.  Not how hard it rained throughout a weekend Okuma trip. (Been there!) Nor sitting in the gridlock traffic down to Naha. (Done that!) But the everyday things.
To which simple and everyday thing am I referring, you ask?   Well, READING is a simple thing that I'll never take for granted again!  And I mean neither the latest juicy tabloid, nor vividest magazine.  I mean the the Japanese characters on my A/C remote!  I'm familiar with Hiragana and Katakana, but I know only a few Kanji, which is the primary language my A/C remote displays.
Otherwise, an electric fan can become your best friend in the summertime here.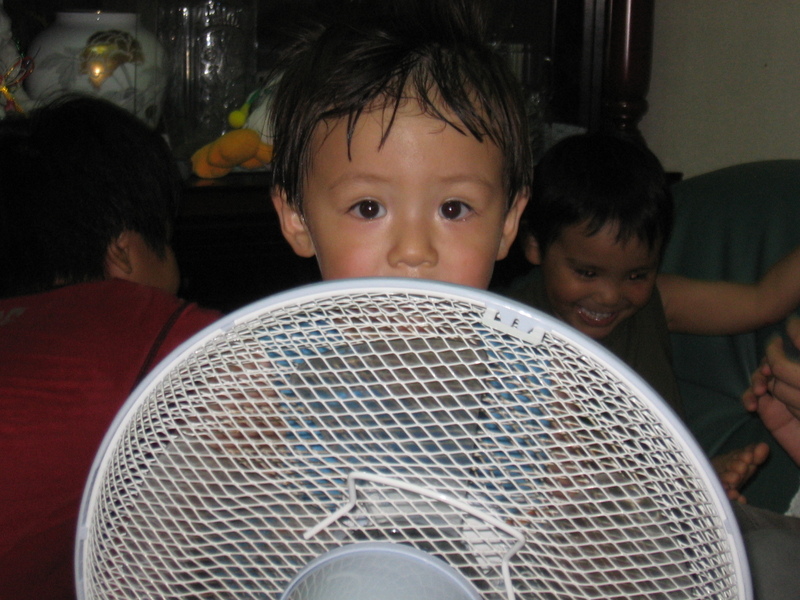 Of course calling one's housing agency here on the island to translate the remote is an option. But before you pick up the phone, see if this helps.
| KANJI | PRONUNCIATION | MEANING |
| --- | --- | --- |
| | danbou | heating |
| | reibou | cooling |
| | jidou | automatic |
| | joshitsu | de-humidify |
| | unten | in operation |
| | teishi | stop/cancel |
| | kirikae | change/switch |
| | shitsuon | room temperature |
| | fuusoku | speed of air flow |
| | fuukou | direction of air flow |
| | hairu | on |
| | kiru | off |
| | yoyaku | set the timer |
| | torikeshi | cancel |