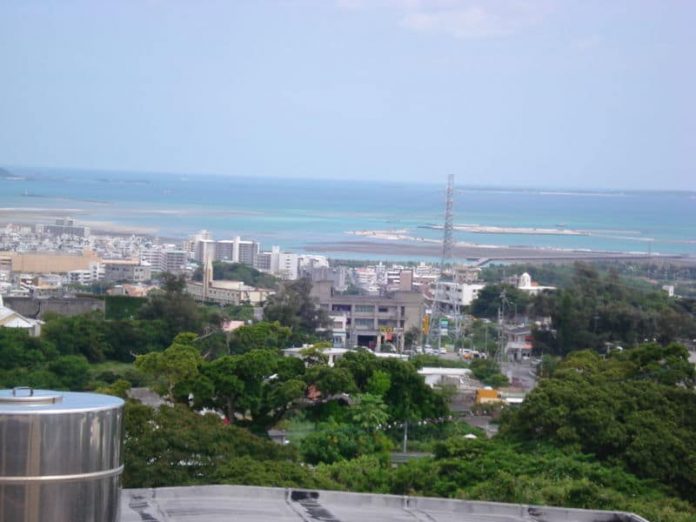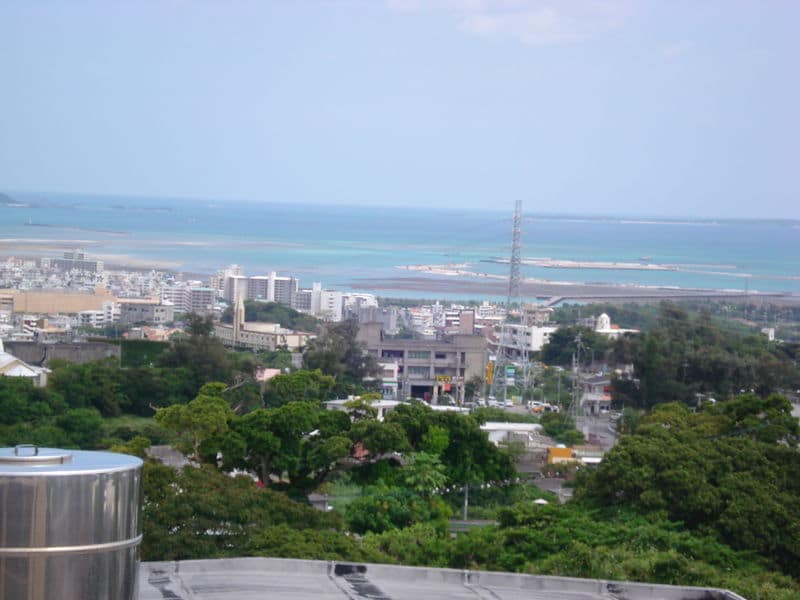 Living overseas has its challenges, and a commonly agreed upon one is finding that perfect place to live. To help those of us who are curious about the different options for living on Okinawa, readers have answered some of the most frequently asked questions about on-base housing. If you live in an off-base house that has not yet been featured on this site, please contact our Submissions Manager for the template. 
Here's a great link to access, too, if you're on the fence as to whether to live on-base or off-base.
CONTRIBUTED BY AMBER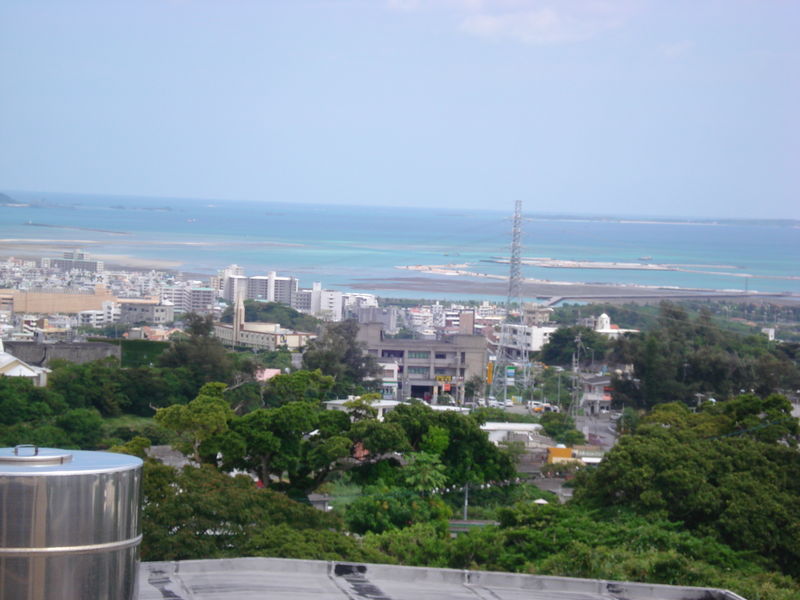 1. What is the name of the city where you reside?  Katagusuku-son
2. What is the general area (i.e. North Island, Central Island, South Island)?  Central
3. Is there a special name that is associated with your area? (i.e. Sunabe Seawall,  Naval Kadena, Kadena Town, etc.)  Toguchi
4. What is the nearest military base near your home?  Foster
5. What is the approximate driving time from your home to the nearest military base? Foster is about 5-10 minutes away and kadena gate 2 is about 10 minutes away
6. What DODDS school district is your home in?  Is there a schoolbus system available? Not sure because my kids are still in preschool. I have seen a school bus close to the neighborhood but not actually "in" it
7. What is the nearest interstate near your home? Expressway is about 5 minutes away. Hwy 81/330/130/85/22 are all very close (within 10 minutes)
8. Please describe the "feel" of your neighborhood (i.e. pet-friendly, child-friendly, safety, pre-dominantly "American" or "Japanese", urban, rural, etc.)  The actual apartment building itself is all American but the surrounding homes are predominantly Japanese. It is safe (as everywhere in Okinawa)
9. Are there places of service in your neighborhood w/in walking distance such as restaurants, grocery stores, coffee shops, laundromats, parks, bakeries, etc.?  There is Café Green Green which is a coffee/breakfast/lunch café within walking distance. There is also a soba restaurant nearby.
10. Please describe the style of your home (i.e. Westernized, traditional Japanese, detached family home, townhome, apartment, etc.)  It is very modern, group of about 16 apartments in the building, 3 stories.
11. Please provide general information about your home such as square footage, number of bedrooms and baths, the rent, and any special amenities. Approx 1800 sq feet, 3 bedrooms, 2 baths, whirlpool jet tub with neon lights, roof has picnic tables and lighting for parties.
12. Are there any special accommodations or tasks that you've had to do to make your home useful such as purchasing transformers, appliances, etc.?  None, but we did have to "borrow" a washing machine and a refrigerator from the navy. It came equipped with an American dryer and stove/oven.
13. Are there special fees associated with living off-base?  No, but I do have to pay for trash and water. Some people in the complex have that included in their rent.
14. How is parking provided for your home? There are 2 parking areas…one covered and one uncovered. All are labeled with your house number…2 per place. There is also a few extra spots across the street and along the road.
15. Is there any yard space or outdoor spaces provided for your home? No yard space but a huge patio and I already told you about the roof.
16. What do you feel is special about your home or neighborhood  – what makes it feel like "home" here on Okinawa?  I can see the ocean from the balcony or roof. I can overlook part of the city as well. I also get to hear the daily night and morning announcements on loud speaker (although I cannot understand them because they are in Japanese!!)
17. How do you pay the bills for utilities?  GI Bill Pay (of course)
18. What housing agency did you utilize to find your current home?  Sunny's housing
19. Are you satisfied with the maintenance services provided by your housing agency? Yes…all I do is call the housing agency and they are here in a jiffy. (no probs though…)
20. Finally, what advantages and disadvantages do you feel have been your experience living off-base here on Okinawa?  Disadvantages is that I don't have a big yard for the kids to play in. Advantages is that we can experience the culture and environment everyday!
---
If you live in on-base housing OR off-base housing that has not been featured on Okinawa Hai, or in housing that has been renovated since its last post, please contact our Content Manager for the on-base housing template and instructions on how to share your little slice of Okinawa with the rest of us.