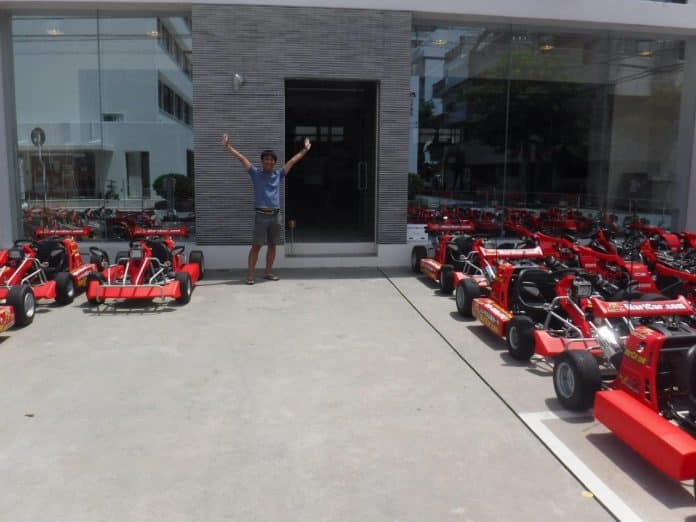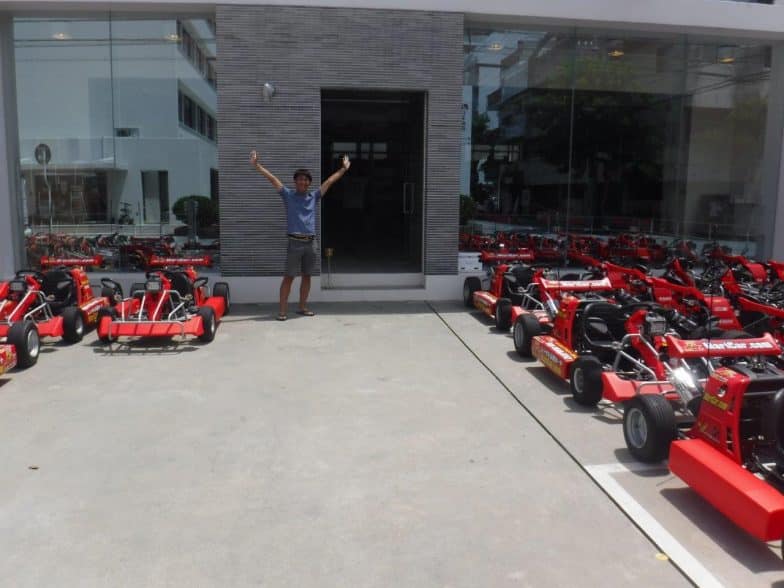 Mari-CAR Go Karts, Another Must Have Adventure in Okinawa
CONTRIBUTED BY JASON ANNIS
Have you ever dreamed of speeding through the streets of Okinawa as a character from Mario Kart? Well, dream no more – Maricar allows you to live your fantasy. This brand new adventure opened on 1 September 2016 in Naha and has already drawn a lot of attention. Imagine dressing up in a costume of your favorite game character and cruising down highway 58 in tuned up Go Karts capable of highway speeds. Since these karts are made for public roads, you will need a valid Japanese driver's license, International Driving Permit or a US Forces Japan SOFA license.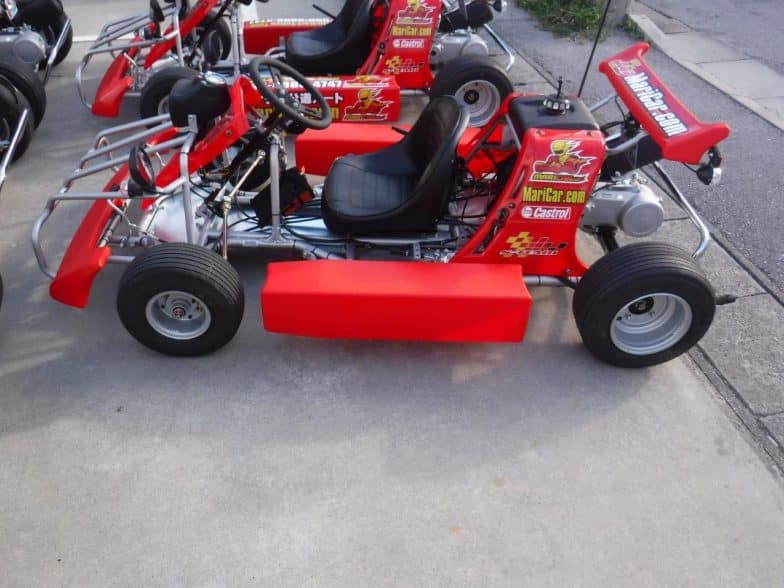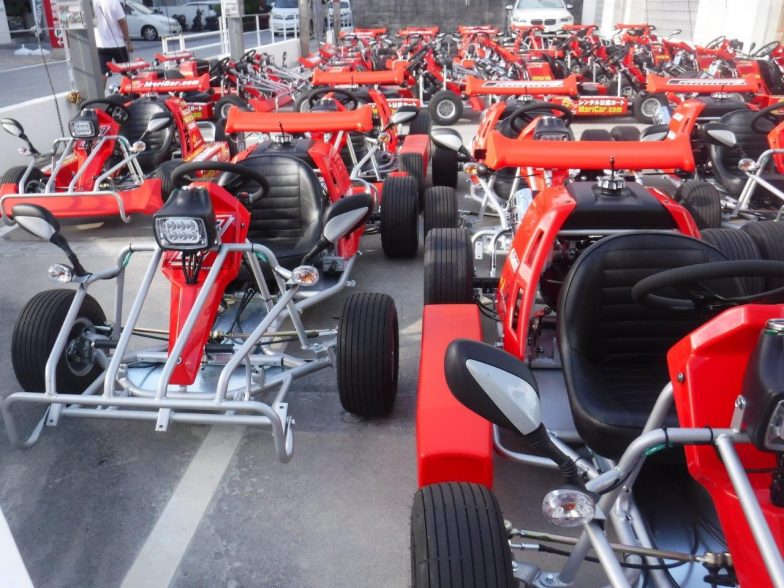 Not only are these karts fast, but there are also a bunch of other great additions to make this an unforgettable ride. A navigation system keeps you on track and Bluetooth speaker systems and headsets allow you to communicate with other drivers. Action cameras are also available to record your excursion from the driver's helmet.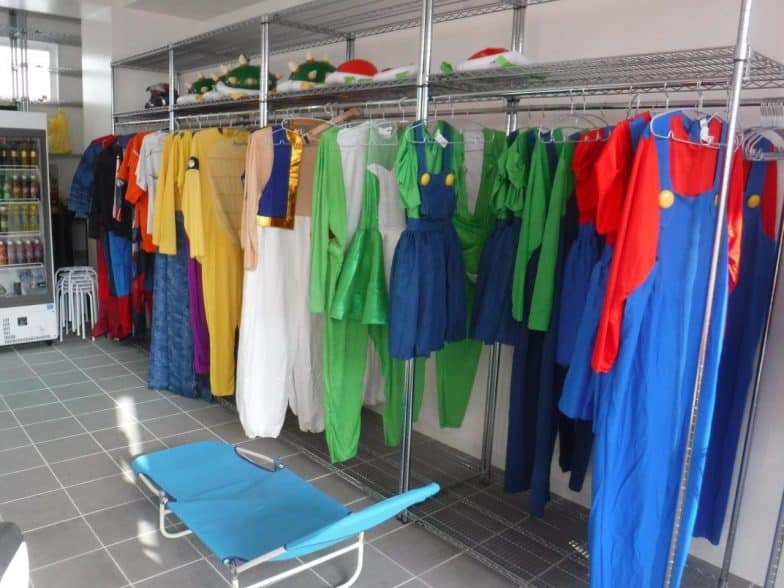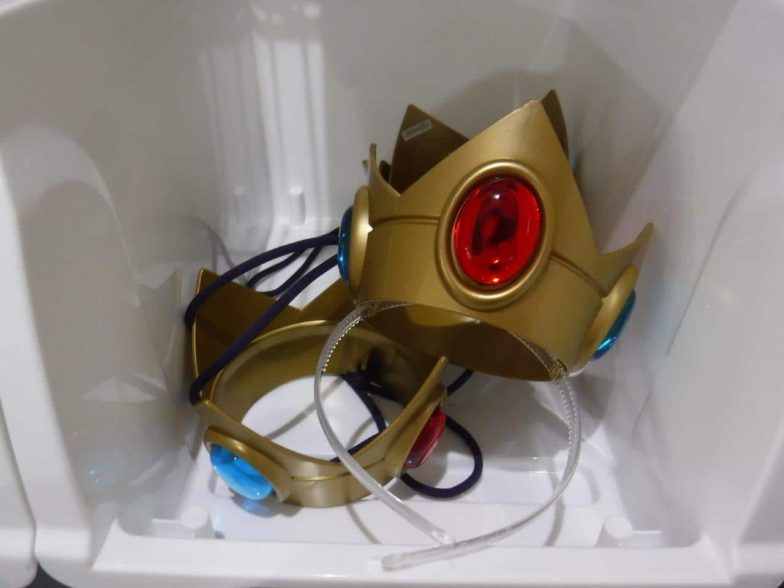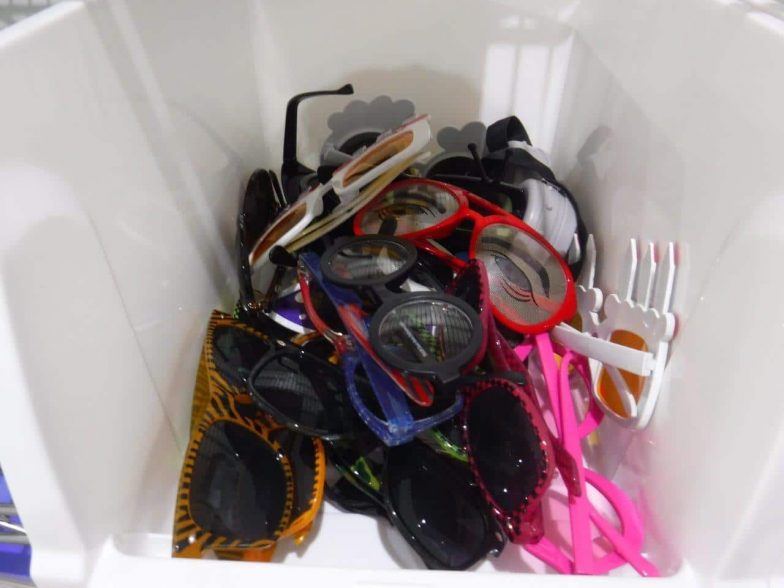 Your experience would not be the same without renting one of their many costumes such as Mario, Luigi, Yoshi, Toad, Princess Peach and Bowser from Mario Karts or for all those Super Hero fans they also have Superman, Spiderman, Ironman, Captain America, Batman and a whole lot more.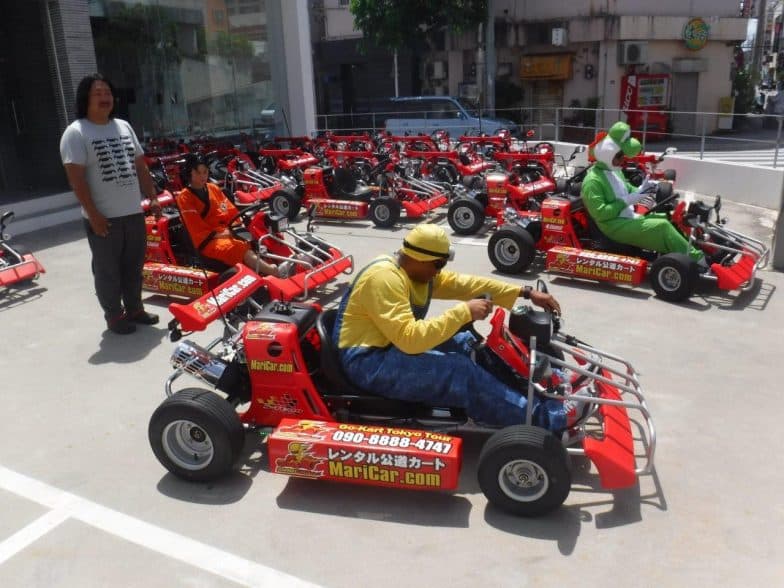 This is an absolute must-do while here in Okinawa. A friend and I rented Go Karts for 2 hours and cruised around Naha, Kokusai Street and then out to Senaga Island. We had an absolute blast! You get a lot of attention cruising the streets in these amazing little vehicles. The karts take off quick and cruise at highway speeds, so you will not interfere with everyday traffic. Even though these karts are tuned for highway driving, they are surprisingly quiet even at full throttle. We made our reservation via the Facebook page a few days earlier, but they have enough karts that you could take a chance and just show up without a reservation. To book a reservation, please click below
---
Mari-CAR Go Karts
Phone: 090-8899-8899
Website: https://okinawa-maricar.jp/
Hours: Open every day from 10:00 a.m. to 10:00 p.m.
Payment: Yen or Credit Card
Address: 〒9000034 沖縄県Naha city, 7-1-2 Higashi-Machi
GPS Coordinates: 26.213140, 127.674467
Directions: If you are coming from the Camp Foster commissary gate, head south on highway 58 for 13.7km. You will then come to an intersection that is 330 if you go left and 390 if you go right. Turn right onto highway 390. After a short drive, you will see Monaco Cafe / Pachinko Parlor on your right, turn right at the next intersection. Drive straight past 3 intersections and Maricar will be on the right – you cannot miss it since the parking lot is filled with go-karts.