Need a tan? Try Master Tan
If you are looking for a way to keep your tan going during the winter, or fill the space between beach trips, Master Sun is a great option.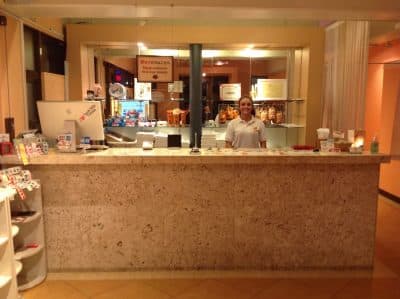 Facility
Master Sun has over 12 different machines to suit your tanning style. Whether you prefer stand up or face only, Master Sun has you covered. They also have clean shower facilities and english speaking staff to help make your experience enjoyable and comfortable.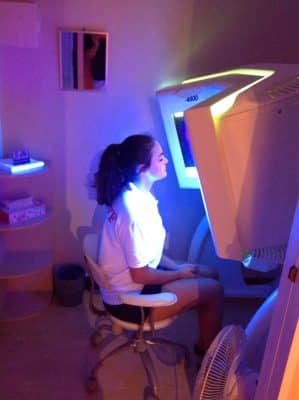 Location
Master Sun is located near American Village in Chatan and they have plenty of free parking.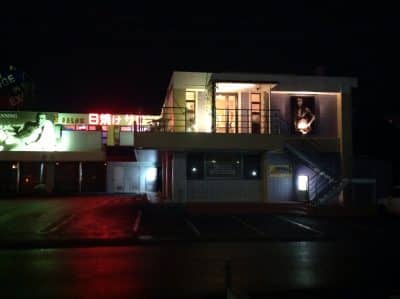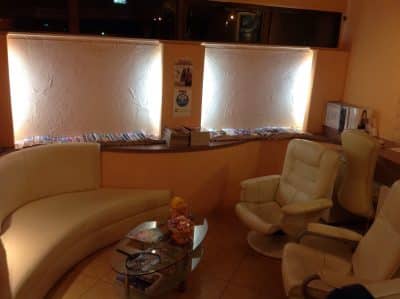 Plans
Master Sun has many packages to offer you a tailored experience. Need a quick session? No problem. Their plans start at 7 mins and can be extended if you feel like you need a bit more. You can also go to 40 mins, if you really wanna go deep. With pricing from 500 yen they are sure to have a plan to fit your budget and needs.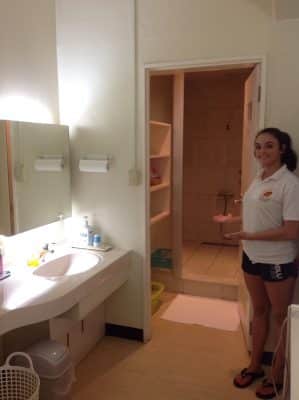 Contact
For more info visit their website or walk into there shop. They take appointments as well as walkins from 09:00 to 24:00 7 days a week.