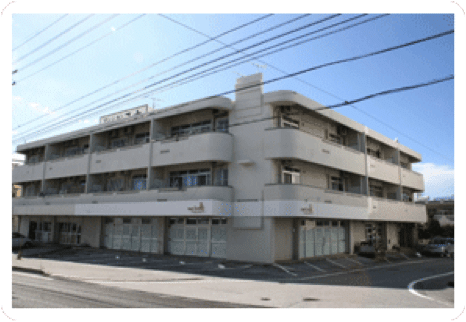 CONTRIBUTED BY SANDY VAN NIEUWENHUYZEN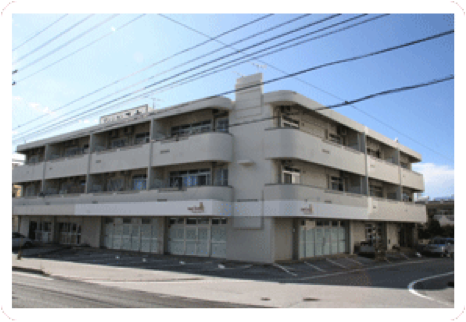 I recently began a self-improvement procedure effort to kick off 2011 right.  I was very pleased with the salon I found!  I wanted to share so you can enjoy a great service during your time on Okinawa.  It is a salon called Me Love on Rt 23 east of Cocoks.  They use IPL (Intense pulsed light) which is a form of hair removal.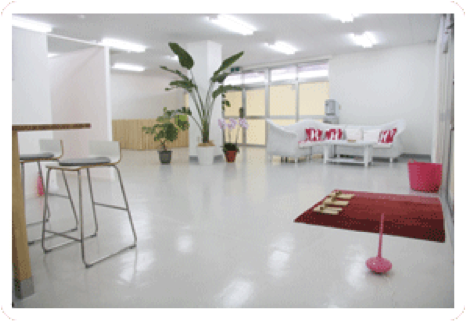 I previously had laser hair removal in the States and it was painful and very expensive.  For 1/4th the cost I am having IPL hair removal at Me Love.  At this point I have had 2 treatments under my arms.  It has been three weeks since my last treatment and the skin still feels hairless.
I paid 3,000 yen for 4 treatments using a special they ran when the salon opened in October.   I am pretty sure after 4 sessions, I will not have to shave under my arms again.  Very VERY worth it!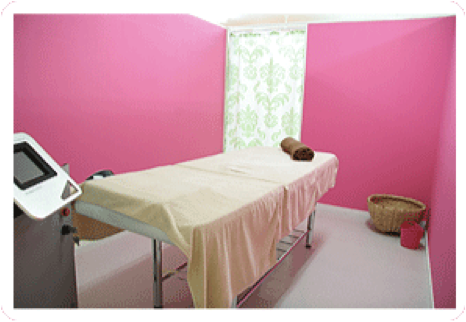 Hours:  Me Love salon is open Monday through Saturday 10 am to 7 pm.
Payment:  They accept yen, as well as Visa, MasterCard and American Express.
Phone:  Reservations may be made at (098) 926-5523.
Directions:  Take a left out of Kadena Gate 1 onto 58 south. Turn left onto 23. A block after the Starbucks you will see United Christian Center on your left. ME LOVE is located on that same block. It is on the first floor of a 3-story beige and white building.