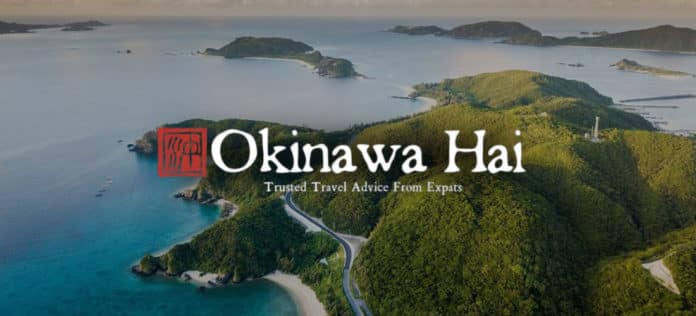 CONTRIBUTED BY MEREDITH NOVARIO
I aspire to be hippy enough to know the answer to this question. But, alas, when that fever strikes and my body shivers nothing can keep me from a shot of Nyquil. So I guess that keeps me out of the running for the crunchiest girl on island.
Furthermore, I don't even know what this stuff does or what it is?
Calendula. Is that some kind of dandelion by-product?
Tea-tree oil. Good for hair?
Acidophilous. Keeps a summer home in yogurt?
Arnica. The Chronicles of Narnia?
Grapefruit seed extract. A natural and harmless sedative for a toddler prone to flailing on the floor because Mom put in the wrong DVD again?
I digress. Kim has a serious question. Ignore me.
Are there any stores to buy homeopathic or natural remedies locally. I'm looking for things like arnica, calendula, grapefruit seed extract, tea tree oil, acidophilous (the good stuff that has to be kept in the fridge). I actually saw Hylands teething tablets at the exchange which surprised me, but none of the rest of it. Any ideas?