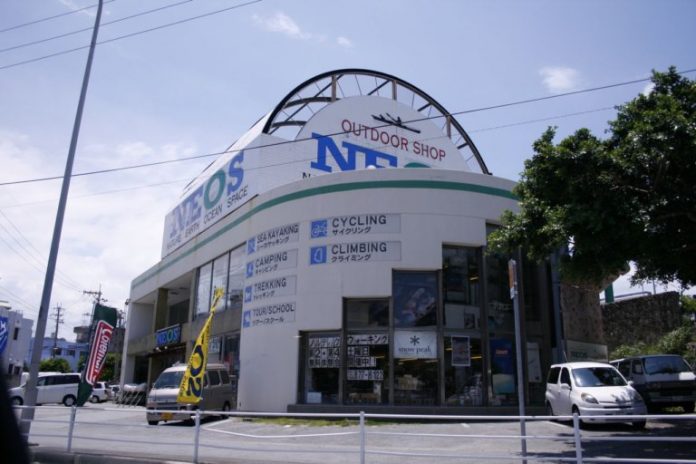 CONTRIBUTED BY DIANA MIDDLETON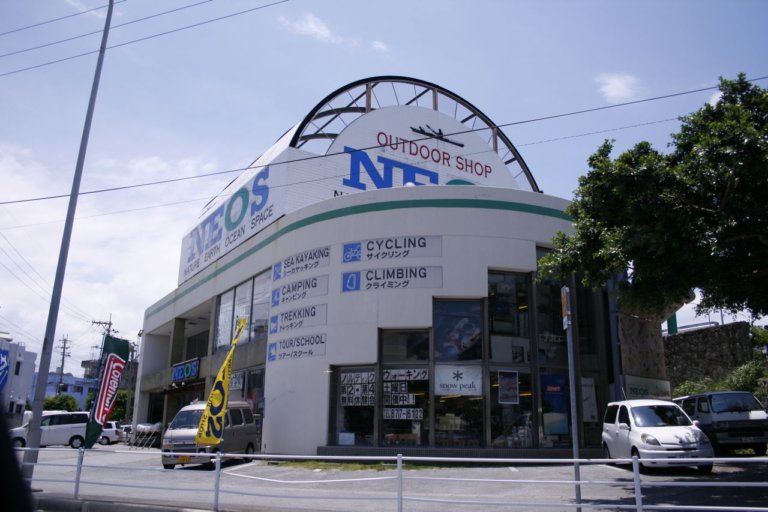 The real name is Nature Earth Ocean and Space Thanks to reader Shannan who found this place, which seems to be just the right spot for all of your outdoor goods. Here is what Shannan has to say about NEOS:
"NEOS is referred to as Okinawa's REI.  They have a huge assortment and selection of outdoor goods such as biking, camping and hiking gear.  The prices are reasonable.  I was stoked to find Keen sandals there, as the BX doesn't carry them.  My husband found parts he needed for his bicycle, and my kids enjoyed running up and down the stairs."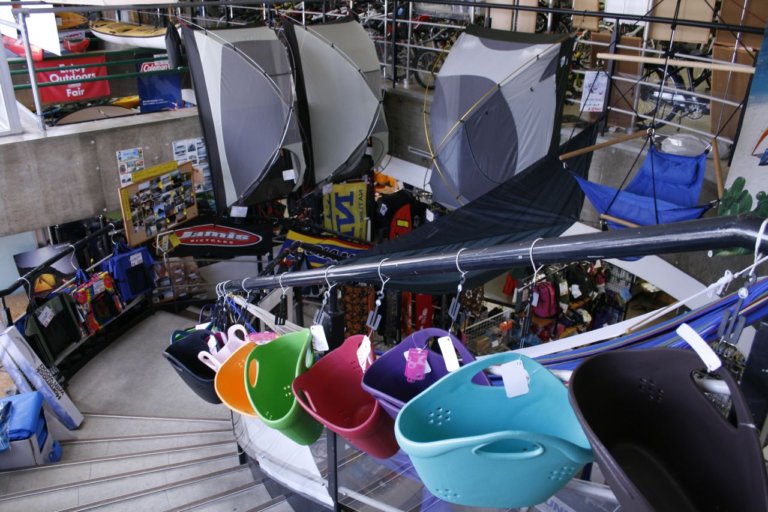 Hey, any place that doesn't mind kids running wild is awesome in my book. I can't wait to check out this place since I have a significant need for hiking items for when I climb Mt. Fuji next month.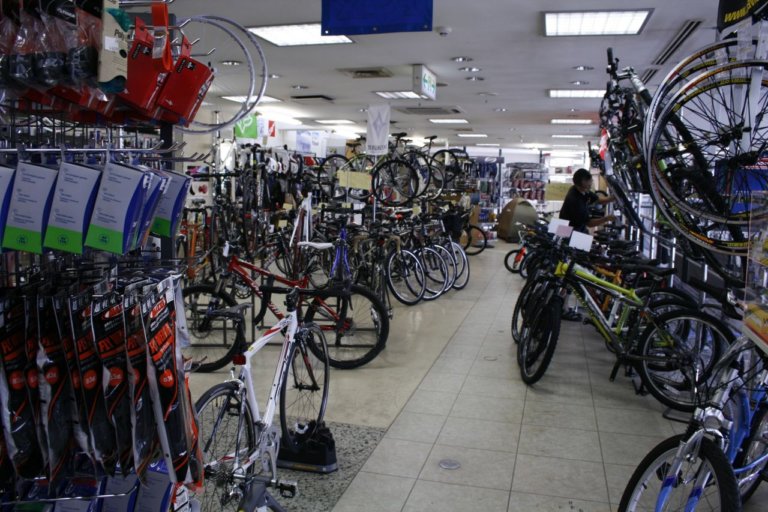 Yes. I've been looking for you, Neo<s>. I don't know if you're ready to see what I want to show you, but unfortunately, you and I have run out of time. They're coming for you, Neo<s>, and I don't know what they're going to do.  ~Unfortunately, only Matrix fans will appreciate this sign off! (smile)
Hours: Open from 11:00 a.m. to 8:00 p.m.
Address: 〒901-2131 Okinawa-ken, Urasoe-shi, Makiminato, 2 Chome−50−11 アウトドアショップNEOS牧港店
GPS Coordinates: 26.2664698, 127.72598960000005
Directions: Head South on Hwy 58 towards Naha. After Futenma, stay in the left lane going down beside the first overpass you come to, NEOS will be the first building on the left corner at the large intersection.  It sits with its back to the overpass and parking is right in front of the store. If you go over the overpass, take the first left, and then the first left again to go around the block. You can't miss it, it is a huge building.