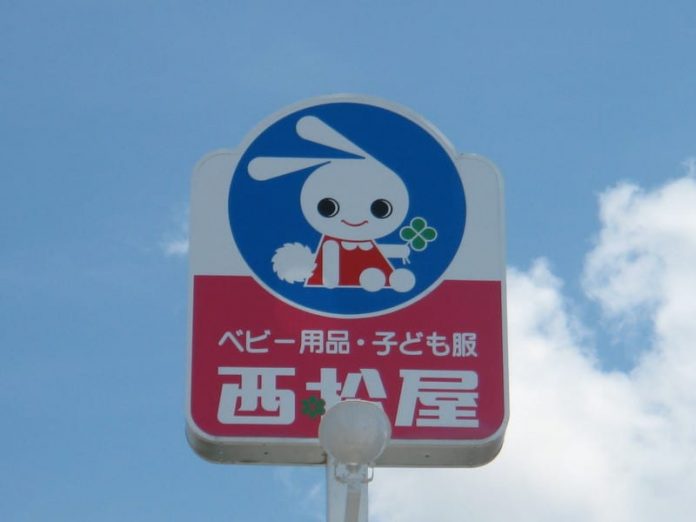 CONTRIBUTED BY DIANA MIDDLETON
Meredith already posted an entry about this store last year, but an Okinawa Hai reader has revived interest in it (thanks Jessica). The store is called Nishimatsuya and is located outside Camp Foster on the beach access road. Although, most of us call it the Rabbit Store. Can you guess why?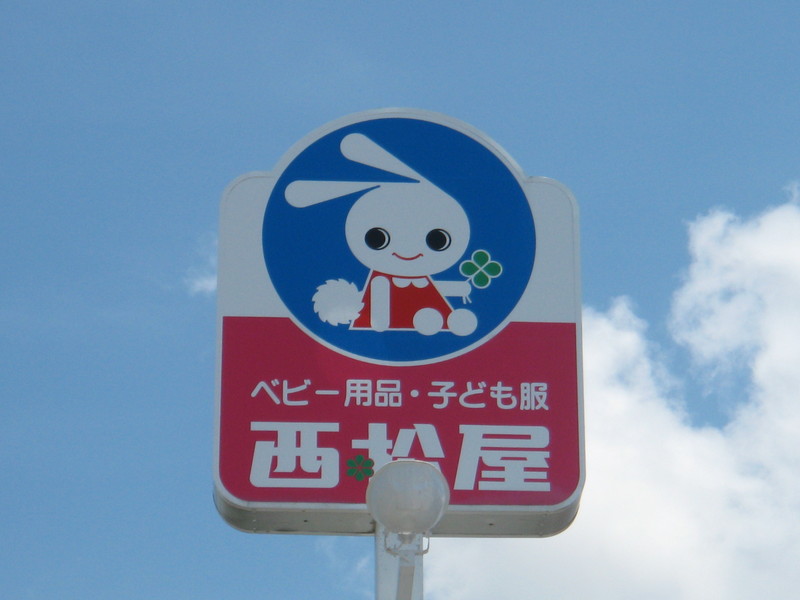 If you're looking for cute kids clothes at great prices, this is the place to go. The biggest sizes go up to 130/140, which is supposed to be around a size 10/12, but my 7-year-old son barely can fit into their largest size of 140.

They also have basic baby supplies such as diapers, bottles, etc. and some maternity items. Their selection of kids shoes, hats, and swimwear is awesome. I guess what makes it so awesome is the amount of cuteness for the low price.
The store is open 7 days a week from 10 am to 9 pm.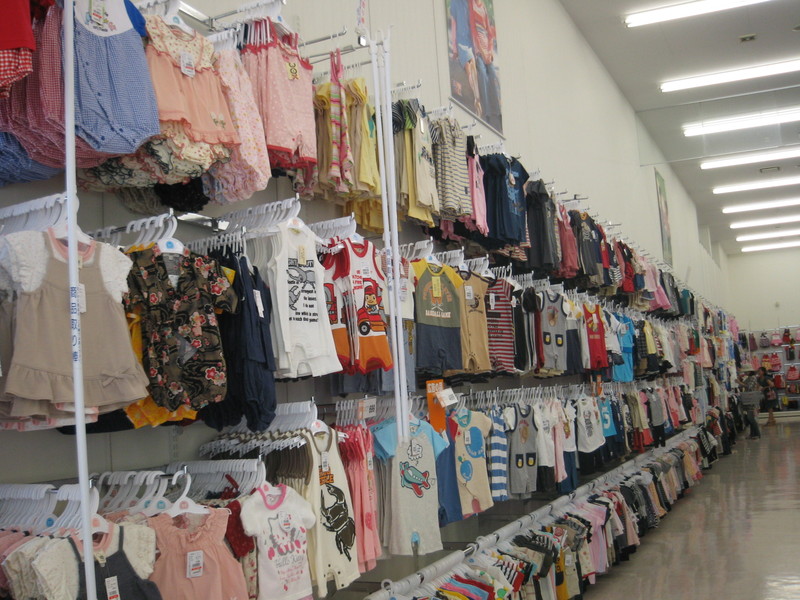 Directions: Go straight out the main Lester gate past the drive-thru Starbucks on the corner of 58. At that first light there is a convenience store on your left. Take that left. You'll follow that road until you're about parallel to the Foster Commissary gate. The store will be on your left. It's a large white and pink building. Hard to miss. There is plenty of parking.
***Editor's Note: I know there are some stores out there that you just love! Whatever the type, if you like it and want to share it with the rest of us, please send me an email! ***