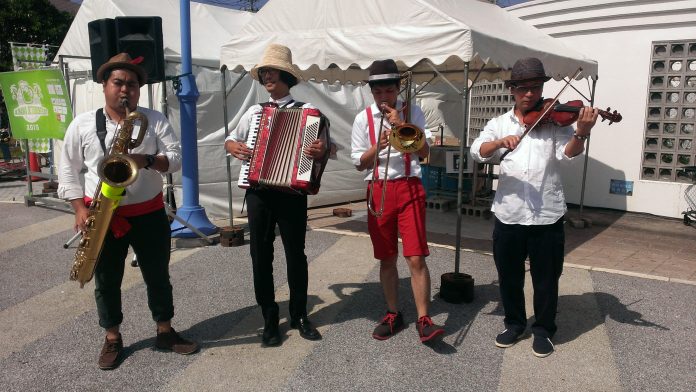 October 2016 Local Events Calendar
CONTRIBUTED BY KACEY A.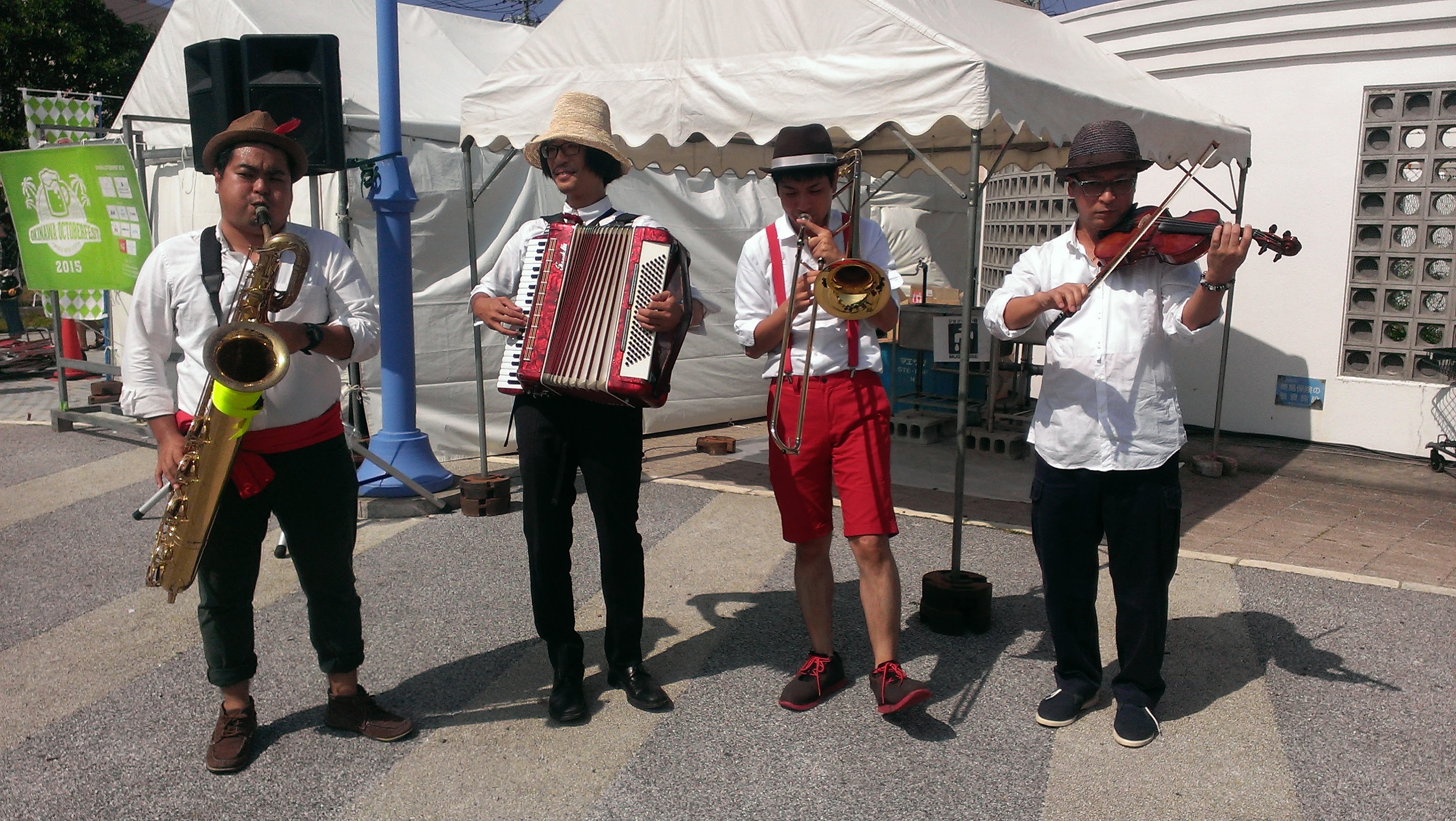 Here you'll find a list of local events for the month of October. Local events on the island are constantly being created and changed, so please make sure to use the contact info provided on each event to verify information. If you know of an additional event that you'd like to share with our readers, please add it to the comments below!
October 1st & 2nd
Ogimi Bussan
Ogimi Village tourism and entertainment fair.  Ogimi specialty products exhibition sale, food corner, craft exhibition, hand on experience. Venue Times Building (1F, 2F, 3F), 2-2-2 Kumoji, Naha. Saturday 10:00 – 18:30, Sunday 10:00 – 17:00.  Free to enter, activities for a fee.
October 8th, 9th, 10th
Orion Beer Festival
A Three day beer and music festival local event. Onoyama Sports Park, Naha.  11:00 – 20:30. Fireworks nightly.  Music starts at 15:55.  Free entry.
October 8th & 9th
Yanbaru Industry Festival
12 towns participate in folk art, Yanbaru products, crafts, food and entertainment. Nago 21st Century Forest Gymnasium, 2-1-1- Daiminami, Nago
October 9th
Tug of War Festival
Yearly festival in Naha. Worlds largest tug of war.  Parade starts on Kokusai Street.  11:30 – 14:00, Tug of War starts on Route 58 at 16:30 – 19:00.
Jazz with Chocolate
Jazz singer Akiko performs in Okinawa at Timeless Chocolate, American Village.  Advance ticket ¥2500, Day of ¥3000.  Contact Timeless Chocolate for reservations.  098-923-2880.  info@timelesschocolate.com.  Price includes one sweet. Craft bean to bar chocolate special menu available only this evening!  8pm – 10pm
October 14th
Crossover 6th Round
Music Town Otoichiba Sound Market. 3F Hall.  Open 18:00. Start 19:00. ¥1,500/¥2,500
October 14th -16th
Okinawa SatSang 2016
Yoga & Music fest at Murasaki Mura  with organic food, DJ music, and events. Tickets available for advance purchase.  Friday: 12:00 – 21:00, Sat & Sun 6:00 – 22:30. Murasakimura, Yomitan.
Okinawa 15th & 16th
Uruma Festival & Bullfighting
Bullfighting, shisha dance, acer. Local artists will perform, and more entertainment. Uruma Gushikawa Sports Park, Ishikawa Multipurpose Dome.
October 16th
Castle Yoga
Yoga at Nakagusuku Castle. Tickets available for advance purchase.  Show 7:00. Yoga 7:30 – 9:00. ¥500/¥900/¥1000
Koza Concert
Outdoor folk song concerts, dance, all you can drink awamori. Okinawa Zoo, 5-7-1 Goya, Okinawa City.  ¥1500 – ¥1800. 17:30.
Octoberfest
2nd Octoberfest. Craft beer from Okinawa and other countries.  Chatan Park Baseball Stadium.  Free entry, beer and food for sale. Live music and more!  11:00 – 18:00
October 18th
Cheese Cooking Class
Cooking lessons utilizing Okinawa made cheese, cooking 5 dishes with dessert and tea. Grand Reve Kitchen, Tamaki, Nanjo City. ¥6,000 – part of lesson cost will be donated to food aid organization Table For Two.
October 21st, 22nd, 23rd
Okinawa Industry Festival
Okinawa products, technology, craft, and food festival. Onoyama Park, Naha, Okinawa. 10:00 – 20:00
October 23rd
5th Niutu Umachii
Music event celebrating Okinawa's traditional music and culture. Music Town Otoichiba (3F) Koza Music Town, Okinawa City.
October 28th, 29th, 30th
Shuri Castle Festival
A variety of local events going on all day.  Check website for schedule. Shuri Castle, Naha.
October 29th
Costume Contest local event.  Must register in advance to participate.  Check website.  Mihama, Sunset Beach Entrance. 14:00 – 16:40.  Free.
October 29th – 30th
Tobu Festival & East Coast Fireworks
Local entertainment, activities, festival food.  Free.  Okinawa Comprehensive Athletic Park.  Fireworks  around 20:40 on the 30th.
October 30th
Yomitan Village Festival Bullfighting Tournament
Murasaki Mura Bullring, Yomitan, Okinawa. Free. 11am
Nakijin Village Festival Bullfighting Tournament
Nakijin Bullring, Motobu. Free. 13:00
Okinawa Bluegrass Music Day
1st bluegrass music day. Free. Koza Music Town (1F) 12:00 – 21:00.