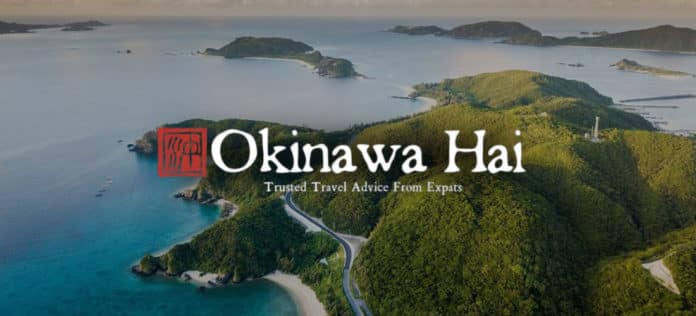 CONTRIBUTED BY JULIE
So my husband cranked up our van one chilly morning only to have it make the most awful racket you have ever heard in your life. The engine continued running, but kept making a noise like a belt was loose. He went about his business with the idea of bringing the car in for a checkup. After all, everyone in Okinawa owns 10 yr old rusty cars so this doesn't seem that unusual. Several warm days later we got in our car and that's when the smell hit us. An "I can't even begin to describe how bad this smells" smell. We took the car to Toma's Garage and they were kind enough to tell us that some poor cat had crawled into our engine block to get warm and lost all if its nine lives in the process. Apparently the sign language for "really repulsive smell" is the same in English as in Japanese. One day and two industrial sized fans later, we have our van back. Clean and fresh smelling. In case anyone is wondering it costs about 200 bucks to have smelly cat cleaned out of your engine block.
That being said the Japanese garages here are all pretty honest but none of the ones I know of are really cheap. Given that everyone owns old cars or needs a JCI you'll probably end up at an off base garage a couple of times a year.
Off base a lot of Americans go to Toma's. I think its a chain and there is one located out Kadena gate three to the right (ph# 937-4059) and to the left (ph# 956-0691). Both are decent.
On base Kadena has Auto Skills (ph# 634-1126) which will fix your car for cheap but they take a while and have a waiting list. One great tip: If you have a club membership to the Officer's or NCO club, Kadena Auto Skills will tow your car for free from anywhere to anywhere as many times as you like. Well, worth it since cars here tend to break down. The Marine bases also have Typhoon Motors but I haven't ever been to them.
Lastly if you have SOFA status, oil changes can be done at any of the gas stations on base. According to Toma's Garage off base oil changes are "very expensive". On base oil changes are about 25 bucks.
Where do you get your car repaired? DO Tell.