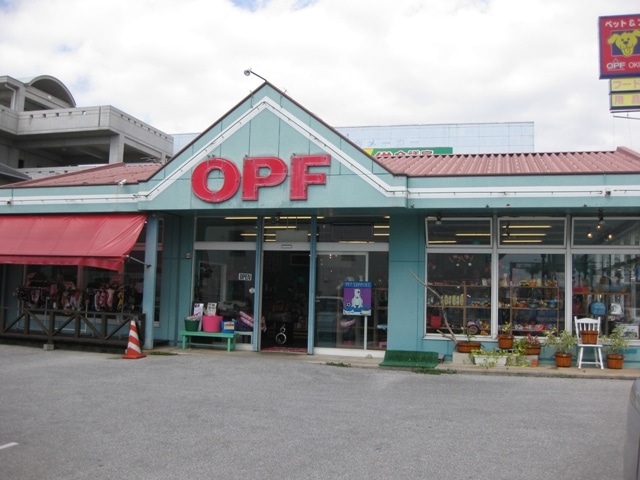 CONTRIBUTED BY JESSICA
Okinawa Pet Food (OPF) is the cutest little pet boutique geared towards dogs and cats! The perfect place for anyone who loves to spoil their animals as much as I do! Don't let the name fool you, they have MUCH more than just pet food. They have everything from cushy dog beds to Ed Hardy shirts and accessories for your pooch!
They also offer grooming, the prices depend on the size of the dog and start at 4,000 yen for a shampoo and cut.
---
Okinawa Pet Food (OPF)
Business Hours: Open 10-8; Closed Sundays.
Phone: 098-936-7773
Directions: Exiting the Foster commissary gate on Hwy 58, turn right towards Kadena. OPF is on the left side right after a Daihatsu dealership and before the 130 intersection (where Foster ends).