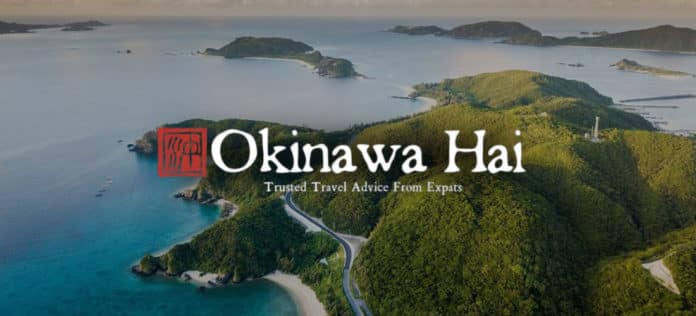 CONTRIBUTED BY MEREDITH NOVARIO
We started out with Skype and we loved Skype and we got all of our friends and family on board, bought a webcam and phoned happily for months.
And then we heard whisperings of Vonage which sounded better than Skype because the calls came through an actual phone and not the computer meaning we were mobile and not glued to a computer monitor. Multi-tasking was possible with Vonage. Doing dishes AND dishing with old friends compatible at long last! Also the monthly rate for unlimited minutes is fixed. $24.99. So we made the switch which involved some sketchy gymnastics about where to send the Vonage equipment as it had to be delivered Stateside. Nothing a little help from Mom didn't fix. The starter equipment runs between nothing and 110 bucks depending on what suits your fancy.
We don't miss Skype HOWEVER Vonage isn't perfect either. The weather can play dirty tricks on our phone connection. Perhaps that has more to do with our internet since Vonage runs through the internet. That pesky internet, a topic for a new day.
And how do you phone home?