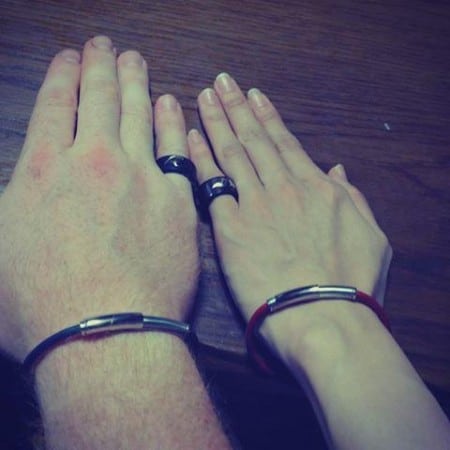 CONTRIBUTED BY EDWARD WINSLOW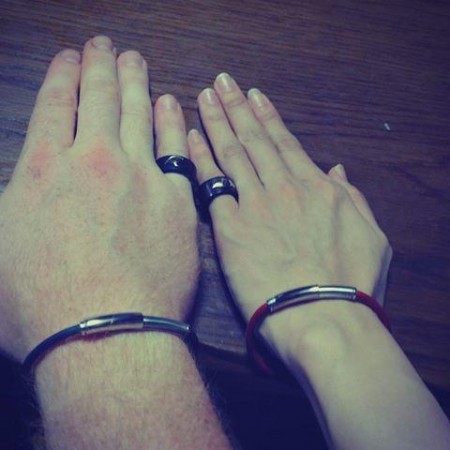 This is a review of a certified translation office that translated my affidavit from English to Japanese and helped complete our marriage application in order to submit it to the city office. The office is in Minato, Chatan, close to the Sunabe Seawall.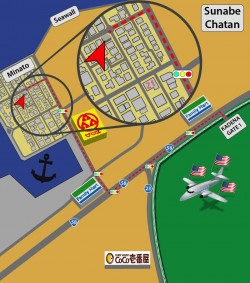 First off, getting married in Japan isn't the easiest process. After I searched on the web and found several sites offering information, I thought that Okinawa Translator's website with this PDF gave the best explanation.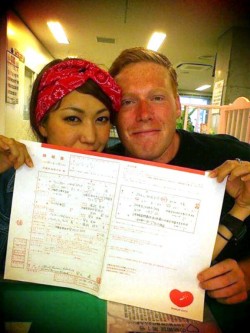 The translation team of David Higgins and his Okinawan wife, Hazuki Yamashiro, are a great combination. In fact, Okinawa is so small that my wife and his both come from the same village!
After they translated my affidavit, my wife and I visited their office again where they helped us complete the marriage application. Although my wife is Okinawan, she was uncertain how to complete the marriage application because I am American.
I was impressed with the knowledge they had regarding American/American citizens marrying in Japan versus Japanese/American citizens. After going to the legal services office on base and reading the U.S. embassy's website, I felt that Okinawa Translator had a clearer explanation of what I needed to bring to the city office. For example, the legal services office indicated I needed to get my birth certificate translated, but because I had a passport, that was all I really needed.
Regarding cost, I had researched all other translation offices and found that Okinawa Translator had the most competitive and best rates.
I would most certainly recommend this office to any U.S. service member wanting to tie the knot on Okinawa and complete the paperwork without any hassles.
Phone: 050-5534-5965
Address: Japan, Okinawa Prefecture, Nakagami District, Chatan, Minato, 10−20
Payment: Yen only. Cost is 5,000 yen for a single document, and 4,000 yen for each additional document.
Website: Okinawa Translator