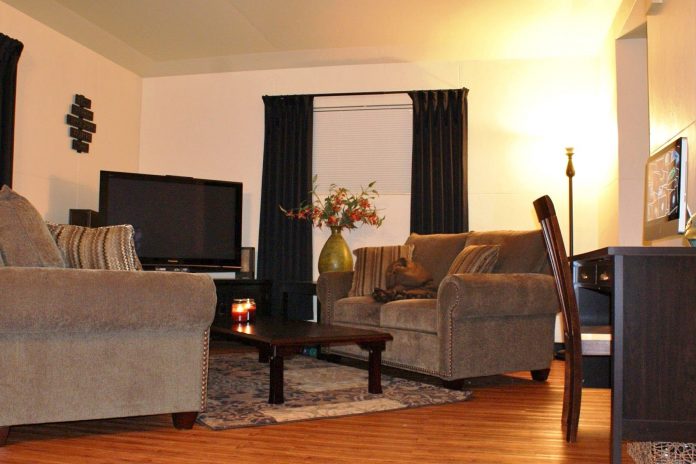 Living overseas has its challenges, and a commonly agreed upon one is finding that perfect place to live. To help those of us who are curious about the different options for living on Okinawa, readers have answered some of the most frequently asked questions about on-base housing. If you live in an on-base house that has not yet been featured on this site, please contact our Submissions Manager for the template.

Here's a great link to access, too, if you're on the fence as to whether to live on-base or off-base.
CONTRIBUTED BY ANNIE
What military base is your home located on?  Kadena Air Base
What area of the island is your home located on (i.e. North Island, Central Island, South Island)?  South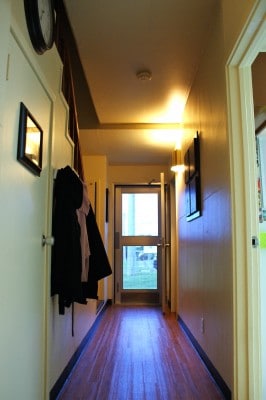 What is the name of your neighborhood in which your home is located? Sebille Manor
Generally speaking, most on-base homes are approved for occupancy based on military or government rank.  If you would like, please provide the range of ranks that your home is approved for?  O-1 through O-3 (CGO) and civilian equivalents
What DODDS school district is your home attached to?  Is there a schoolbus system available?  Elementary-Kadena Elementary School, Middle-Ryukyu Middle School, High School-Kadena High School. There is bus service for the high school but not for elementary or middle school.
Please describe the "feel" of your neighborhood (i.e. pet-friendly, child-friendly, level of safety, friendly neighbors, spacious, etc.)  Our neighborhood is very child and pet-friendly.  The neighbors are welcoming.  We feel very safe here.
Please describe the style of your home (i.e. detached home, duplex, apartment, age of the home, etc.)  We are in a duplex.
Please provide general information about your home such as square footage, number of bedrooms and baths, number of stories/levels, special amenities, etc.  Our home is two stories and has three bedrooms, one full bath, and one half bath (powder room). The kitchen is very cozy and equipped with a dishwasher and disposal, and the laundry room has a utility sink and room for three large baker's racks.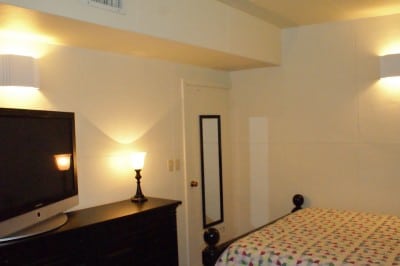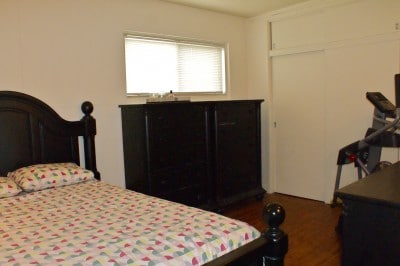 What places of services are available near your home such as restaurants, shops, commissary, playgrounds, parks, etc.?  We are closest to Gate 3. Kadena Elementary School is in walking distance and has two playgrounds–one for smaller children and a large one for older children in a large open field. We are also in walking distance of the Fairchild Shoppette, Video Rental Store, Burger King and Youth Center.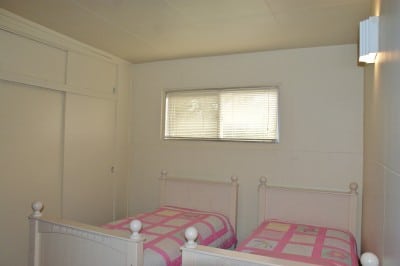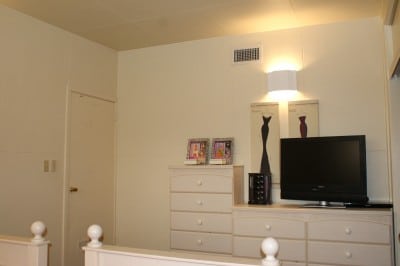 How is parking provided for your home?  We have one assigned parking and park our second car on the curb in front of our house.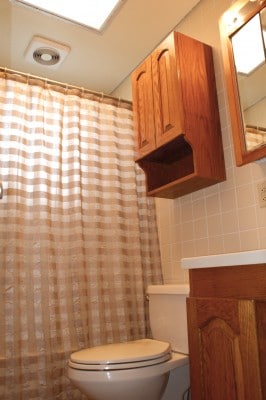 Is there any yard space or outdoor spaces provided for your home?  We have a small front, side and back yard. However, both our neighbors have larger amounts of land on all sides. We are directly behind a creek/boonies which limits our yard space but gives us privacy.
What do you feel is special about your home or neighborhood – what makes it feel like "home" here on Okinawa?   Our home is on a culdesac surrounded by families with children in the same age range as ours. We've lived off base and on base while here in Okinawa. While we enjoyed both, we prefer life on base. We have tweens and a teen who are active in sports and school functions. I like that they are able to be self-sufficient and walk or bike to their activities on their own.
What housing expenses are included with on-base housing (i.e. utilities, rent, appliances, etc.)  We do not pay anything to live in base housing. Appliances are provided by the base.
Are you satisfied with the maintenance services provided by your on-base housing organization?  There are no fees associated with our home. Housing Maintenance is amazing here. I've always had prompt service. I opened a ticket yesterday for a broken window and mirror, and both were replaced by lunch today.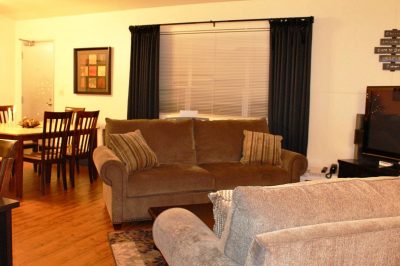 Finally, what advantages and disadvantages do you feel have been your experience living on a military base here on Okinawa?  Disadvantages: smaller square footage than the houses we lived in off base, not being to leave after a typhoon until All Clear, having to mow a yard, close to work.
Advantages: rent and utility free, no moving in/out stress/fees from rental agencies, free maintenance (parts and service), close to schools, having a yard to mow, close to work.
---
Want to see more? Take a look at this video by The Lovelys, who have included an example of this housing area in their Okinawa Military Housing Compilation video on YouTube from May 2016: