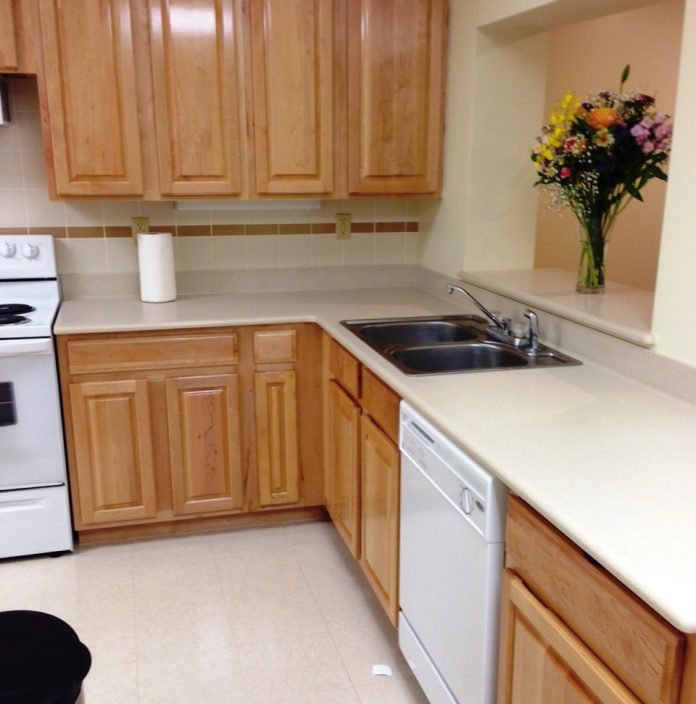 Living overseas has its challenges, and a commonly agreed upon one is finding that perfect place to live. To help those of us who are curious about the different options for living on Okinawa, readers have answered some of the most frequently asked questions about on-base housing. If you live in an on-base house that has not yet been featured on this site, please contact our Submissions Manager for the template.

Here's a great link to access, too, if you're on the fence as to whether to live on-base or off-base.
CONTRIBUTED BY KRISTENA YEAGER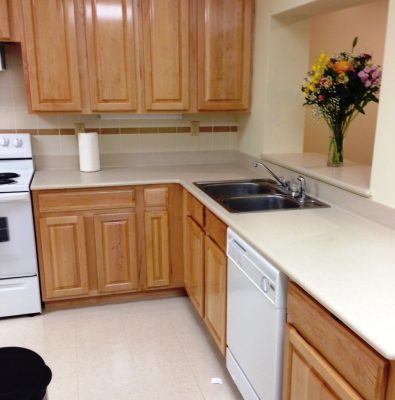 What military base is your home located on? Kadena Air Base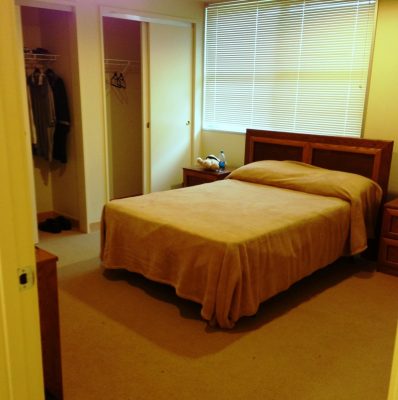 What area of the island is your home located on (i.e. North Island, Central Island, South Island)? Central Island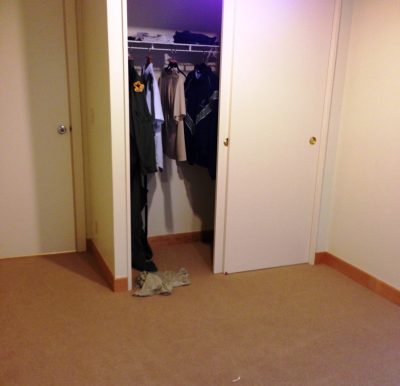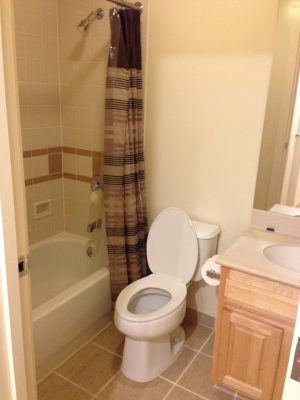 What is the name of your neighborhood in which your home is located? Terrace Heights

Generally speaking, most on-base homes are approved for occupancy based on military or government rank.  If you would like, please provide the range of ranks that your home is approved for? CGO so O-1 to O-3
What DODDS schools are attached to your home?  Is there a schoolbus system available? Kadena Elementary School, Ryukyu Middle School, Kadena High School. Bus service is to the high school only (the other two are within walking distance).
Please describe the "feel" of your neighborhood (i.e. pet-friendly, child-friendly, level of safety, friendly neighbors, spacious, etc.) Pet-friendly, child-friendly, it feels very safe and we have great neighbors.
Please describe the style of your home (i.e. detached home, duplex, apartment, age of the home, etc.) Multiplex
Please provide general information about your home such as square footage, number of bedrooms and baths, number of stories/levels, special amenities, etc. 3 bedrooms, 2.5 bathrooms, 2 stories, 2 indoor storage areas, 1 outdoor storage area, back patio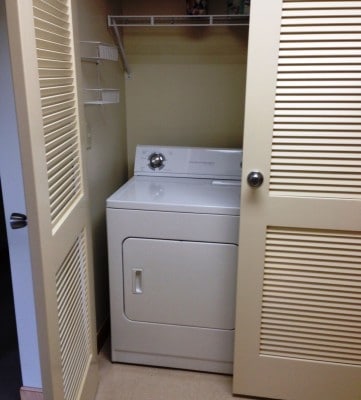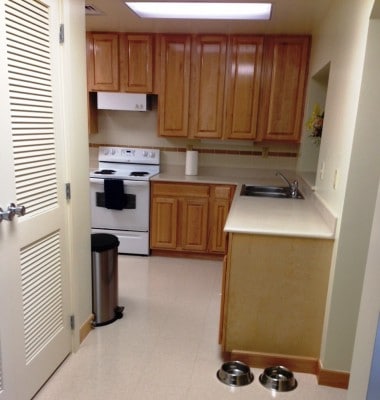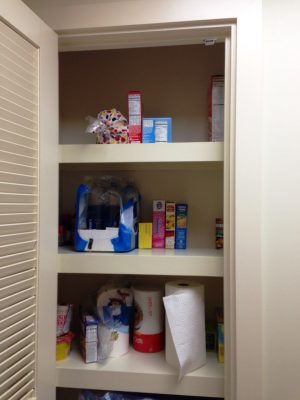 What places of services are available near your home such as restaurants, shops, commissary, playgrounds, parks, etc.? Shoppette, movie rentals
How is parking provided for your home? One assigned parking spot per home and multiple extra spots for each multiplex.
Is there any yard space or outdoor spaces provided for your home? Back patio, back yard, front yard
What housing expenses are included with on-base housing (i.e. utilities, rent, appliances, etc.) Utilities, rent, appliances (including a dishwasher).
Are you satisfied with the maintenance services provided by your on-base housing organization? Cable and internet is about $140. We mow ourselves but we got a quote for $40/visit to have the lawn mowed. We have not utilized the maintenance services. Kadena does have a home maintenance supply store (with blinds, shelves, light bulbs, etc.) called Eagle Hardware.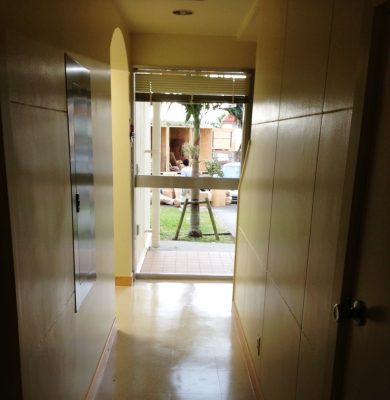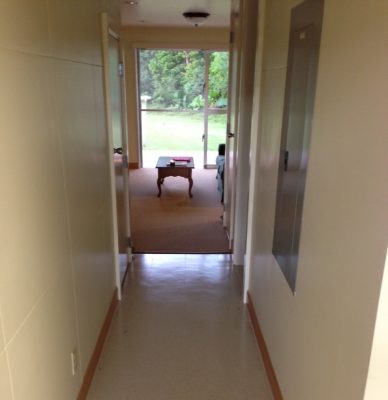 Finally, what advantages and disadvantages do you feel have been your experience living on a military base here on Okinawa?
Advantages:
-Short commute to work (traffic off base can be a little crazy)
-Larger yards (for pets)
-Dogs in quarantine may live at home
-People are allowed to drink at your house
-House is easier to find because road names are in English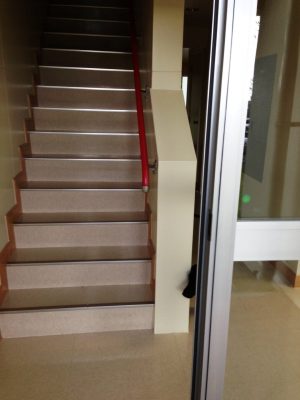 -All neighbors are American so it tends to be easier to be sociable
-All of your appliances and plugins will work as designed.
Disadvantages:
-If you don't make an active effort to go off base you can easily lose the opportunity to experience Japanese culture.
-Housing has many rules attached. (Yard maintenance is a must, departure inspections can be very detailed and difficult to pass)
-On base housing is very bland but off base housing can have some stunning views.
Please provide any COMMENTS that you feel would be helpful for others about living on-base.
If you desire adventure, live off base. If you desire comforts of home, live on base.