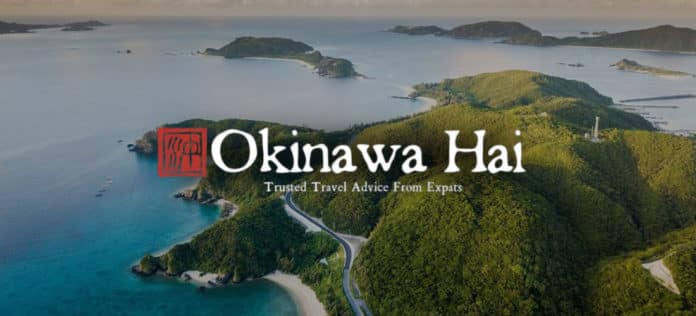 CONTRIBUTED BY CHUN
We recently went on a trip to Taiwan and parked at Naha Airport.   The airport is south on 58 for about 40-50 minutes from Foster.  I know, it was expensive and cost us 2200 yen per day and 1200 yen per additional day.   As with most things, I blame my wife because we were running late and forced to park there.  Parking for the domestic side is indoors and for the international side is outdoors.  The international parking is directly in front of the terminal and really convenient.
An alternate option is the Naha Port (Army base I think) parking lot which is on your right as you head south to the airport. It is located just before the ramp for the airport and about 5 minutes by taxi to the airport.  One thing you will need to park there is TAD orders.  So if you are on orders and take leave, you can still park there and it is free.  I think it costs about 600 Yen for the taxi.  All branches can use it.
Another option is to park at Kinser.  I have not personally tried it but was told that the taxi ride cost about 1700 yen.  Anyone can park there but it is still about 20 minutes or more away from the airport.  Again, it is free. Just ask the guard when you enter Kinser and ask him to call a taxi for you.
Of course, having someone drop you off is the cheapest and most convenient for you (but not for your friend).  I think if you are traveling for a few days, Naha airport is a very convenient option.  Otherwise try Kinser or your buddy.