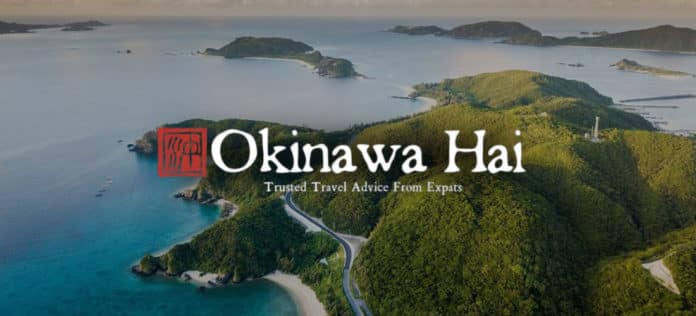 CONTRIBUTED BY MEREDITH NOVARIO
This post inspired by Aviva's Saturday in Naha
Here in Okinawa, maybe in all of Japan, getting the most out of space is an art form. It requires more creative energy and ingenuity and at least a dozen degrees in civil engineering to achieve the genius that abounds here.
Let's just take parking as an example. You will have your own parking stories. Okinawa promises you this.
There is only one rule about parking. BACK IN. Physics probably explains this logic with equations and potions and wands of sorts. I don't often back in thus my bumper is riddled with cracks and dents and bruises.
My guess is that all those cars in the video that aren't backed in have Y plates.