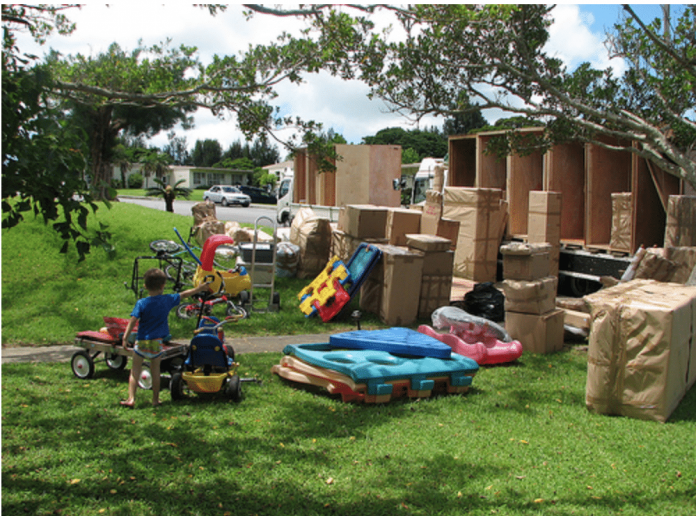 CONTRIBUTED BY MEREDITH BARBER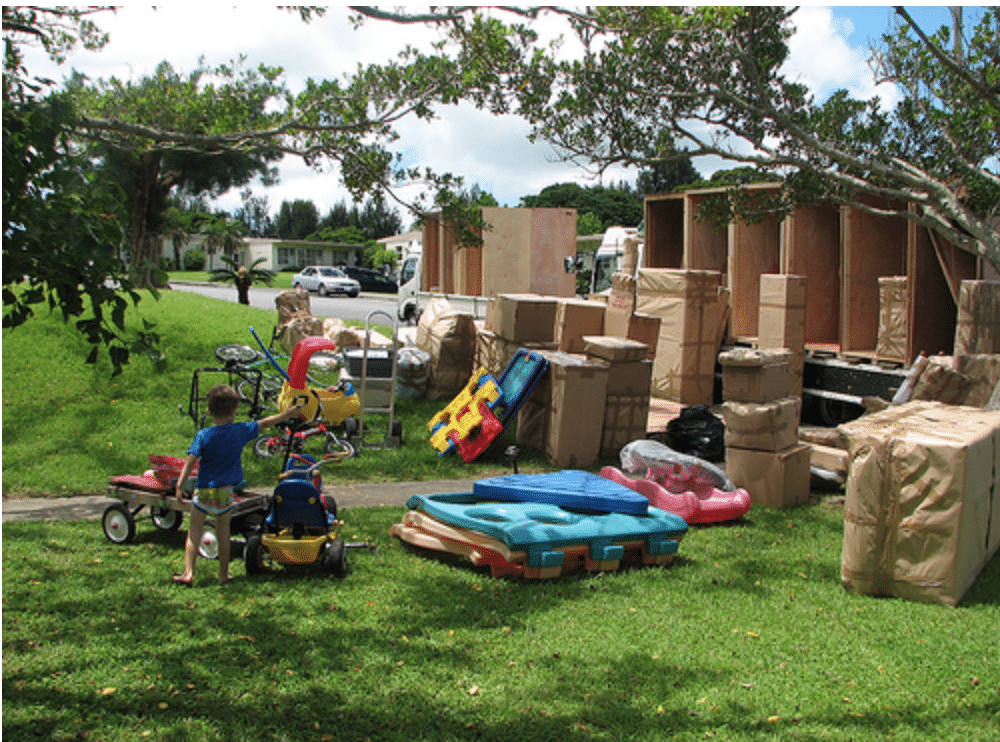 The first time our family prepared for a PCS it was 2008. My first child had just been born and I had joined Facebook 6 months prior. While there was no shortage of website resources for things like housing or information on traveling in Germany, there was a lack of intimacy and everyday details for the new country I was about to call home. How would I find the right house? How would I set up utilities? Where could I meet other parents? Where would I go to have a great meal and drink to celebrate my new adventure?
The second PCS was back to the US. We moved to Oklahoma—a state I had never visited before moving in August 2013. I relied heavily on websites once again for housing, local eateries, and schools. I didn't have as many questions this time around since I'd moved before and I was moving back to the US—a place where I knew the language, the customs, the process and procedures of setting up a home.
Okinawa
As I prepare for move number three—to Okinawa next month—I am now savvy at Facebook and Instagram and finding web resources on other social media platforms. I have found Instagram to be one of the most inspiring social media sources. It's so easy to search "Okinawa" and have my feed filled with posts of beautiful beaches, weather updates, cultural calendars, and more. This has helped make the transition easier for both my kids and me. When they start lamenting about our move, I pull up Instagram and show them photos about all the places we'll see and all the things we'll do at our new duty station.
Given that all of this is available at my fingertips, it also makes me wonder what a PCS must have been like 25 years ago. It was definitely the modern age—I was almost in high school at that time. But it was before the Internet and of course, social media became something we relied on numerous times each day. It was before we were connected to friends and family on Facebook. Way before every spouse's club, duty station, and the school had a website or Facebook page where knowledge was readily available. And more recently, before Instagram could give you an intimate glimpse into where you were moving and what local culture, food, and customs you could look forward to experiencing.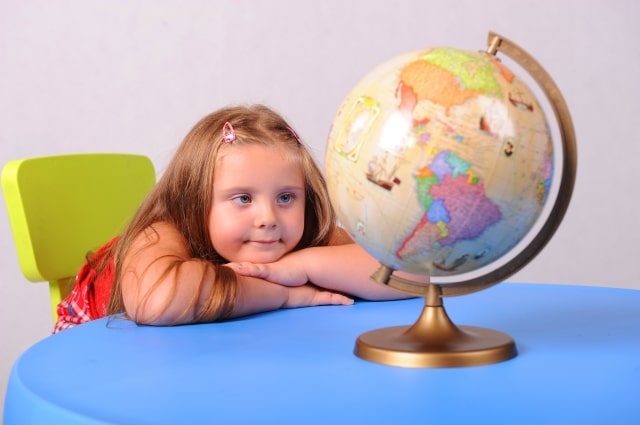 This website, Okinawa Hai, has already helped me tremendously. The information I've read here on acquiring cars, dining out, exploring Okinawa, and general life has been incredibly useful in keeping both myself and my family pumped up for our next adventure! Please keep sharing your information on this site and keep the links up to date—it's helping out more people than you know!