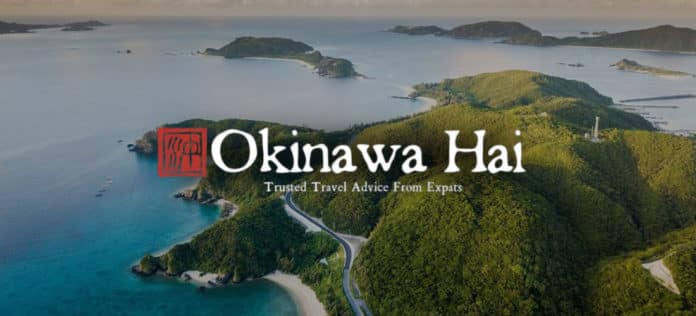 It's been a number of weeks since we've updated you on the process of the Howe Family PCS.  There is a good reason why — though not a fun reason…
CONTRIBUTED BY RJ HOWE
Hey everyone, sorry it's been so long since I've written, but I didn't want to write you until I had the final answer.  Unfortunately, The Howes will not be moving to Kadena.  Our medical clearance has been denied and our appeal has been denied.
I'm not upset because we're not going; I'm sad because my girls aren't going to be able to experience Japan like Renee and I did.  That's the gist of the situation.
I've been trying to find the right things to say, but I'll wrap it up like this.  So much of this world is out of our control, we're judged by how we handle both the good and not-so-good times the world throws our way.  Appreciate the good times, but don't take them for granted and push through the tough times knowing they won't last forever.  Life is a journey full of peaks and valleys and the Howe family is definitely in a valley; however, I know our next peak is just around the corner.
Thanks for letting us share our journey with you.  I just wish we could have shared some time with you.
RJ, Renee, Makayla & Alexis
For previous PCS posts from the Howe Family:  PCS I, II, III, IV, V, VI, VII, VIII