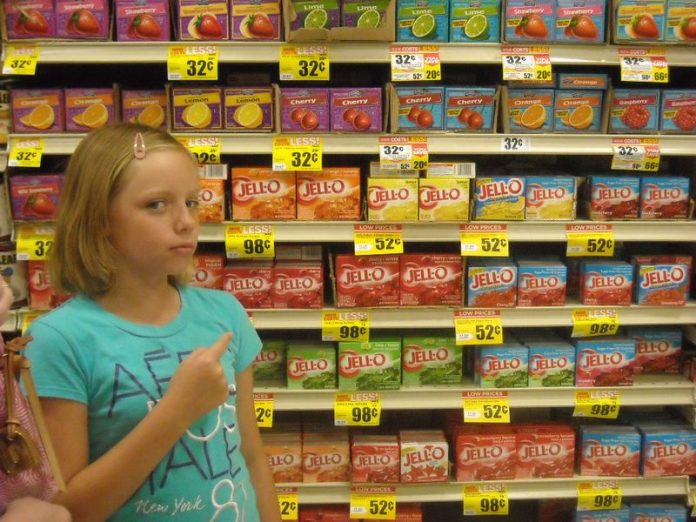 CONTRIBUTED BY RJ HOWE
This last weekend, my wife (whom we call Red), Alexis and I were out shopping. Red needed her weekly therapy session (shopping at Target & Kohl's), I needed to run to Academy Sports and we all needed to go to the HEB (big grocery store) to get some stuff for dinner.  I coach youth soccer and I wanted to check prices on soccer shoes, shin guards and balls before I had my first meeting with the parents.  If you've ever coached before, you know how important it is to have prices squared away before the first meeting…parents expect the coach to know things like this.
Anyway, on the way there, Red was telling Alexis how she better soak up all the shopping & product diversity now because this time next year our choices would be much more limited.  She didn't get it, so we decided to add a little learning to the shopping trip.
Our first stop was Academy Sports.  It didn't take long to find the first example…please note the aisle full of football/soccer balls.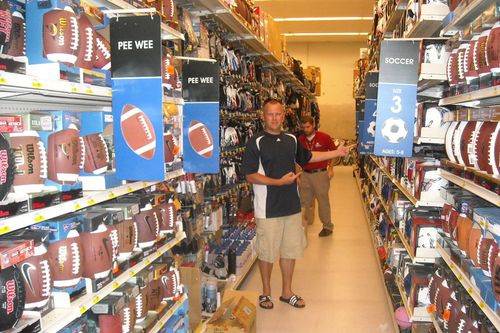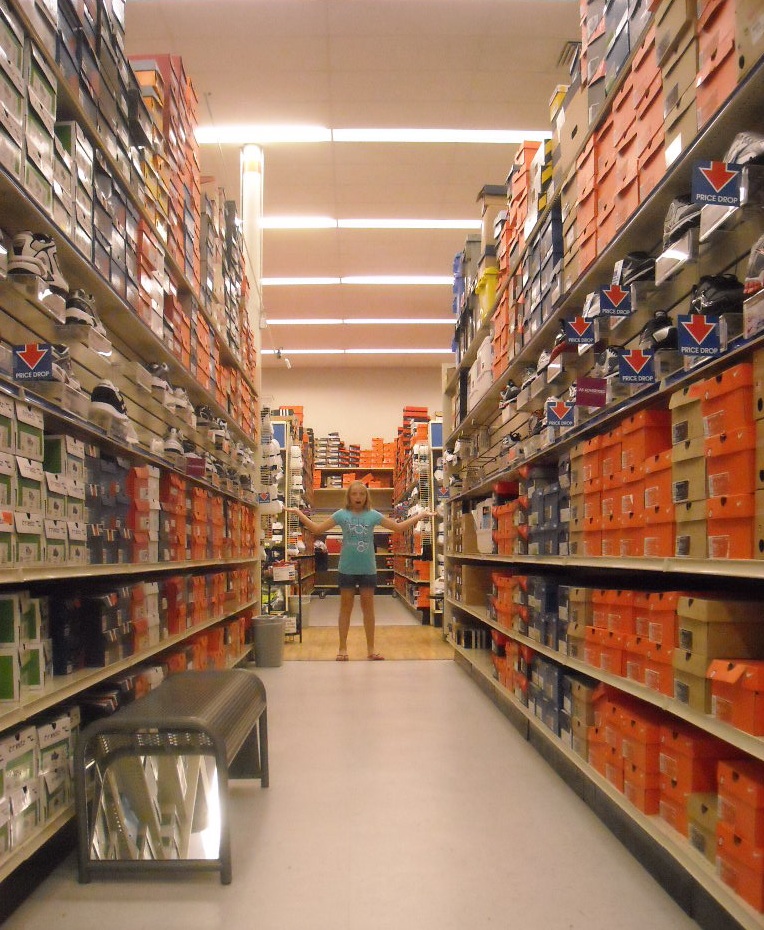 And then there were the shoes…all 12 aisles of them.
I asked Alexis if she understood what we meant when we said our choices are going to be a bit more limited in Japan.  She said, "sort of."
After Academy Sports, we went to Target.  Red absolutely loves Target and I'm actually a little concerned she might suffer from a serious case of red shopping cart withdrawal when we get to Okinawa.  Maybe we can find a Japanese equivalent somewhere on the island.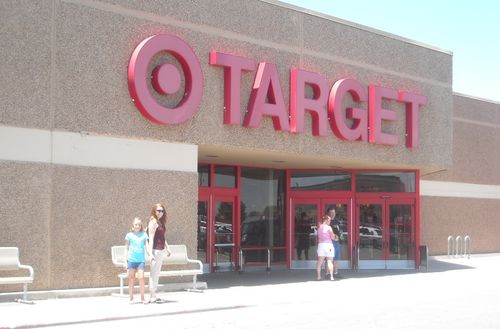 Red wanted to make some fish tacos for dinner so we scooted across town to the H-E-B to load up on some goodies.  Well we just so happened to be walking by the Jell-O which I used as the perfect example of "product diversity".  I mean look at all the choices under Jell-O brand.  There were over 85 choices when you add in the store brands.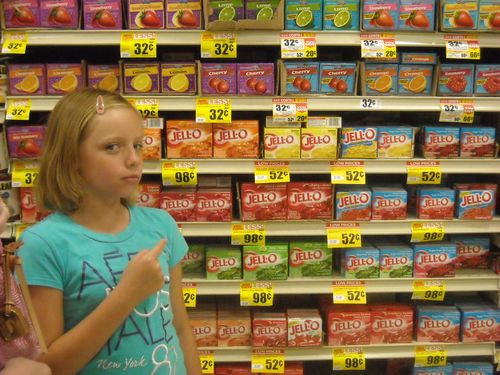 I explained to Alexis we'd only have a few choices due to the cost of shipping items overseas.  Leave to Alexis to put it in perspective.  She said, "I'd rather have a beach than 100 types of Jell-O!"
I couldn't have said it better myself.
***Passport Update***
Good news on the passport front!  It took exactly six weeks for our passports to come back from the State Department.  As I said in a previous post; if you have any concerns, be sure to get with the passport agent ASAP.  Even with our unique situation we were able to get our documents well in advance.
For all posts from the Howe Family:  PCS I, II, III, IV, V, VI, VII, VIII, IX