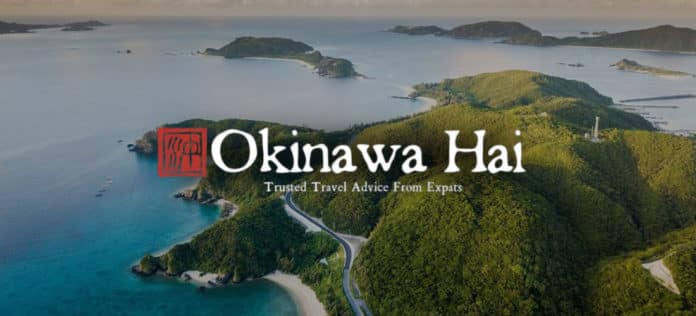 CONTRIBUTED BY RJ HOWE
Doldrums:  a depressed or bored state of mind; a state of inactivity or stagnation. Ref: World Heritage Dictionary
Well the family and I are officially stuck in the doldrums and the worst part about it is that there is nothing we can do to help our situation.  We've done everything we can do to get our orders, so now we have to wait.  And wait. And wait.
And this is causing some additional headaches in our day-to-day lives.  A couple examples to clarify our situation:
I took my car into the shop the other day to get an oil change and to have the transmission flushed.  The tech came out midway through the job and mentioned my tires were nearing the point where they should be changed. Normally, when my mechanic tells me this or that needs to be changed, I listen.  However, this time I couldn't justify the expense considering my car will shortly be in storage and the tires will just dry rot in the West Texas climate.
Red was wandering around Target (I told you she spends a lot of time there) when she called me about some lawn furniture she saw on sale.  She was really excited and all of a sudden, her voice changed.   She said, "Oh man, what if we end up in a tower?  Guess no lawn furniture for us. Crap!"
A new family moved onto our street and I asked the girls if they had met their children yet.  They had a couple girls their age.  They said they had but had no interest in becoming their friends.  They'd play or hang out from time to time, but that was it.  When I asked them why they said, "What's the point?  We're leaving in a few months.  It's already tough enough saying goodbye to the friends we have."
We put our lives "on hold" every few years when we PCS and I'm a firm believer that no matter how many times we go through this, it will always catch us off guard.  PCSing, like so many things in life, is bittersweet.  We're always excited to meet new people, but hate leaving our friends behind.  This time it is no different.  And looking at our out-processing checklist, we still have over a month to go before we can get out of these doldrums and get our lives moving again.
For all posts from the Howe Family:  PCS I, II, III, IV, V, VI, VII, VIII, IX