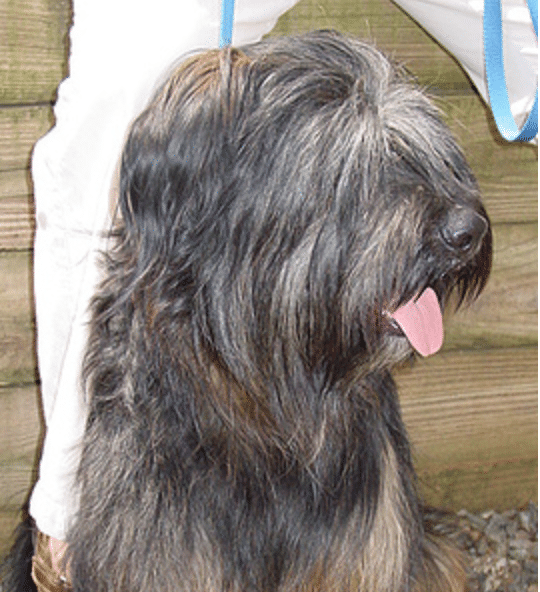 Editor's Note: Pet Box was originally reviewed on Okinawa Hai on March 7, 2007. The post below is an updated take on this business, published February 20, 2015.
CONTRIBUTED BY ELIZA GROFF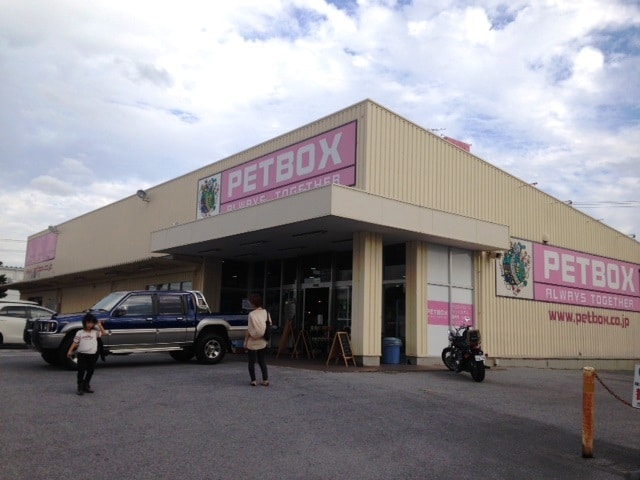 A giant turtle roams the floor.  Kids huddle to pet it.  An employee at the cash register wears a bird on her shoulder.  A thoroughly entertaining place on a Sunday, family day for Okinawans, Petbox is overflowing with Okinawan grandparents, children, and American soldiers alike all shopping for pets or pet accessories. Petbox is open from 10:00 am to 8:00 pm to include Saturdays and Sundays.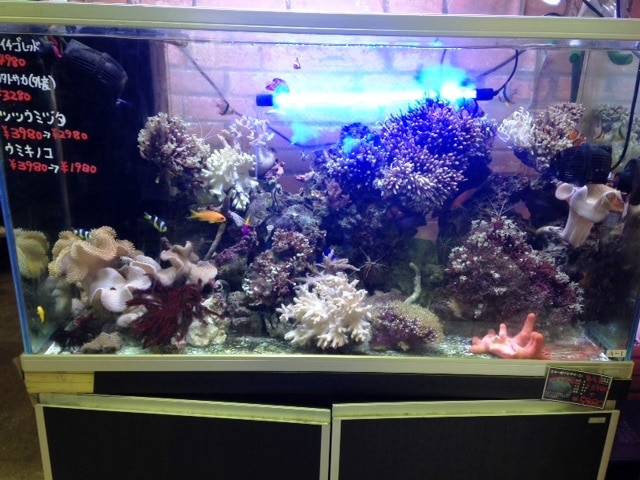 Petbox in Chatan is a great resource for anyone looking for a pet or who already has one.  They sell puppies, reptiles, birds, fish, rabbits, and many other animals to include specialty bugs (though they do not sell cats).  Conveniently located in American Village, they also offer pet grooming services.
(before grooming)
About one quarter of the store is dedicated to fish tanks, both freshwater and saltwater.  They sell many plants as well, in case you are looking for a simple water garden.  This pet store is equivalent to Pet Smart in the United States, carrying everything from air fresheners and essential oil infusers to animal carrying cages and leashes.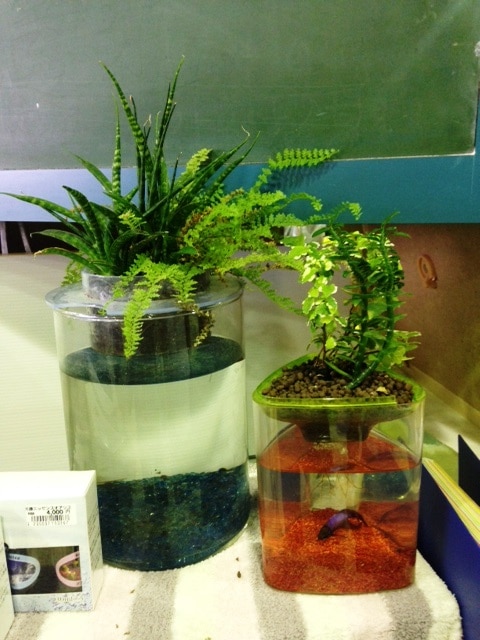 I was amazed at the selection of exotic fish and reptiles, as well as the beautiful selection of aquatic lighting accessories. I was also amazed when I was buying a small plant tank and a few small koi fish (for another larger tank), and the employee who was helping me made sure that I was going to put the fish in a larger tank.  It warmed by heart to know that she cared about the well-being of the fish.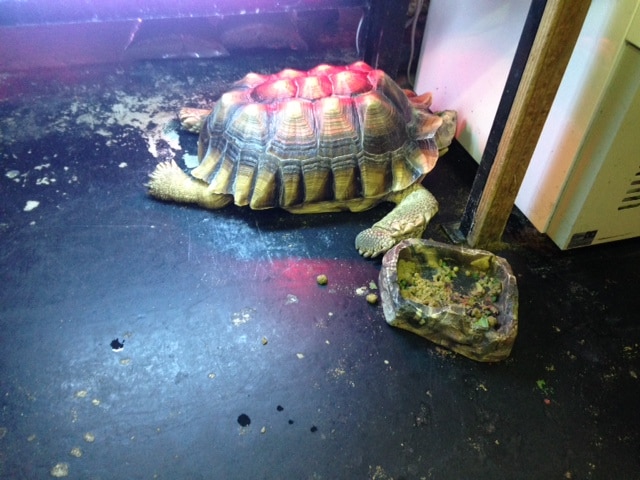 Petbox does not offer vaccinations for pets, but they do offer just about every accessory that you could want for your animal.   Though they do not sell cats, they do sell cat accessories.  Their prices are affordable and they almost always have someone on staff who speaks English.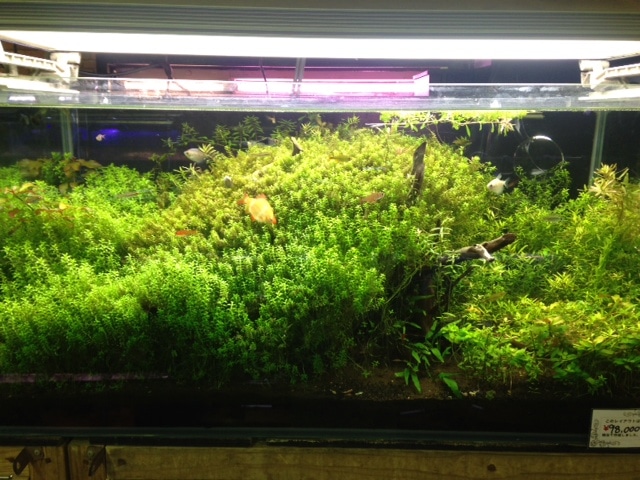 Hours: 10:00 am to 8:00 pm
Phone: 098-926-1123
Address: 2 Chome-2-4 Mihama, Chatan-chō, Nakagami-gun, Okinawa
GPS Coordinates:  26.3144444°, 127.7597222°
Directions: Across the street from Aeon Chatan