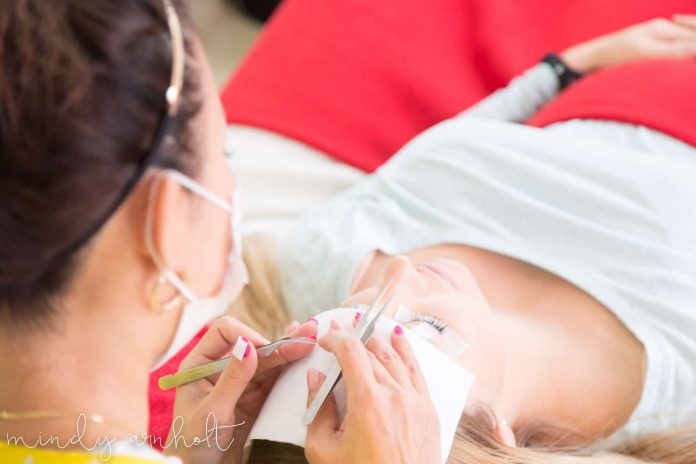 CONTRIBUTED BY MINDY MORRIS
When I first started working at a school on base, I often found myself almost hypnotized by the lashes of one of the teachers I worked with. I knew I should be listening to her as she shared lesson planning ideas, but I couldn't stop watching her blink! Every time I talked to her I walked away wondering how anyone could be blessed with such thick, gorgeous eyelashes. Then one day, she caught me staring. "I have a total lash crush on you," I admitted. She winked at me and said, "I'll share my secret with you later."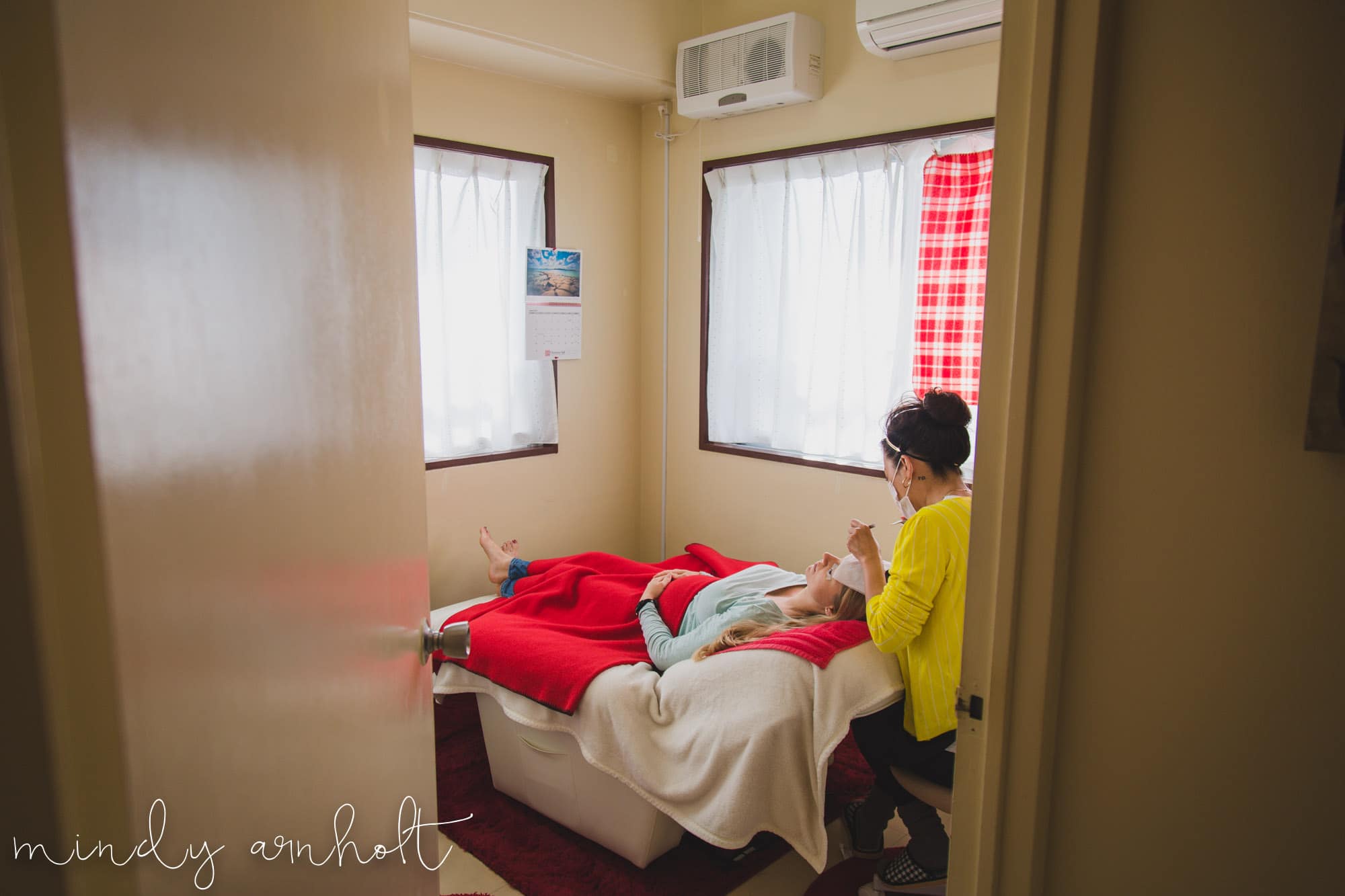 That afternoon she came by the classroom and gave me Sana's card. My life hasn't been the same since. I'm not kidding you. From the day I discovered Petals Eyelash Extensions, I spend almost zero time getting ready in the morning. I have naturally light features, so for most of my life I refused to leave the house without mascara on. I remember once in high school not having enough time to put mascara on and all day people asked me if I was sick. That was pretty much the last time I did that. Now I wake up every morning with long, thick lashes and somehow that makes the rest of my make up routine seem almost unnecessary, unless I'm feeling extra fancy!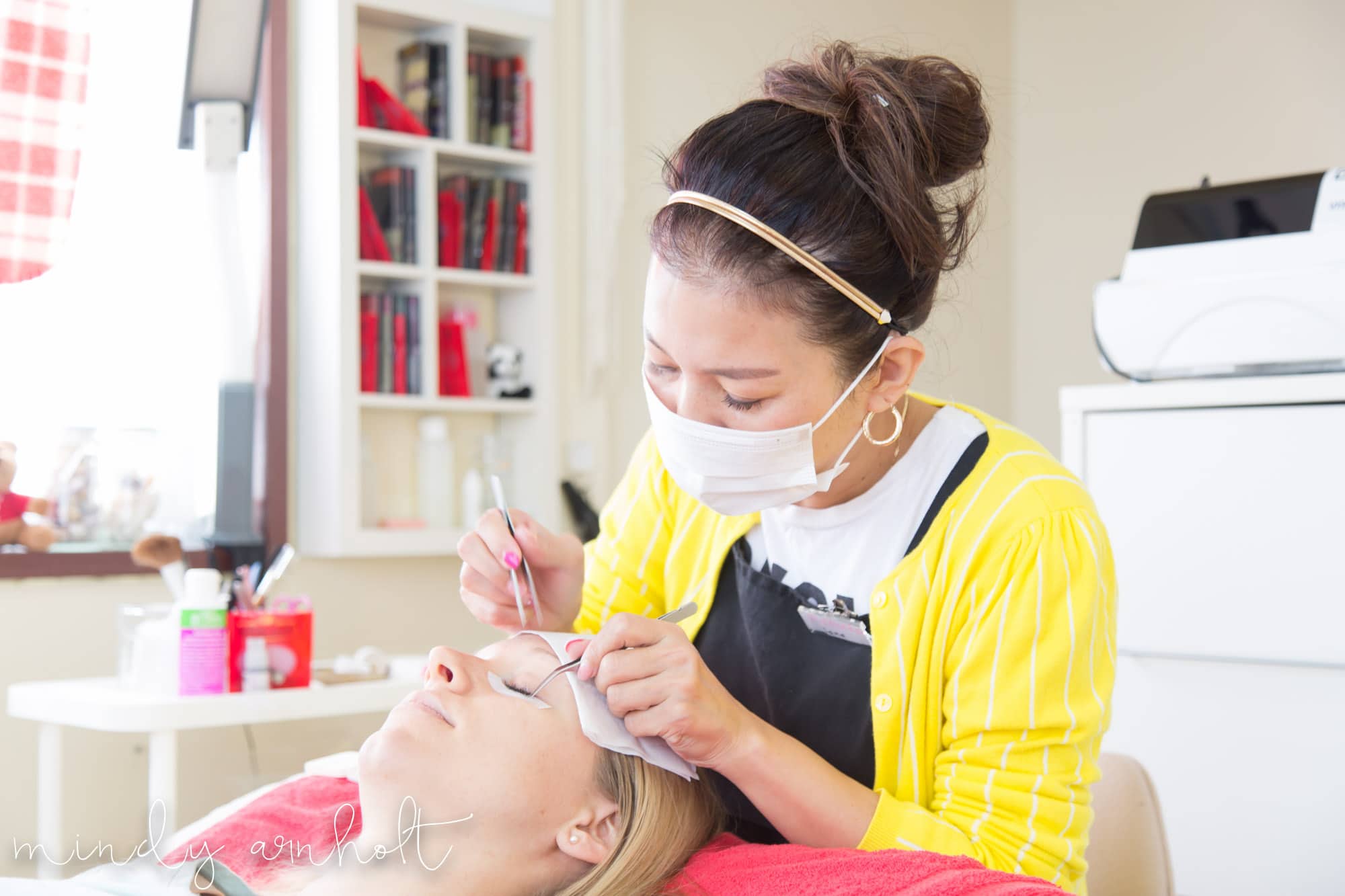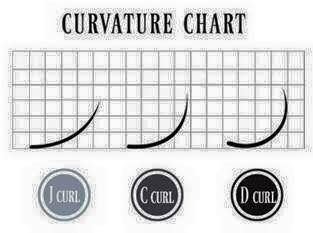 Eyelash extensions are applied lash by lash to your existing lashes to give you longer, thicker, darker lashes while still maintaining a natural look. These soft, synthetic lashes are highly customizable, so you can choose both the length and the curl of your new look. I personally always go with the C-curl and I've tried lengths varying from 7mm to 10mm, though my favorite look (and my go-to now) is 7mm transitioning to 8mm at the corners of my eyes. Sana will work with you to help you discover what best compliments your eye shape and color.
Your first visit is $70, which you can pay in cash or with a credit card and every visit after that is $25 if you go every 2 weeks, $40 if you go every three weeks, or $55 if you go monthly. Everyone sheds their natural lashes at different rates, so its completely up to you how often you visit.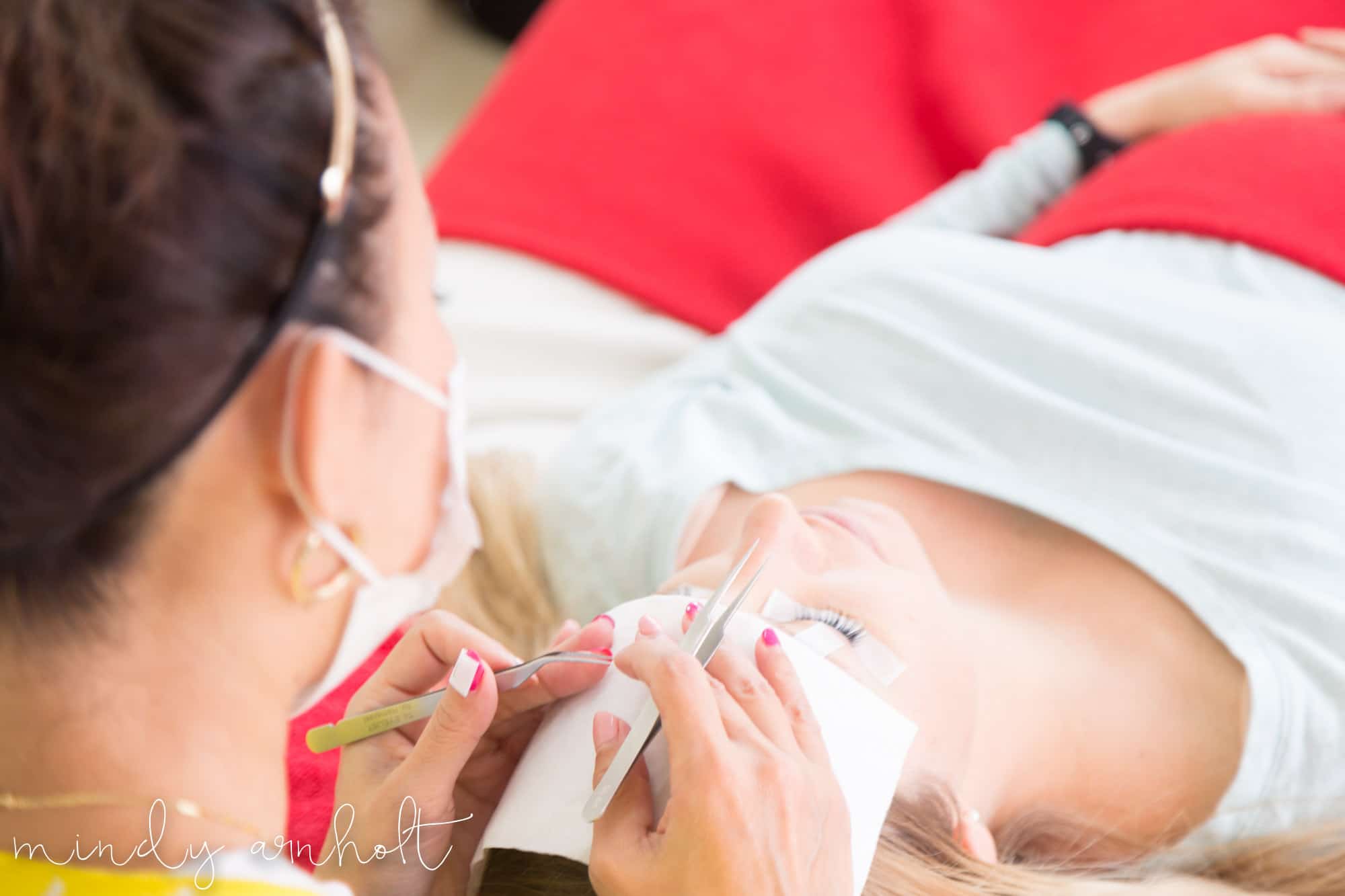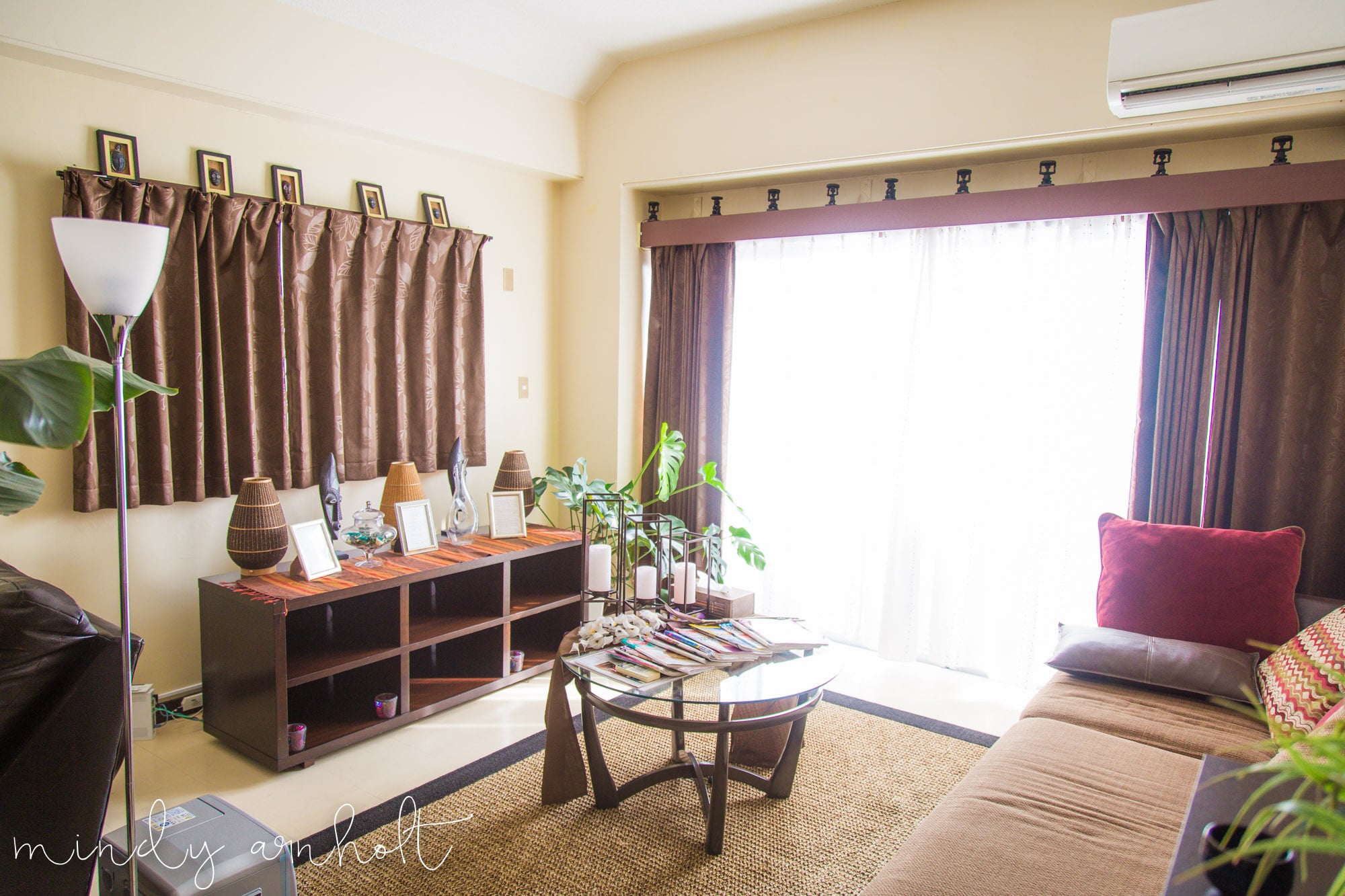 Hours: By appointment, closed Sunday and Monday
Phone: 090-9721-9333
Payment: USD, all major credit cards
Address: 420-1 Ihei, Chatan, Nakagami-gun, Okinawa-ken 904-0102
Directions:
From Kadena Gate 1- Turn left (south) on 58. Turn left onto 23 and continue up the hill. You will see the sign for Coco's Curry while you're still pretty far away from the restaurant, you should turn right at the light just before you reach Coco's. If you hit Coco's u-turn and head back to the light. Go down that road just 100 meters or so, until you see a Chinese Restaurant on your right. Turn into the Chinese restaurant's parking lot and park in the garage behind it. 
Coordinates: 26.326238, 127.76434470000004
Website: https://www.facebook.com/Petalseyelash