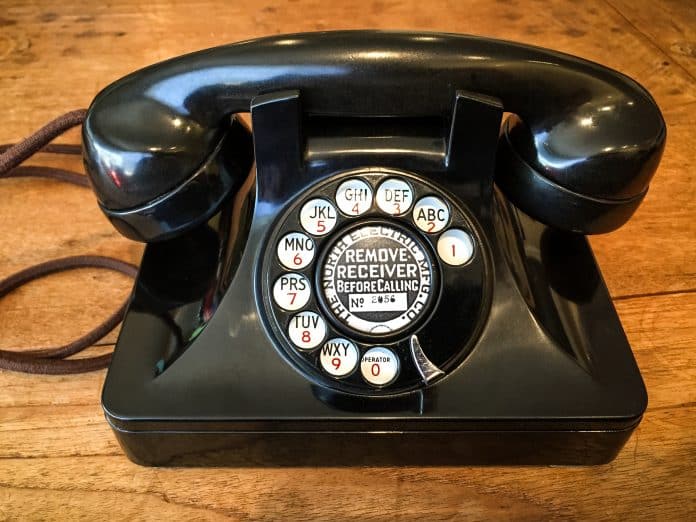 CONTRIBUTED BY MEGAN H.
Sooner or later, while living here on Okinawa, you will have to make phone calls into the DSN system.   Basically, there are local Okinawan numbers and there are DSN numbers, and the DSN numbers are like a private phone network that you either need to be a member of (ie, have a base phone line) or have the access "codes."  Unless you live on base and have a DSN phone, or can convince your loving spouse to handle your business for you from work, you need to figure out how to work the wonderful DSN phone system here on Okinawa.
It's actually not as intimidating as it seems. My first several months I had to Google for 15 minutes before I could actually call on base. Then one day I came across a website with the information and it was like all the world's problems had been solved. So here I am to share my wisdom.
To direct dial a DSN number from off base, look at the first 3 digits. If it starts with:
622 (Camp Courtney), from Off-Base dial (098) 954-LAST 4
623 (Camp Hansen), from Off-Base dial (098) 969-LAST 4
645 (Camp Foster), from Off-Base dial (098) 970-LAST 4
646 (Camp Foster), from Off-Base dial (098) 971-LAST 4